Hello everybody,
Now I just felt it's more than the right moment to write about this subject even I'm not feeling that well though... I like what I do ;)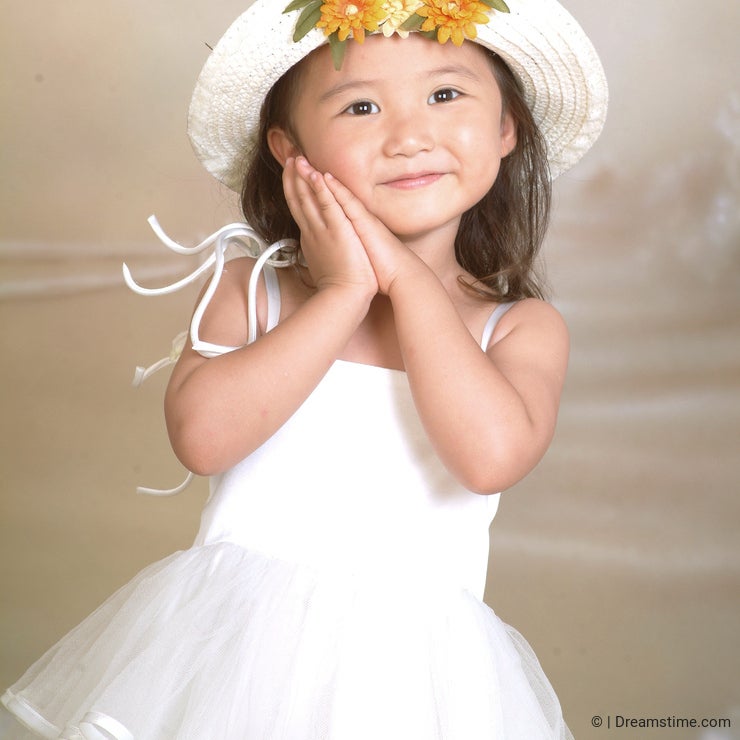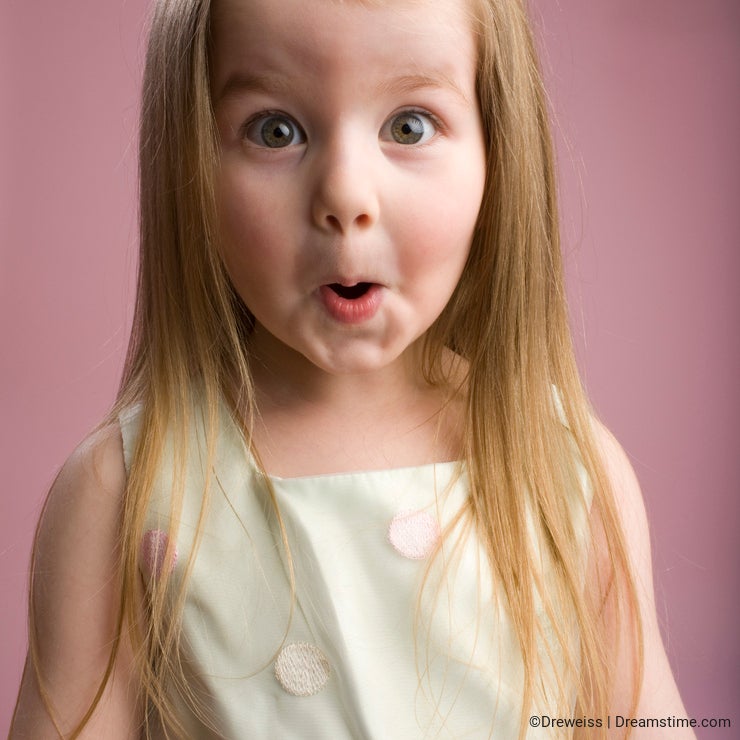 But before I start I just want to remind you that buyers can understand photography as well as the photographers! They just can not do it, or saving time or even it's cheaper to buy it than doing it! At least many are like this!
Any photographer should make some preparations before shooting but what I'm going to talk about are few thoughts about these preparations...
You have to know the psychological status of your model and whether he/she is aware of the shots you are going to do together!
That means it's important to show your model that you are confident of what you're doing and why these shots has to be like this! Try to make the model enjoying it cause it will reflect much in the photography!
In this stage you can know if your model is ready to do the shots you need or not! You can show your model some well done shots about the subject for him/her to be prepared to what is needed to express... (Previous work of your's or of others)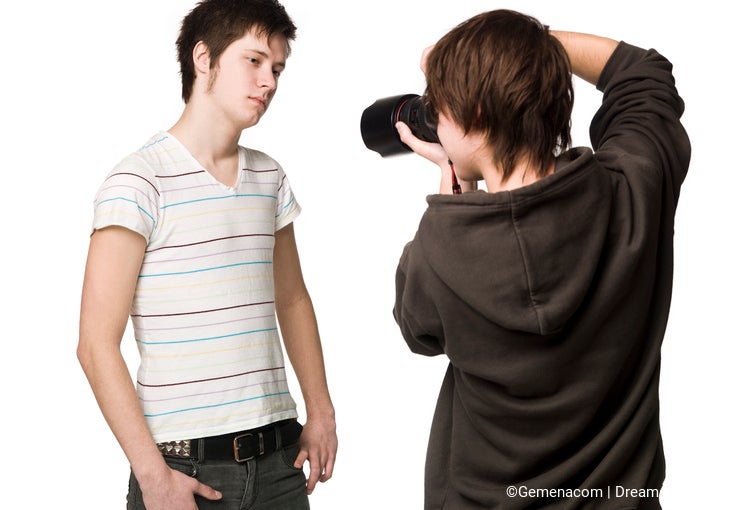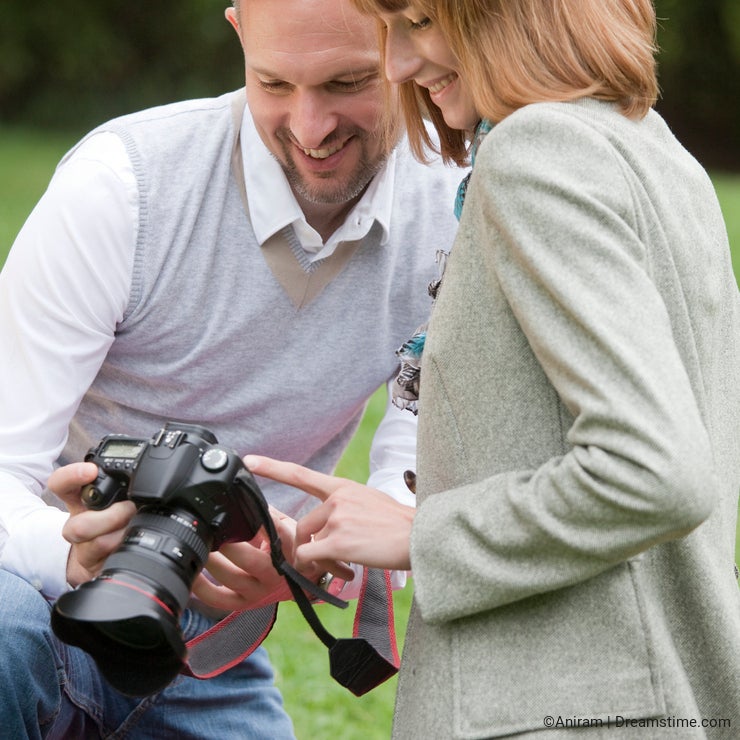 Some models can not do some certain expressions unless you really make them feel like doing it! For example some model can not show surprised face with out being silly, unless you really surprise them! That sounds a joke but it is true!
A nice words, joke or a compliment can eliminate the Forced Smile that the model might do! Distracting the model with a serious subject could make the face ready for a surprise expression!
My model has a baby face! How can I make an evil out of him/her?! You can start a subject that change the face expressions of your model, turn them more serious! Only after this the angry/sad face can show up! Buyers can see that also!
The ability to act is so important! You might shoot less but with bigger quality of human status & face expressions!
In some cases you have to admit that your model is not good for certain expressions & can be good for others!
In this case take care of these shots only & just in case take some drafts of the others with out wasting much time on what they can not do!
As you have the idea of shooting a model with a mobile for example! Tell your model that means you have to shoot all what people do with a mobile & use for microstock market!! Prepare your model mentally that they have to deal with the object like in daily life!
They receive good news through message/call, bad news through message/call also, they type, they see text which is different in the way of holding the mobile and looking to it!
YOUR GOAL IS TO COVER A SUBJECT BY SERIES ALSO!
Buyers like that & some times they check the section of more photos of this model to see if they can find a full series from the same subject! A great feature that DT has!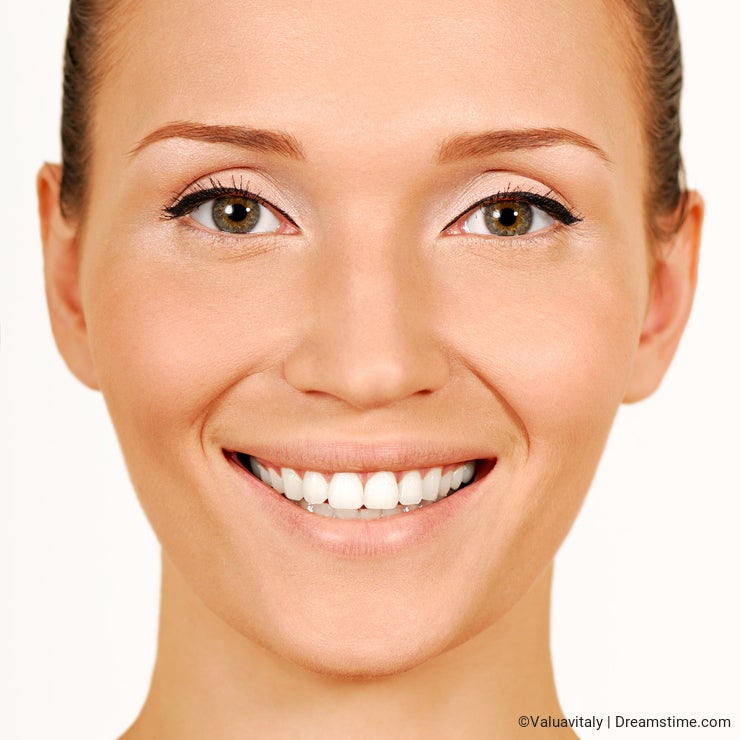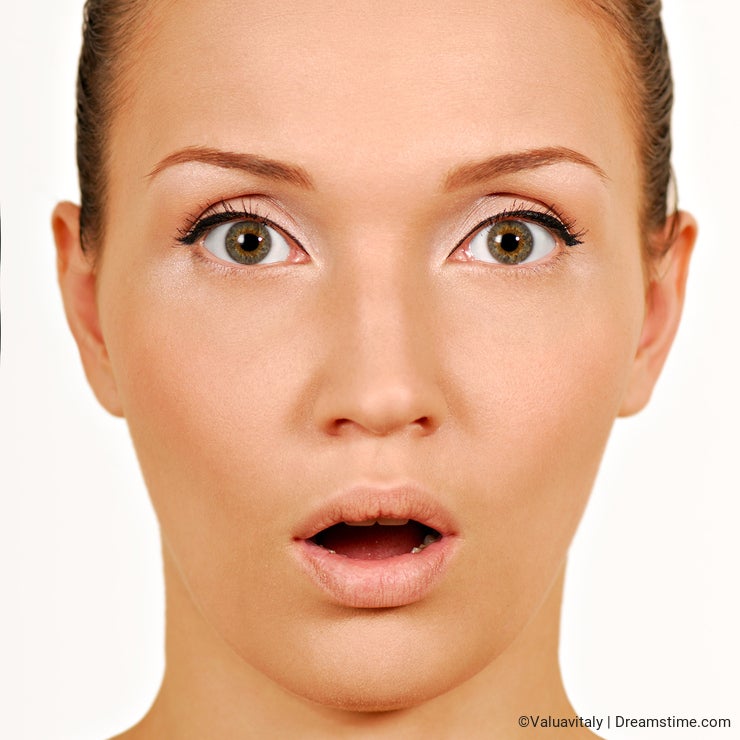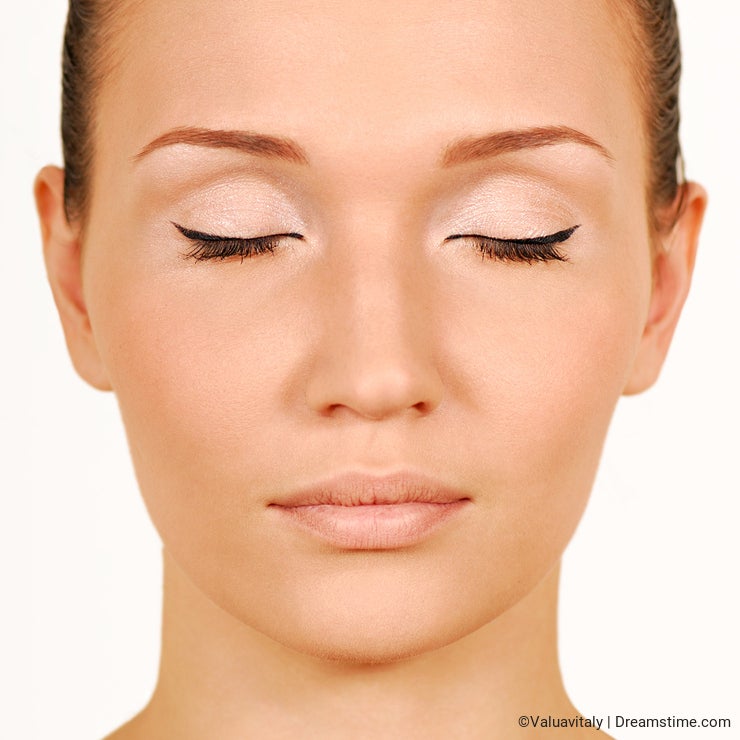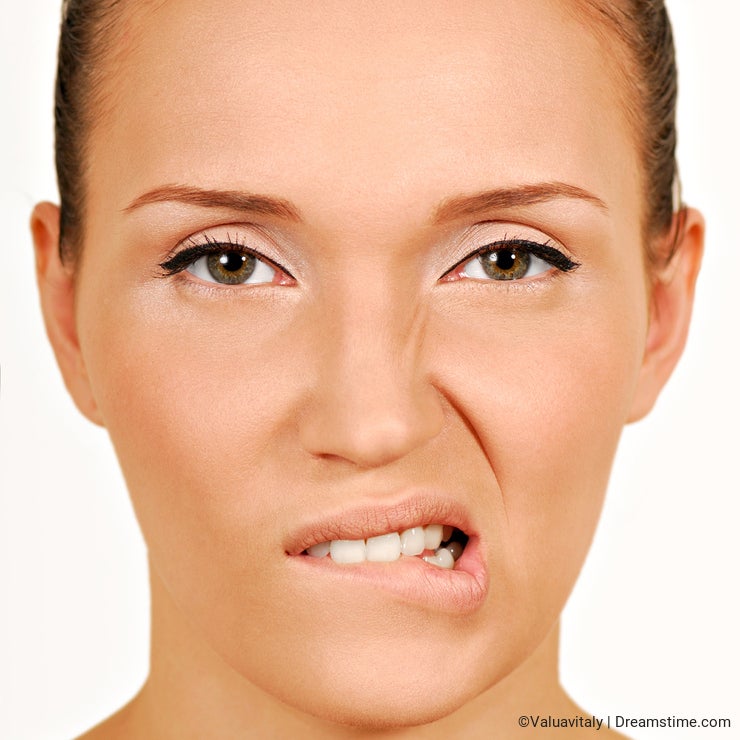 In a photo, I only understood that the model is using a mobile because of the title! It was on the other side of the lens & hidden completely by the hair of the model! Don't let that happen in your shots, buyers are not paying for that! Unless the buyer is a fan of that model nothing more!
Shooting is done! But the work didn't finish! Show the photos to the model and ask him/her... Are you satisfied with the results? Were your face expressions looking good in all of them? Choose the best shots together & explain the things so the next session will get better & better!
One thought I have which is: Please don't over react with the empty space in photos! Whether it's a wall or a color or a sky! No body likes to buy a photo to use part of it! I'm not saying that this applies on all kind of photos but at least use your conscience!
I saw photos of a model setting & isolated in white! Half of the photo was empty!
I find it strange that some zoomed part of a photo sells faster than the whole photo beside it! But I understand also that some buyers don't know how to crop a photo! Avoid that unless the zoom makes the difference!
These are the thoughts I have & at least this the way I see it! Have a good shooting ;)