Preparing your Photos for upload to Dreamstime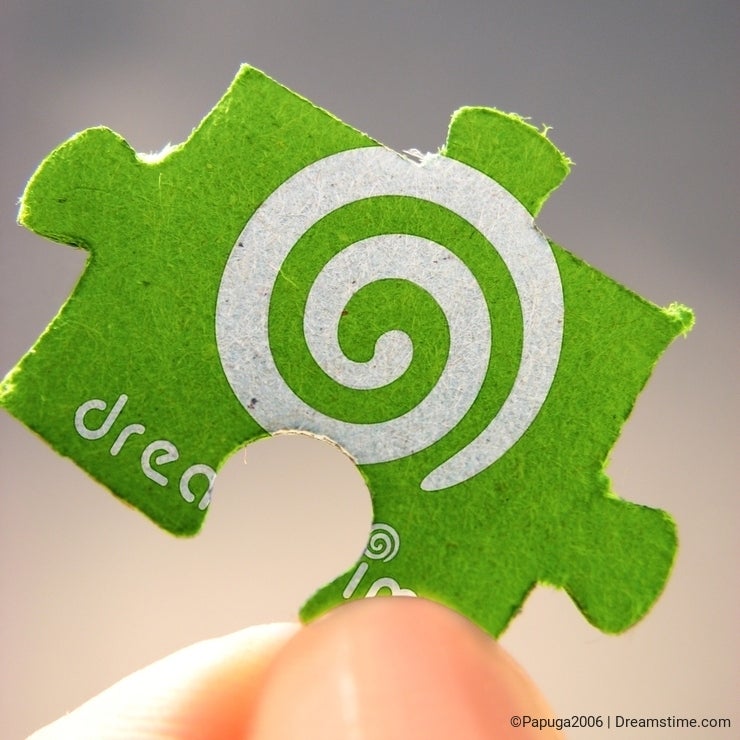 This is a short tutorial on how to prepare and optimize your images for upload to Dreamstime. The first thing to do is some generic editing, your photography must stand out amidst the thousands of files already online. If you are already a pro photographer you probably don't need to read this article, this is for all the newbies out there so let's not waste time and get started.
Generic Editing.
In order to obtain the maximum result from your digital photograph you first need to start shooting in RAW instead of JPEG. The RAW format will let you make changes that JPEGs simply can't so adjust your settings and start shooting RAW, after that import those images in Lightroom or your editing software of choice and start making the modifications. The first thing to do is some cropping, just look at your image and see if there is something that should not be there, the most blatant example would like a finger. You took the photo but oops I can see my finger in the edge of my photo, so just crop it out and apply this rule for anything you think does not belong in your photograph. Second thing to do will be the color correction or white balance, in short you need to correct the colors of your photograph to be as true as possible, meaning the whites in your photo must be white, not yellow or bluish but white. This correction works best if you do it in camera (before you start shooting) but if you forgot or for whatever reason you didn't do it you can adjust it in Lightroom using their tools. If your whites have a warm tint just add some blues and vice versa, just make sure that everything looks good and true to life.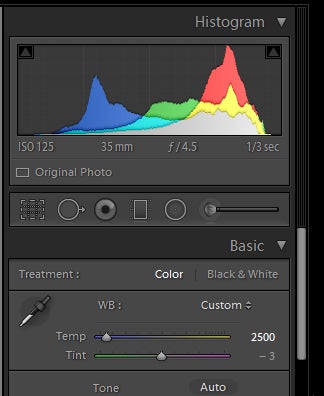 After that we need sometimes to add some light and contrast, remember that shooting in RAW means that your file has not been pre-altered by your camera software and you will need to give exposure and contrast to your image. A stock image with good and correct lighting will definitely sell more, this means that your shadows should not be completely black and your sky (or brightest part of your image) should not be completely blown out white. If you have a point where the brightness is too much you can restore some detail by lowering the Highlights and if you have an image where the shadows are too harsh you can give some detail by using the Shadow tool in Lightroom. If you feel also that your image needs to be a bit more defined with better detail you can use the Clarity tool but be careful not to overdo it, this tool can give a grungy and contrast feel to your image which will limit its potential use as a stock photo.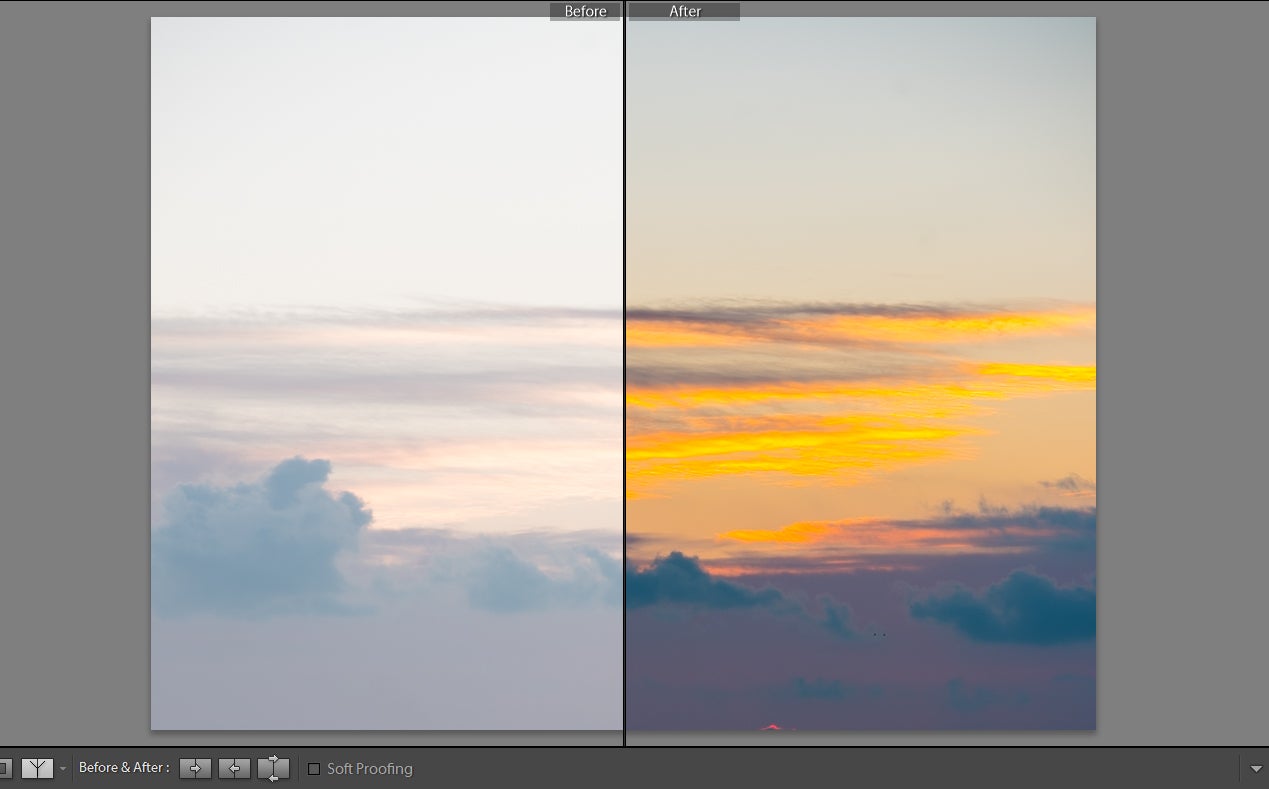 After all of this we will need to add some Vibrance and Saturation to our photos. Stock Photography is all about great colors, your image needs to pop and also your colors. Again shooting RAW comes in handy, the format gives you more control over your photographs colors. With Lightroom you can make general changes to your image colors which is fine most of the time but if you want to make a specific color pop more than the rest you can do that. The RAW format lets you change the Hue, Saturation and even Luminance (brightness) of every color present in the image. Here is an example how I made the warm reds and yellows pop without changing the rest.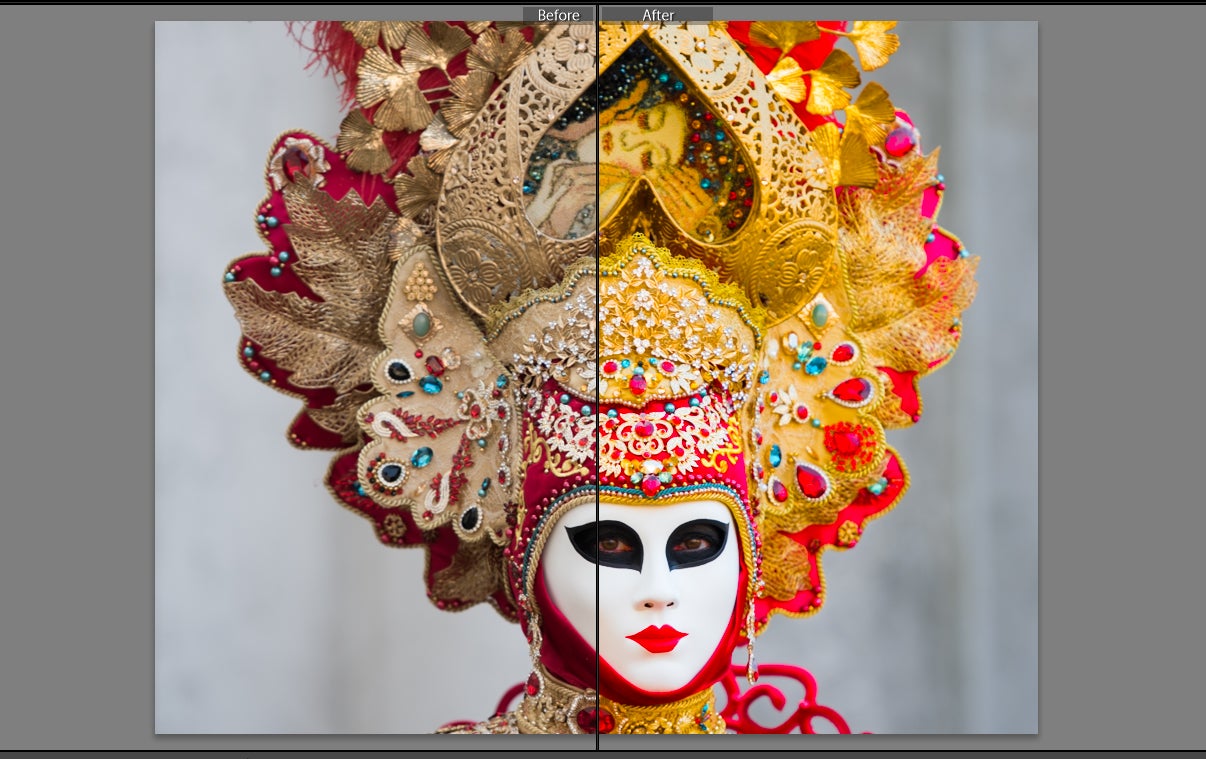 Keep also in mind that if you want to make your image in Black & White the Raw file will benefit you again because Lightroom with let you modify the brightness of individual colors in your photograph. When you are uploading a file to Dreamstime make sure you have the color version of your image online, black & white images don't sell as well as their color counterparts, so having both versions online might be more beneficial for your portfolio.
Well after you have made all of the generic changes it is time to get more personal. Nobody likes noise in their image so again using the RAW format you can get rid of it by using Lightroom's Detail section, there you will see a tool called Noise Reduction, try it out but remember not to overdue it again, just get it to a point where your image has a nice smooth feel to it (usually around 20-30 point).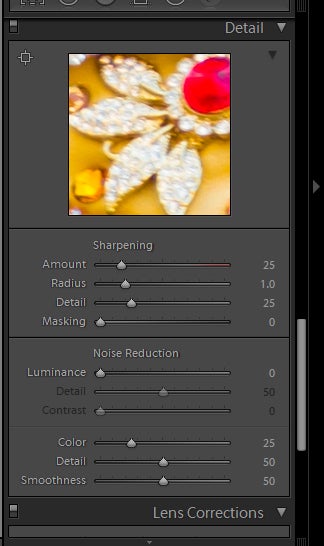 When you are done with that it is time to use the Lens Correction tool, this instrument will let you correct any distortion you see in your images for example if your lines are not straight or you want to make slight adjustment to your vertical or horizontal lines. Remember that symmetry is very important for stock images so you will need to put some extra time and effort in correcting the distortion in your images, so straighten your horizons.
So you are done with all of this and it is time to go dust hunting. If you have been using your camera for a year or two you probably have some dust in it and that can ruin a good photograph. So open your image and inspect it under 100% magnification, usually the dust spot will be near the corners so start there. If you happen to find some just remove it with Lightroom Spot Removal tool.
Now we are done with the general image editing it is time to remove some logos and copyright issues. In stock your images can have 2 different Licenses assigned to them, Royalty Free and Editorial. The Editorial License is more restrictive, it can't be used for advertisement just for editorial usage like a newspaper publications. Needless to say a Royalty Free image has a bigger sales potential, so you will need to remove all of the logos, brand names or other copyright issues that your image might have. I generally use Photoshop for this, Lightroom in great for image editing but for logo removal Photoshop is better. Just open your image in Photoshop and you can choose from two different tools to remove your logos. One is the Spot Healing Brush Tool it works great for small logos, it automatically detects what needs to be removed and just does it. Using this tool I removed the logo from my hat and the one on the camera strap it took me less than a minute, so try it out.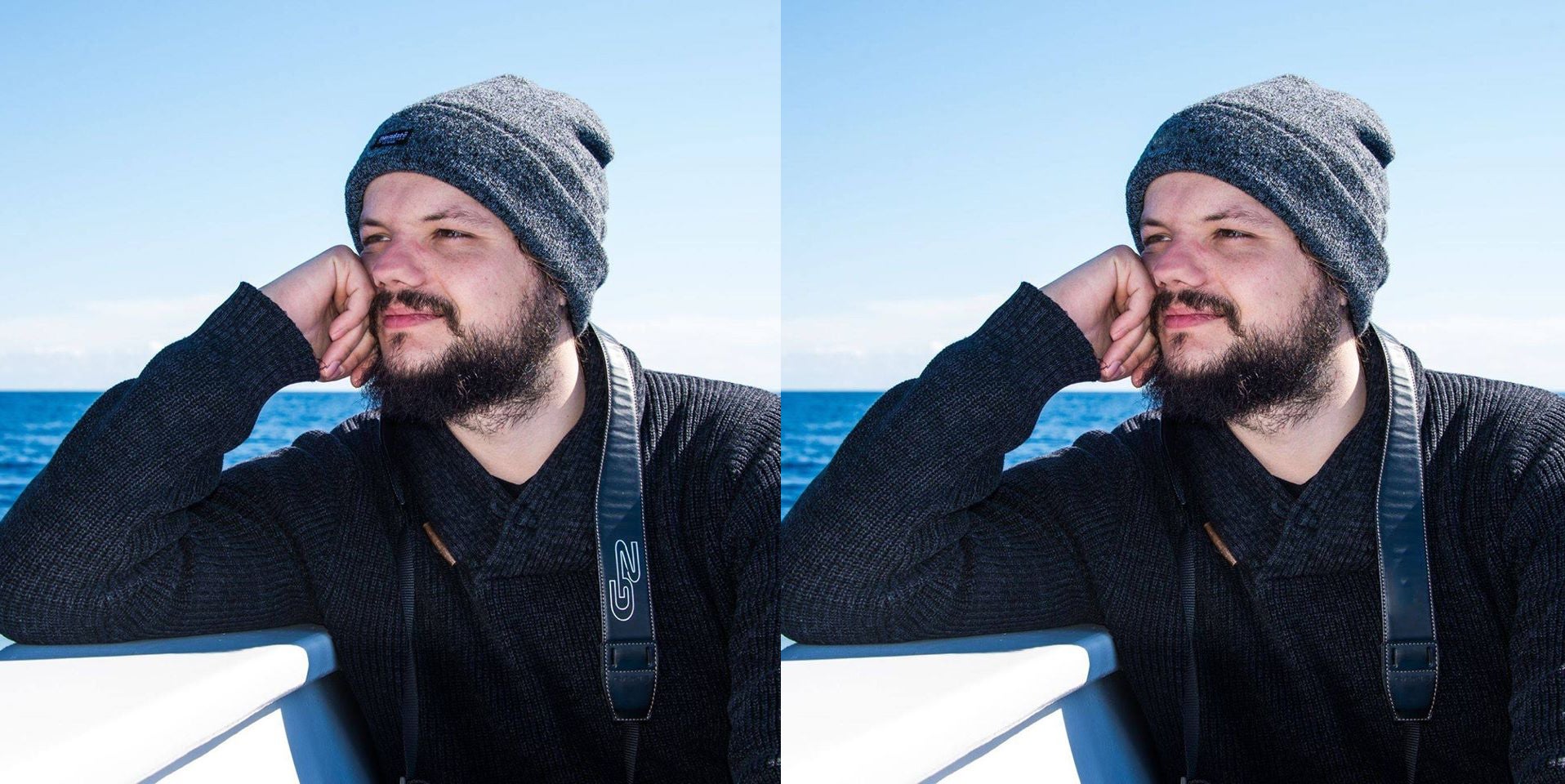 For Bigger and more complex logos that the Spot Healing Tool can't handle I use the Clone Stamp Tool. It is a bit more complex to use and more time consuming but if you have a big and complex copy issue this is what you will need to use to remove it. I should also say that some images might be better suited for the Editorial License, just imagine New York's Time Square having all of its bright and colorful billboards removed, it would look rather dull and uninteresting. In short there are many subjects that are better suited for Editorial usage and removing the logos and copyright material will just subtract from the photographs value. So before you start removing and modifying just think if your image would benefit from that or not.
Well after doing all of this your image is ready for upload, remember to give it a good description after all of this editing don't skip on the description, a good image can only sell if it has a good description. So start shooting and editing and lets see the results.
Photo credits: Papuga2006.