I have been working on this design collection for some time - sketching and having ideas for new carachters...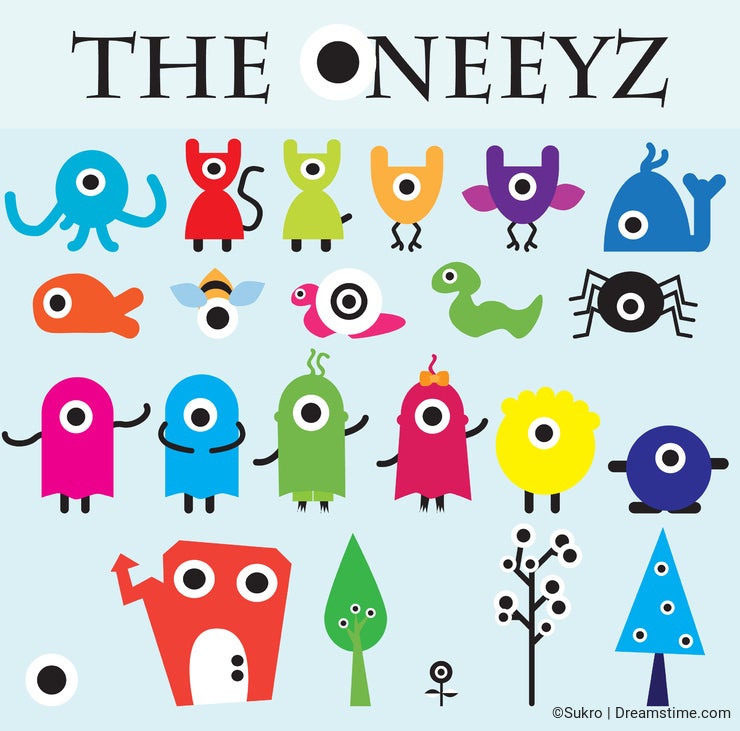 The idea was to create a whole collection of brightly coloured small carachters, that can be used for icons, or magazine illustrations, or childrens illustrations.
I am happy to say that they are now available in my portfolio, and I hope they will sell well...
I also made a seamless pattern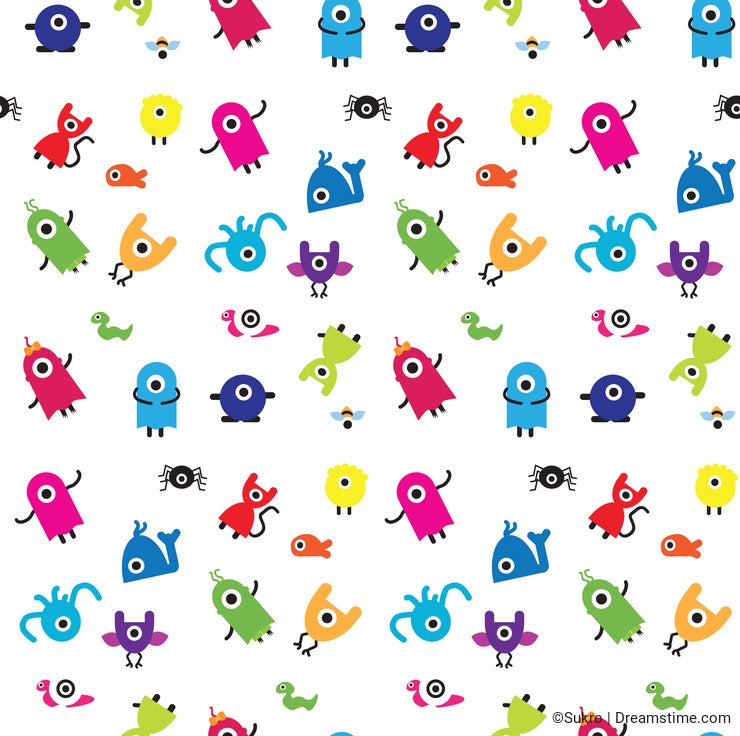 and I am hoping to be able to make som card designs using the carachters.