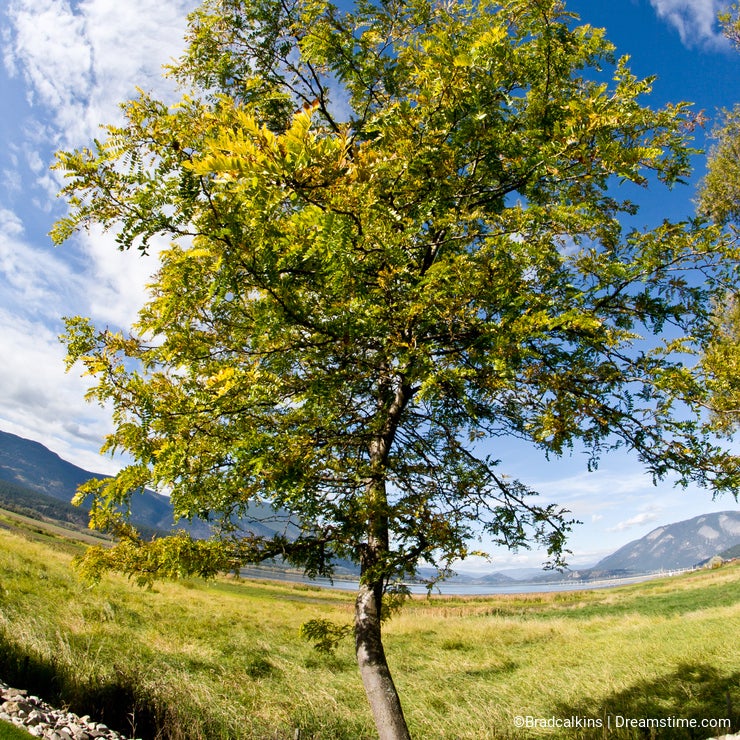 Here is my first image approved with a new lens, the Pro-optic 8mm f/3.5 fisheye. It is a remarkable lens in a few regards:
1. Price. At $250 this lens is almost as cheap as the nifty fifty, yet adds a view to your kit that is impossible to achieve otherwise.
2. Solid build. Surprisingly, it is well built. Nothing wobbles.
3. Manual controls. At first this seems a shame, but with a fisheye you really can't focus by eye anyways - just a quick glance at the distance scale and you are in business. The manual aperture means that you may be shooting stopping down (less light in the viewfinder), but with easy focusing or live view this isn't as big a deal. The manual controls are a big plus for me, as I can swap it onto my micro 4/3s camera.
4. Quality. Sharp, flare resistant, and with little fringing.
5. Unique distortion. You just can't beat the unusual perspective offered by a fisheye. What I like, is that unlike a rectilinear lens, it actually distorts people less if they are standing at the edge of the frame. Instead of stretching their head, it just 'bends' them...
All in all a surprisingly good buy! Since a fisheye is an effect you won't want in all your shots, it is a good balance between price and performance. Here is a link to a full review on Photozone...
I should add that it isn't compatible with a full frame camera, but offers 180 degrees on a 1.5 crop sensor (little less on Canon). Compared to the other manufacturer's options it is cheap: Canon $649, Sigma $650, Panasonic $785, Nikon $700...