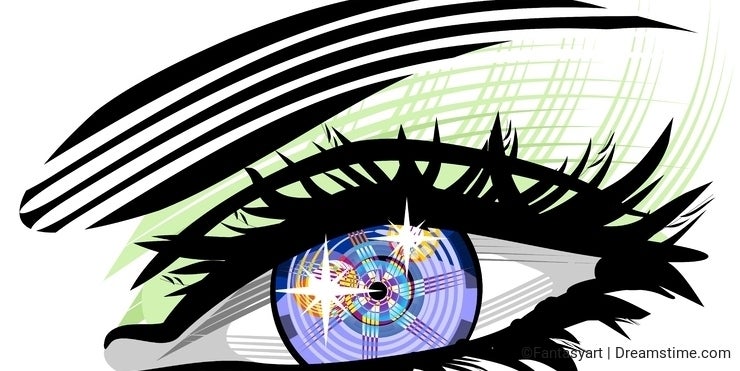 Last month update my old Corel X3 to the new Corel X6.
I am very happy with the results and the new features of this version.
But there is an unexpected problem.
DT not support the format "CDR" of the new version of Corel X6.
Suddenly my additional files began to be rejected by DT.
I noticed the problem today. And began the tedious task of deleting additional files and re-upload converted to the old version of X3.
Great job waiting for me, I convert over 140 files and upload them again :-(
Left the notice here in case another artist is using or exporting from Corel X6.
In order not to stumble with my same problem.
----------------------------------------------------------------
Final report: 12 hours after detecting the problem, I have managed to convert all the files and re-upload correctly to DT.
I'm tired and with eyes red from working at a monitor. But pleased to have completed the task. Customers who buy my illustrations deserve my best effort. And it is important that they can download and buy the correct vector file.
Dreamstime also deserves all my files are correct in order to offer them to customers.
Thanks to DT for notifying me that the additional files had problems. Apologies for not having read the messages when they arrived.
I was so busy creating new illustrations for DT did not have time to read my mail.
Well, everything has been properly submitted and pending review. I will rest to return to work tomorrow. To create new illustrations to grow my portfolio.
Greetings :-)