Product photography: my first experience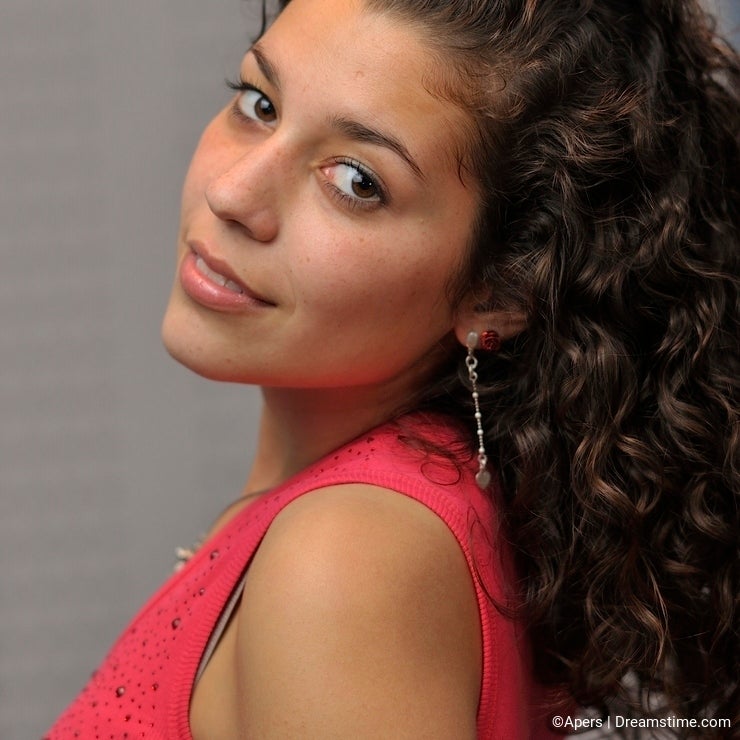 As you can see, I have some experience with photoshoots with models, so I thought that product photography was easy.
Last week my daughter asked me to take some pictures of crocheting she makes and sells via her Etsy webshop, DC crochet Design. She was facing some shortcomings of smartphones to do product photography. So, yesterday I grabbed my equipment and turned one of our bedrooms into a small photo studio. I have done something similar before so the first steps were easy.
- To put all the focus on the crocheting I used white paper as a background. I used the same equipment as for model shooting, only I used a more narrow roll of paper.
- To avoid sharp shadows I used two compact flashes flashing from two different sides through white umbrellas (TTL-mode).
- To avoid incoming daylight I set the Exposure Time to 1/160th of a second.
During the shoot my daughter and I checked the pictures to make sure that things were working out the way we wanted it. Here are some of the challenges I was facing:
- The white background is not white at all. In Lightroom it is very simple with the adjustment brush to increase the exposure to make sure that the white background is really white.
- Not the whole embroidery is sharp. From this I learned that I have to shoot a bit further away, with a wider angle than 115mm (for example, 50mm, and crop later), and at least f/16 or f/22 (all increase DoF).
- Colours are not identical to original. I fiddled around a bit with the
In my blog I show the pictures I took and how I addressed the above issues in more detail.
So, next time I am better prepared.
Photo credits: Peter Apers.