PROFESSIONAL CAREER IN PHOTOGRAPHY. JUST A FEW STEPS
Recently I've been reading several articles on how famous photographers built their professional careers.
I discovered that actually many people took a few very similar steps on their way up to the top.
Step one – shooting celebrities (not Hollywood stars Like Brad Pitt, but local theater actors, young singers, teen musical bands etc.). Studio shots and reportages (concert rehearsal, theater piece rehearsals etc.) showing some famous faces can be a good start for the professional photographer's portfolio, isn't it!
Step two – making a project on some "eternal" social issues like refugees, crime victims, abandoned children, seniors forgotten by their relatives etc. A project means taking photos of people (group or individual portraits) who are suffering and need help. Such photographs are highly appreciated by local museums and exhibition halls oriented for social problems highlighting. A single project like this can even become a personal exhibition if there are enough photos to show, also such projects are often shown at local photobiennales.
After making these two steps there can be 2 options: option one – a photographer decides to go into journalism and continue working on social projects or other journalistic themes like sports, art events etc.
The other option is that a photographer totally turns into commercial segment, no more social projects.
So I was thinking about those who chose the option 2 – how do they feel about those people who became a part of their social projects? Is there a possibility that people's tragedies had been simply used just to build a career in commercial photography, so the photographer was not actually exploring the issue, but it was just a very pragmatic step? Just to have a CV where it's written that a photographer was represented at this and that exhibition, that he/she had some publications in newspapers, became famous after that and… just abandoned this sensitive and hard to plow field for something more easy and commercially advantageous?
I'm not sure I found an answer to that, so I'm still thinking. Your opinions would also be very interesting to know!
Ekaterina Bykova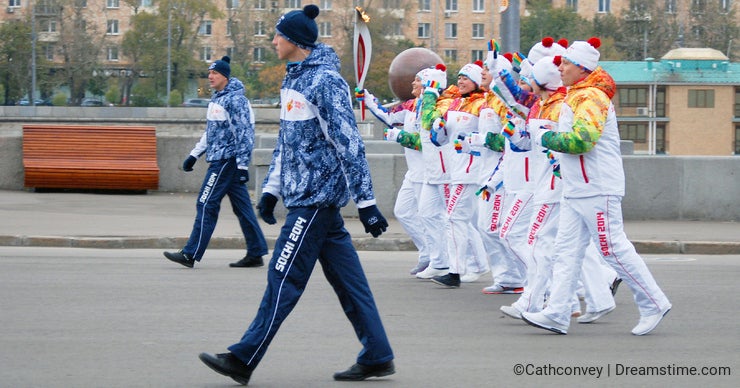 Photo credits: Ekaterina Bykova.
To provide you with additional information about how we collect and use your personal data, we've recently updated our
Privacy Policy
and
Terms of Service
. Please review these pages now, as they apply to your continued use of our website.