Since I've began my journey into the stock photography realm, my progression as a photographer has changed in many ways.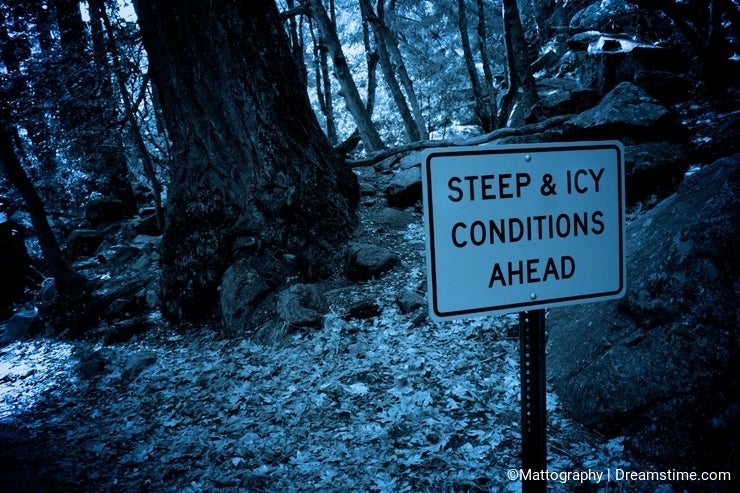 I realized shortly after focusing all of my attention into creating stock images that my passion and love for photography quickly diminished, whether it be from having images that I had worked on for countless hours not being approved, or by the effort to find things that I felt were stock worthy. I needed to make a change. I took a month or two off, then began to shoot the things that I had enjoyed shooting in the past, live music, nature, and fashion. What pleased me the most from this experience is that the images I took during these shoots were better stock images as well, so I was able to shoot what I love and still be able to be successful with these images here on Dreamstime as well!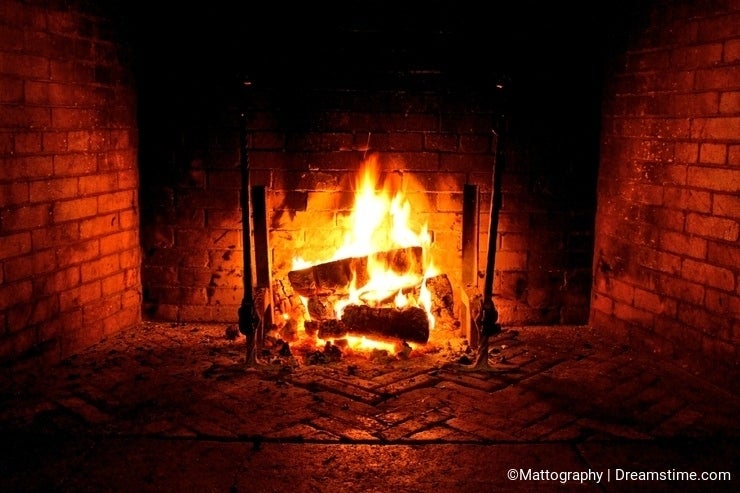 My acceptance ratio has been higher than it has in a long time and I no longer fear submitting images that I like in fear of them being rejected. So here's to all of you my fellow Dreamstimers, continue to shoot what you love to shoot, don't ever lose your passion for your art, and don't be afraid to submit the images that you love! And if any of you have also had this similar experience please let me know!