Promotions
Hi folks,
I'm well on my way of my first target of having 50 of my images accepted onto Dreamstime - still a long way to go I know, but I am getting there. Now onto my next target; to have my first sale.
Beside the usual way of Tweeting, Pinterest and Facebook to promote my images I occasionally write about them on my blog. At the same time I also make sure I promote the Dreamstime website as well, because there are so many wonderful photographers and portfolios on site, that I just find so inspirational and at the same time to help me kickstart my creativity. I also love reading the blogs and discussion forums on DT too.
Many thanks for the views and comments on my first blog. Onwards and upwards to my 50 images and hopefully, my first sale.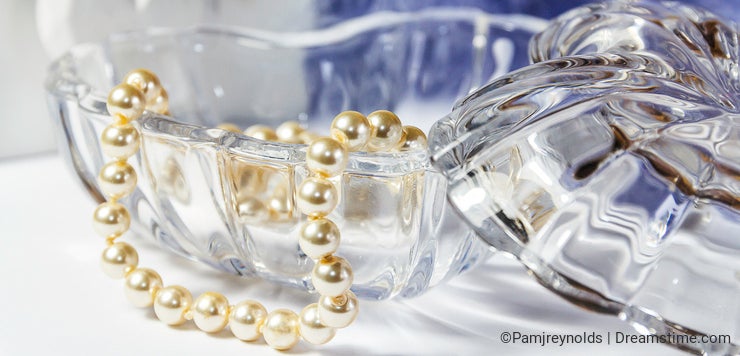 Related image searches
related image searches