Once in a while, when the opportunity arises, put something Out of this World onto your portfolio, and you may be rewarded for it!
When the alien looking Gardens by the Bay was released to the public in Singapore, I know I had to add images of the attraction to my portfolio. There is an out-of-this-world feel about the place, especially with the Super Tree Grove.

Getting to the Grove requires the visitor to cross the bridge across the Dragonfly Lake.
On the bridge, the ardent photographer will find many opportunities, such as this.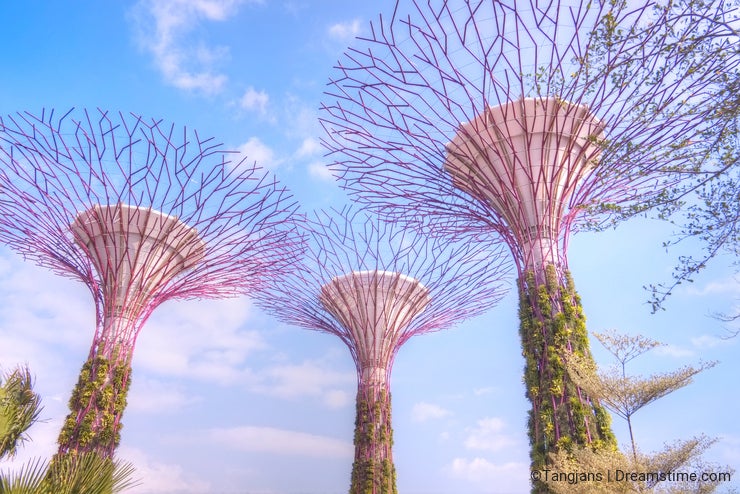 The Super Trees are a visual treat on their own.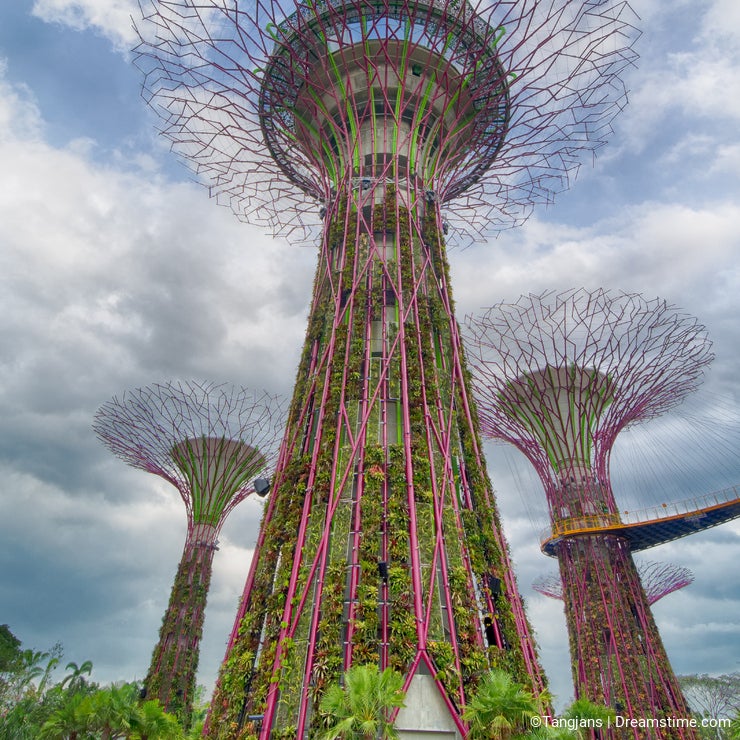 Near.
And far.
Elsewhere in the Gardens are the Flower and Cloud Forest domes.
The Cloud Forest Dome is highly recommended.
For more Gardens by the Bay photographs, visit this collection.
So remember, add something Out of this World to your portfolio if the opportunity comes your way!