Create a cool rainbow-like vortexy thingemy bobby kind of backgroundy thingy. Errr you know what I mean???
LOOK! Just follow this photoshopy tutorially thingmy-bob kind of a thingy and you too can have something like these.-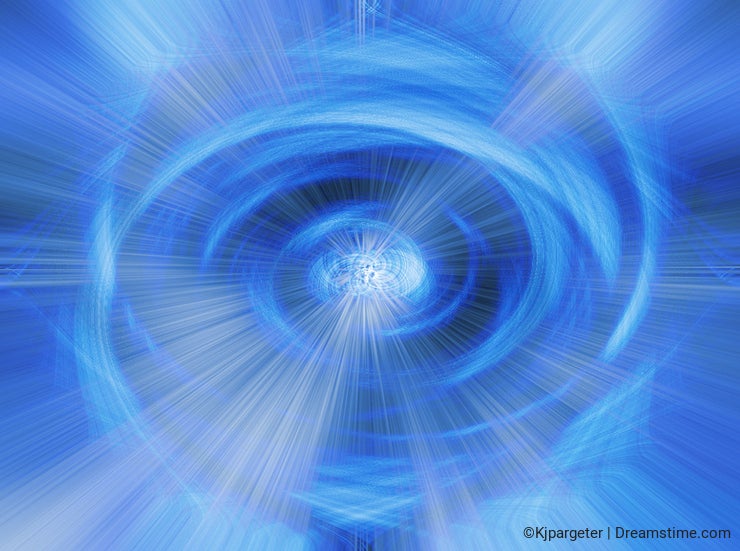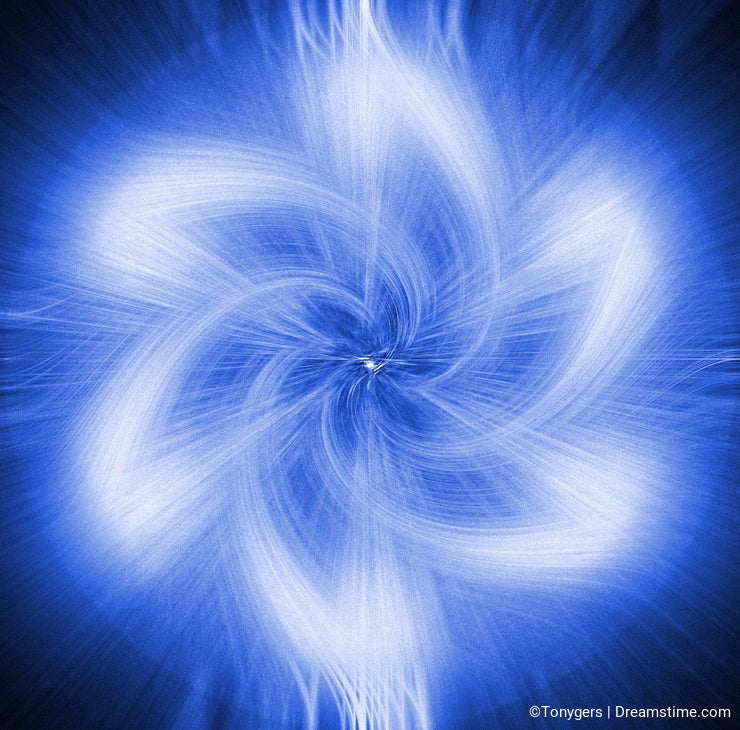 And if you add something else to it like say a planet? You could have something like this.

Enjoy!