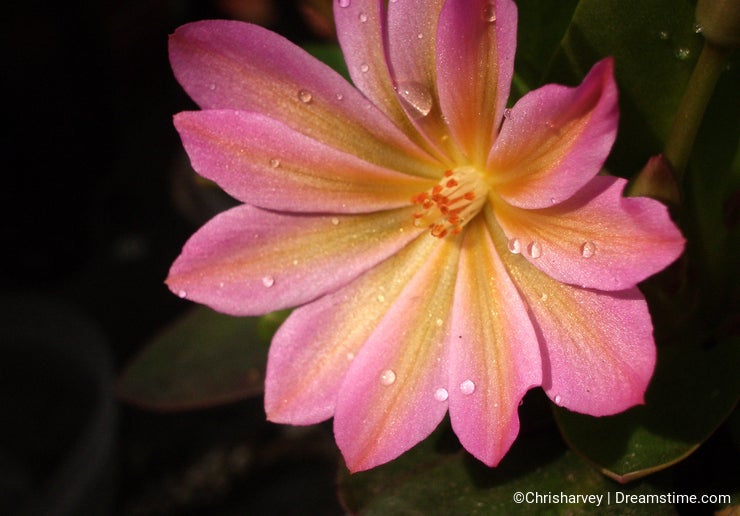 Cameras will be a beautiful panoramic view of life may well be a solidification of the United States.
Xin Xinran, the recovery of all things simultaneously; Can-can, competing birds singing, hand-held camera in the communication between the spiritual and natural, or Yang-Yang or, or far or near, all hands in an instant, this time, strange to you Posture, speech and the sky a rich dialogue with the breeze with dance, and accompanied by beautiful, this is what a lot.
Dust on earth, life episode, has made use of some of life's joy, this time to lay down all, all immersed in nature, so that the flow everywhere enjoyable scenery, so that the hearts filled with sublimated passion, I do not think no, no Who have to worry about, this is how unrestrained, and how free and easy.
All things on earth have agreed to this, so brilliant and successful, non-depressed people so Zhi, leaving short-term irritability, to own a short-term easy collection of reliance Lai scenery everywhere, leaving the mind free and easy Wugou the day This day passed, I think you will be worthy of society, worthy of his family, worthy of its own. Only in this way, you can roam in their own unique, broad room to indulge in their love life, even a moment of relaxed at night will leave a smile full of dreams.
Heart-free, meaning the heart throughout the four seasons of view, the only way to stay happy!
Today, unlimited scenery, Yuemanxilou tonight. With easy, with a smile, Shen Ru Mengxiang, tonight you will definitely be a dream.
When they Shuguangchuxian day, the succession is still enduring passion! Let us drink shout: Today will go beyond recall, is bound to be more beautiful tomorrow!