Ray of Hope
When I quit my comfortable job, I had all the plans for my future and I decided to pursue my dreams. I was on my journey of realizing my dreams and one day, I found Dreamstime, the platform that I had been waiting for. I write quotes and I believe in what I write.
"A small ray of hope illuminates many lives."
Dt is the same ray of hope for me. Thank you DT.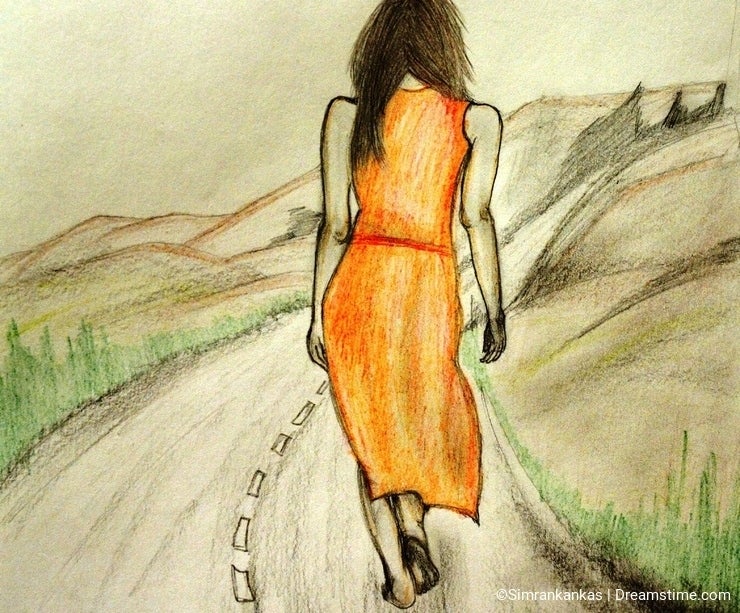 Photo credits: Simrankankas.