Hello,
I don't know if you had already did this (most certainly, yes), but I'm started to reworked some accepted pictures on DT, specially those who didn't had the look that I want now.
So, I make the retouching of the pictures, I upload it as usual, I am writing a comment to the editor by saying what picture ID I want to replace and after the submission, I disable the original picture.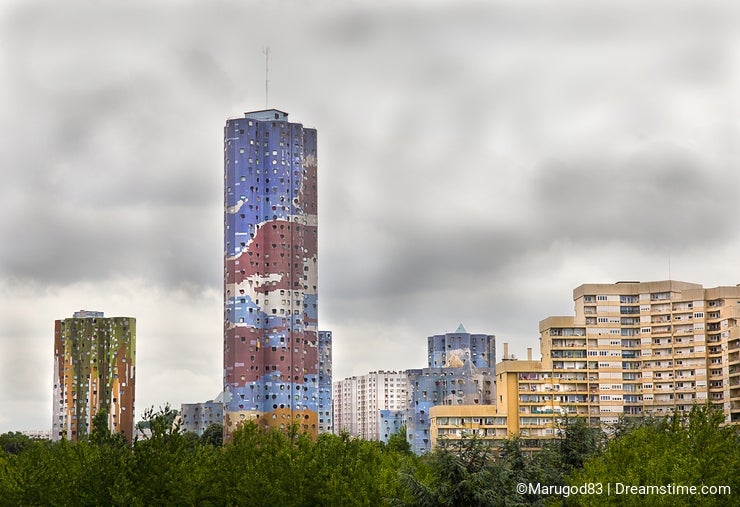 What it's your method? and what is the result (in views, dwds, comments) after this action?
Thank you in advance for sharing!