I always try my best to add the most important keywords to the images.
It happened very rare that I got an image rejected because of wrong keywords or description - That
But I had a critical look at my portfolio and I
Now I need to find time in order to add better keywords. I think that is very important. I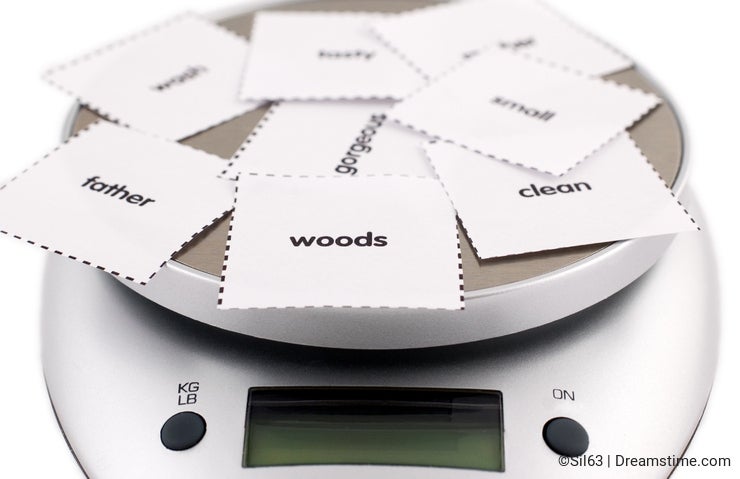 There are 2 possibilities to get better keywords:
1. Add better keywords to your images by your own
Click the Number of your Uploads on the right bottom of this website, then click the Edit Button and start changing the keywords or add new ones. Last step is just clicking the Submit Button. That
2. Use the "Keymasters tool"
If you choose this re-keywording tool, you will have to pay $ 0.40 for each image keyworded. I have used it several times and I know this can be practical:
1. If you want the best keywords and your English is not very good, then this is a great option to consider.
2. If you don
3. If your images are keyworded perfectly, nobody can flag it as spam! ;)
Here is an example, I used the Keymasters tool for this image: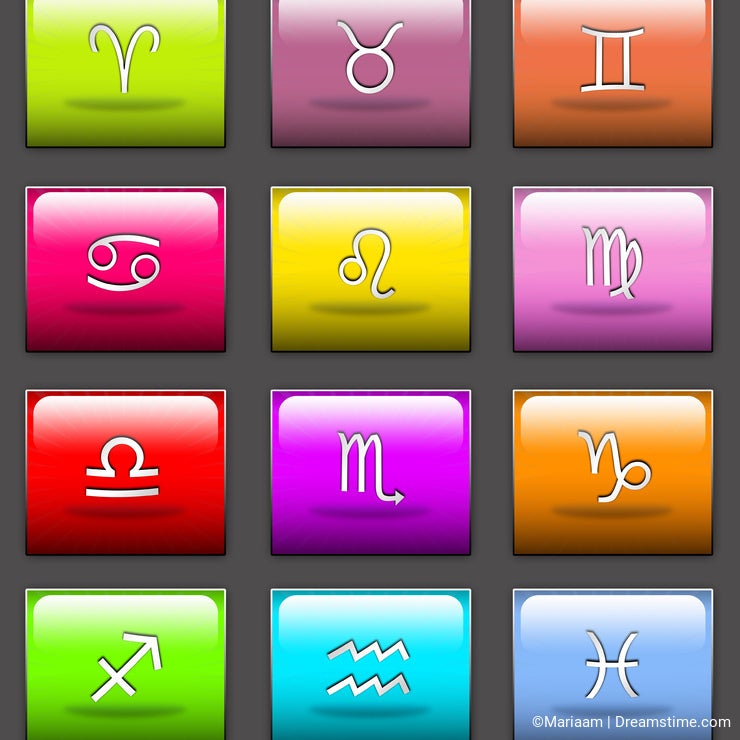 If you use this tool, you just have to give a short description: My description for this image was: " The Zodiac!" . ThatTitle, Description, Keywords and Categories are chosen by the Keymaster. You don
Thanks for reading! Comments are welcome! What was your experience after you have re-keyworded your images?