Reached 1000 sales goal
After four years and seven months I got a 1000th sale on dreamstime. Its really exciting and encouraging to see that my work has been rewarded 1000 times. This is the image that got me 1000th sale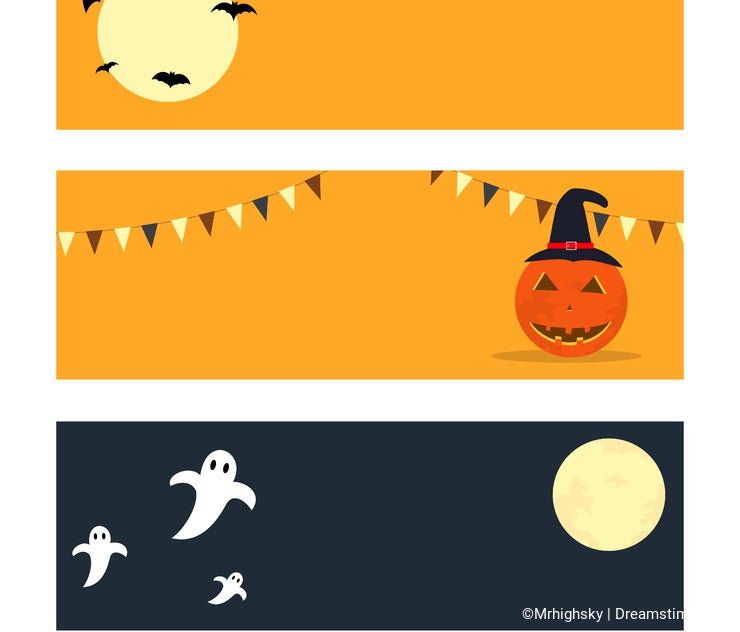 And oddly enough I have 2121 files in my portfolio. Hopefully we will keep working with dreamstime by the year 2121 and beyond.
There is hope for the new contributors here. Keep learning and keep doing the work. You will rise and will be rewarded soon.
Photo credits: Mrhighsky.
1000 related image searches
To provide you with additional information about how we collect and use your personal data, we've recently updated our
Privacy Policy
and
Terms of Service
. Please review these pages now, as they apply to your continued use of our website.