Never in my wildest dreams would I have thought I would reach a 50 image mark online. Not being a professional photographer or even an amateur at photography, was ecstatic when I sold one of my images twice, back then only had about 10 photos in my portfolio.

Another feather was added to my cap when an image as accepted in an assignment.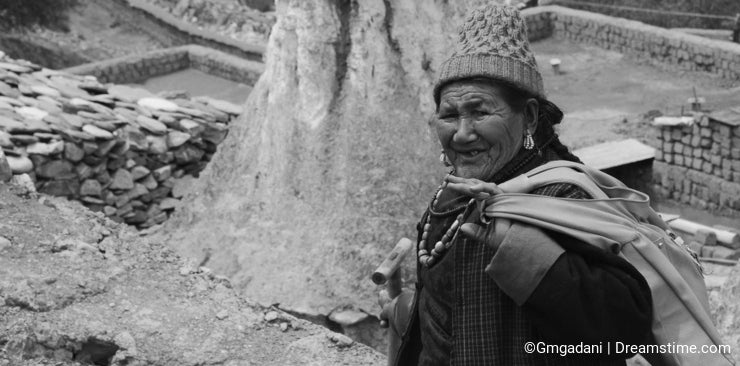 Reaching 50 photo mark, still trying my hand at different genres and trying to figure out which I enjoy shooting most.
So my advise is to keep shooting and you never know what heights you might achieve one day!!!
Some of the recently added images!!
Thanks Dreamstime :)