Ready when the Buyer needs it
Think four months ahead.
What advertisements will you see in magazines or on website banners that Buyers are looking for – and are looking to buy right now - four months ahead? We as Contributors can anticipate Buyers' timeframes, and make it work for us. Not only can we look to serve those needs in our next work, but we can keyword toward that need, too.
I used to think that category ' Holidays' was really just for The Big Ones, but in fact, there are many ' seasons' and ' events' that we all know – Tax Season, Hurricane Season, March Madness ( basketball, right?) … you get the idea.
Consider your next upload - what will it be its focus?
If right now we're in July/August, then think ahead to November and December. Cyber Monday, voting, elections, elegant cocktail parties, sparkle and snow, holiday stressors, travel and delays, gift giving of appliances, jewelry, games, pets. People may be retiring at years' end, troops, service members, National Guard may be away from home for the holidays.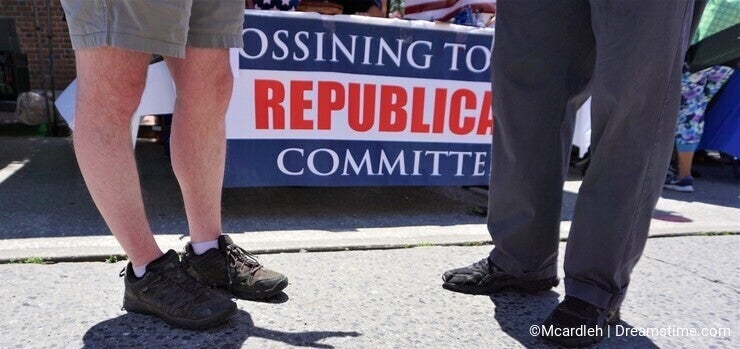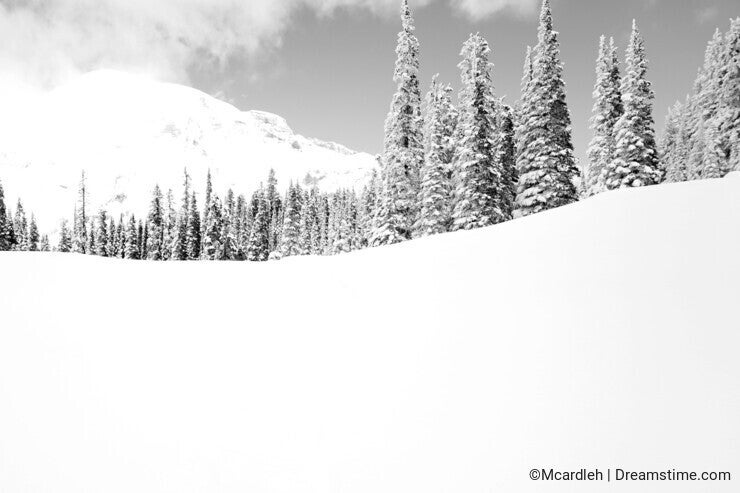 In September and October, think January/February.
Dieting, fortitude for resolutions, football/Superbowl, real estate/home sales (renovations, construction, furniture sales, do it yourself, paint, fixer uppers), White sales/bedding, Winter outdoor sports, sitting fireside, potholes and road conditions, local natural phenomena like blizzards, Nor'Easter's.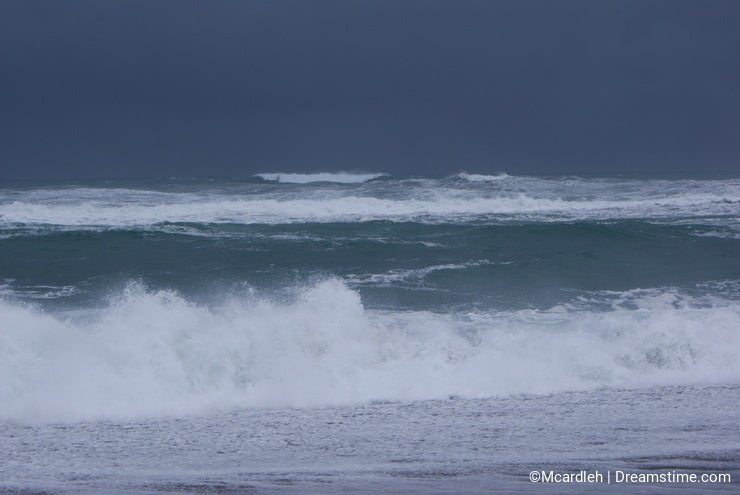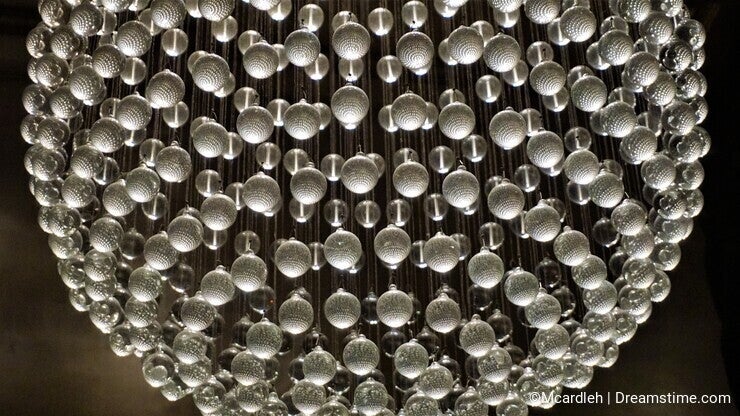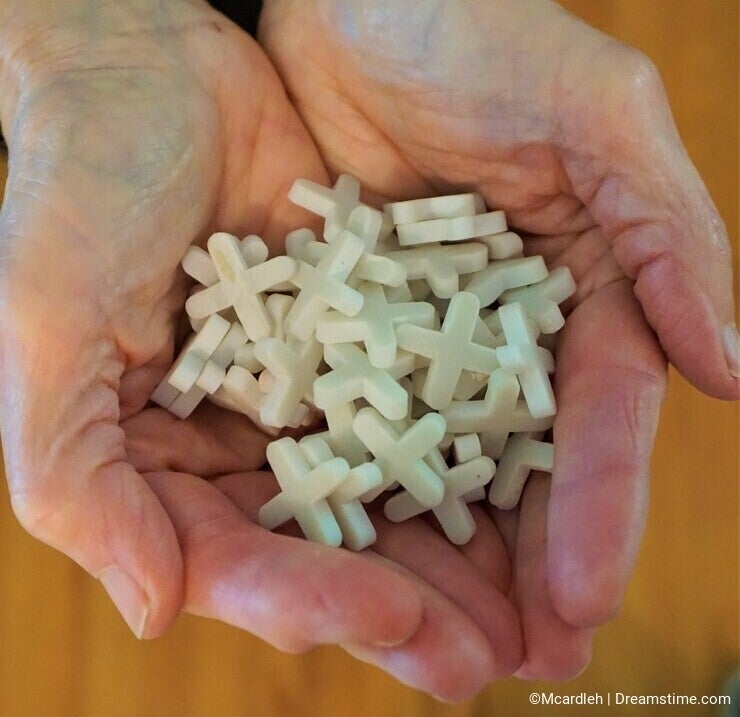 In November/December, think ahead to March/April.
Baseball/World Series, basketball playoffs, April Fool's Day, taxes, Spring, eggs, blooms, cute fuzzy animals, chocolate and candy, local natural phenomena like flash flooding, rain.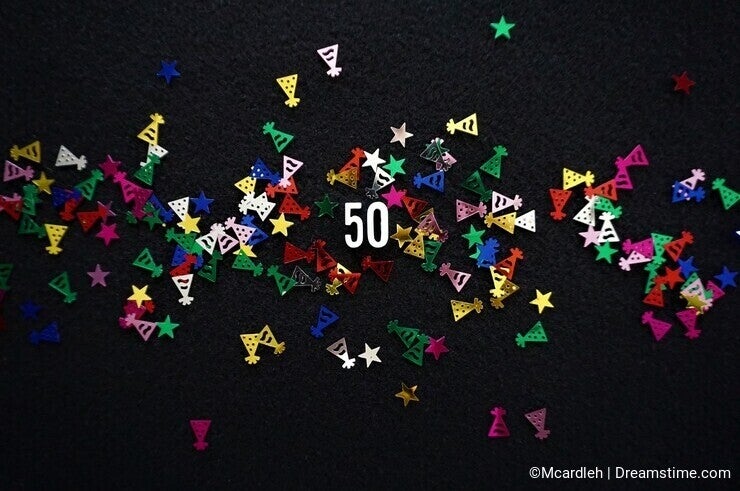 In January/February, think about May/June.
School testing, graduation, travel insurance, school reunions, weddings, outdoor sports, real estate/home sales (renovations, construction, furniture sales, do it yourself, paint, tools), family travel, teacher retirements, vacationing, beaches, dieting, bikini's, swimming, jewelry, flowers, Mother's Day, spa, Hockey & The Stanley Cup, prom (nails, hair, spa, tanning, dresses, tux's, corsages, transportation ( unfortunately, also: drinking and driving, law enforcement) class rings, yearbooks, lazy summer days, beach reads, heat waves, college acceptance letters, local natural phenomena like heat waves, hurricanes.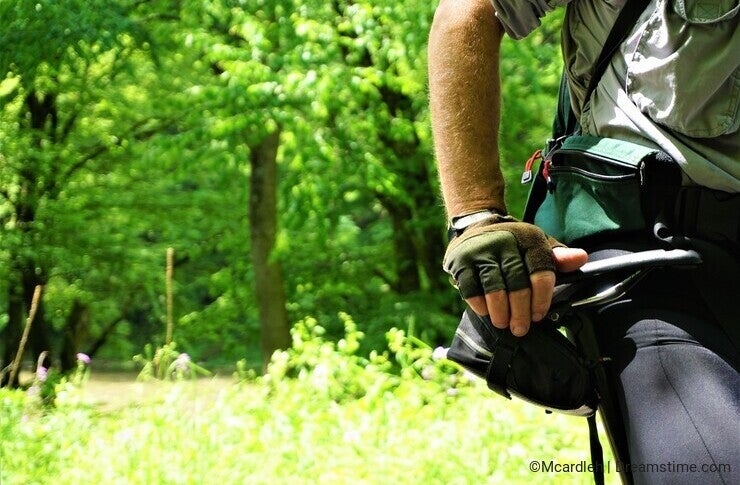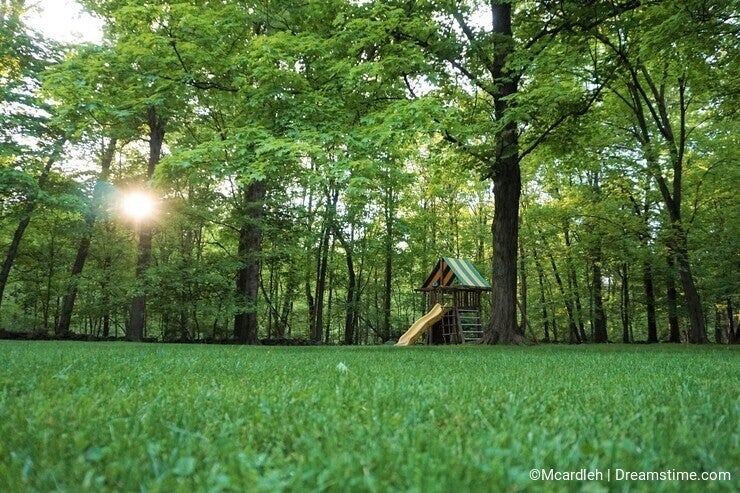 If March/April, prepare for July/August.
Weddings, family travel and vacation, passports, modes of transportation, foreign currency, lawn maintenance, construction, road repairs, street fairs, parades, fireworks, red/white/blue, back to school, freedom, lazy summer days, localized natural phenomena like heat waves, drought, monsoon (season) in Arizona, high heat and humidity.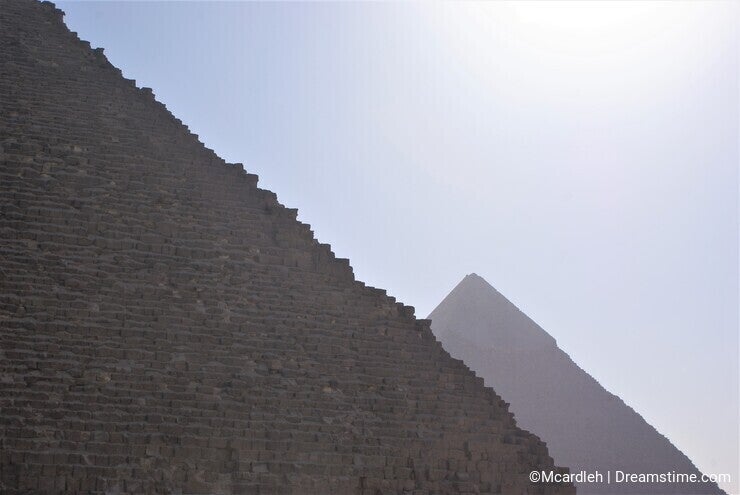 If May/June, think of Sept/Oct.
Back to school, new clothes, books/digital books, new technologies for classroom learning, Hurricane Season, leaving for college, Empty Nester's, Father's Day, tools, soccer and the World Cup, ramp up to holidays and stressors, anxiety, Autumn, baseball, orange, spooky/creepy/scary, localized natural phenomena like leaves turning colors in the Northeast, forest fires.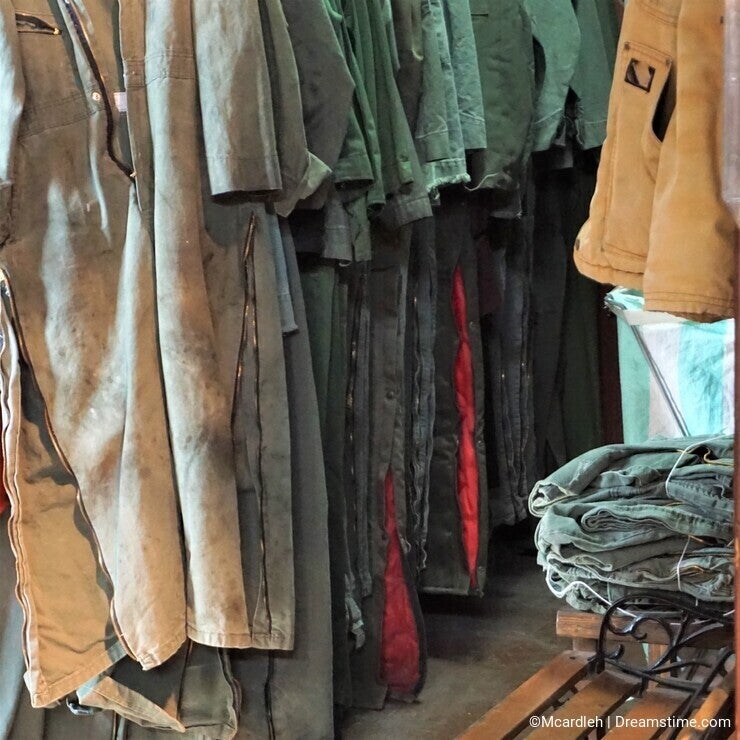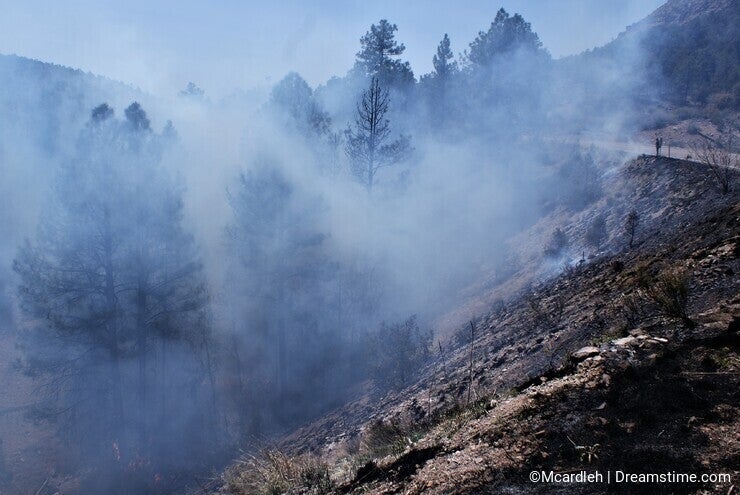 Life events throughout the year.
Material about friends, Get well, anniversaries, birthdays, baby showers, funerals, Bar mitzvahs, first haircuts, doctor offices/hospital visits, legal documents, phone broke/ buying new technology, car maintenance/tune ups, divorces, technology, new cell phone, etc.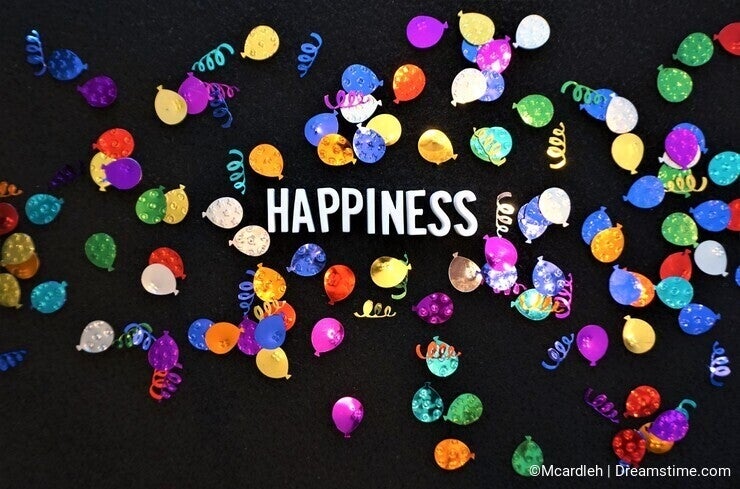 As you go throughout the next year, keep a little list of the events and circumstances that may lend themselves to a new direction for your next upload. Once you get thinking, I'm sure you'll come up with a list longer than this one!
Photo credits: Heather Mcardle.