Ready for the road? Get ready, also, for great shots!
If you love take pictures as much as I do, sometimes you will just take a day off to get on the road with your camera!
What do I do in those days? I'm just sharing with you what is my experience and, hopefully, you will enjoy it.
Get ready!
On the day before, just take some time for checking your equipment and the weather. Chose a destination, either for the landscape, the history, the monuments, the city or, sometimes, just because it's a place that you love. To get there chose a route that allows you to drive by local or national roads, avoiding highways where you can't stop just because you want to.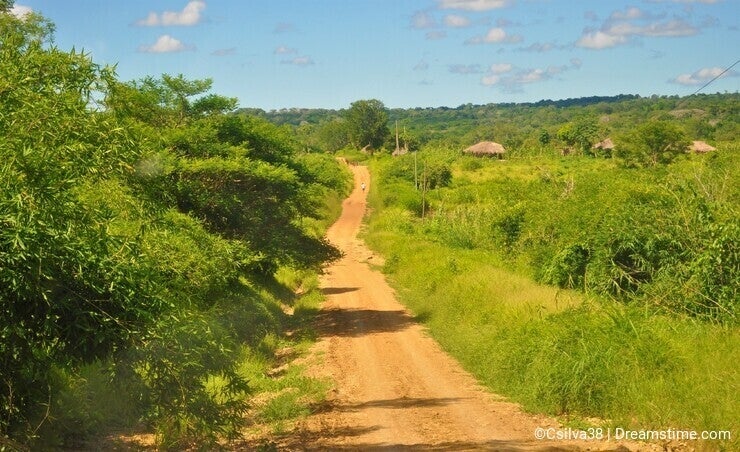 Start early and with no schedules!
Get up early and enjoy the horizon before sunrise! Enjoy the colors of the sky in the morning, the city starting to move, the moments only shared by those who love to wake up early!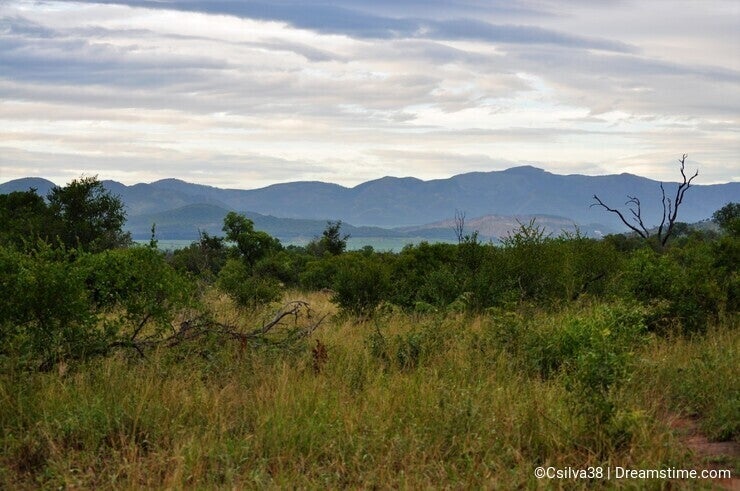 Once in the road to your destination…
Take your time and follow your feelings! Don't allow yourself to be in a hurry. The road to your destination can be surprising, striking and wondrous. Stop your car as often as you want to! Enjoy the surprises that the road as to offer you: the amazing landscape, a detail of a building, a unexpected peregrination… Take a picture, or several, of the moment and to the unexpected! Find out a new angle, a new perspective by talking with the people that cross in your way!

Look for some additional information!
Get on web and find out more about what you are discovering and what you still need to see. Allow yourself to get lost in a small village as well as in a big avenue… and don't be afraid to get in a dirt path where you can find nothing or simple something that really deserves a great photo!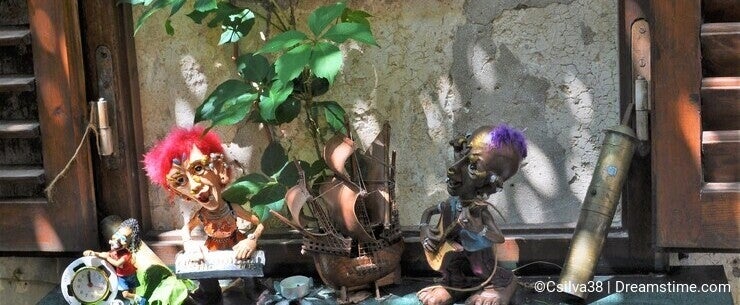 Once in your destination…
Stop your car and walk! Climb the mountain, walk by the see, visit the castle… and appreciate what is being offered to you. Allow yourself to seem a little dotty and crazy by shooting photos to what you appreciate, what surprises you, by different angles and perspectives.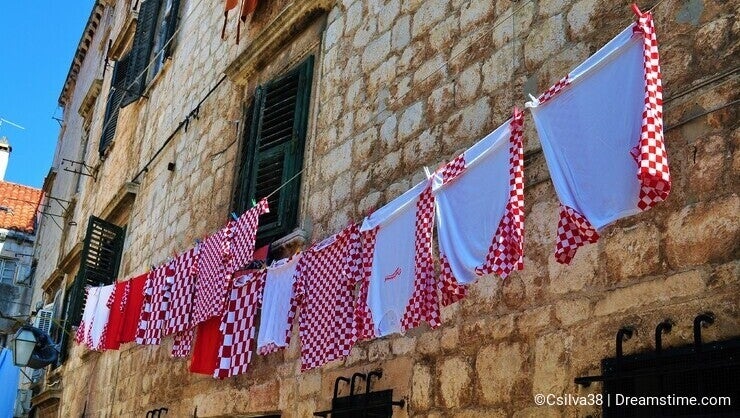 If you chose a city as your destination, don't be afraid to get lost in the streets. Sometimes, in a small street corner you discover something new, different, a spot not to crowded or a detail that you didn't find before, even if it's not the first time that you visit the city.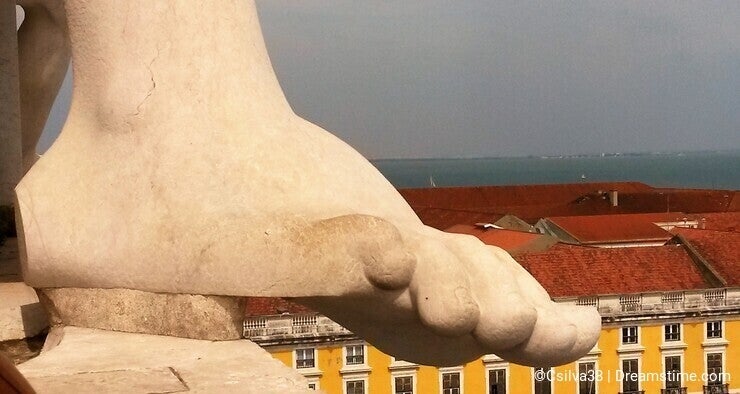 No matter what your destination is, enjoy yourself and please, do remember the following: "There aren't silly pictures… only amazing results!"
And by the end of the day…
Allow yourself to rest, maybe appreciating the sunset and the energy that surrounds you. Don't forget that, at dusk, the luminosity allows you to take some great pictures, even of the places and things that you have already photographed.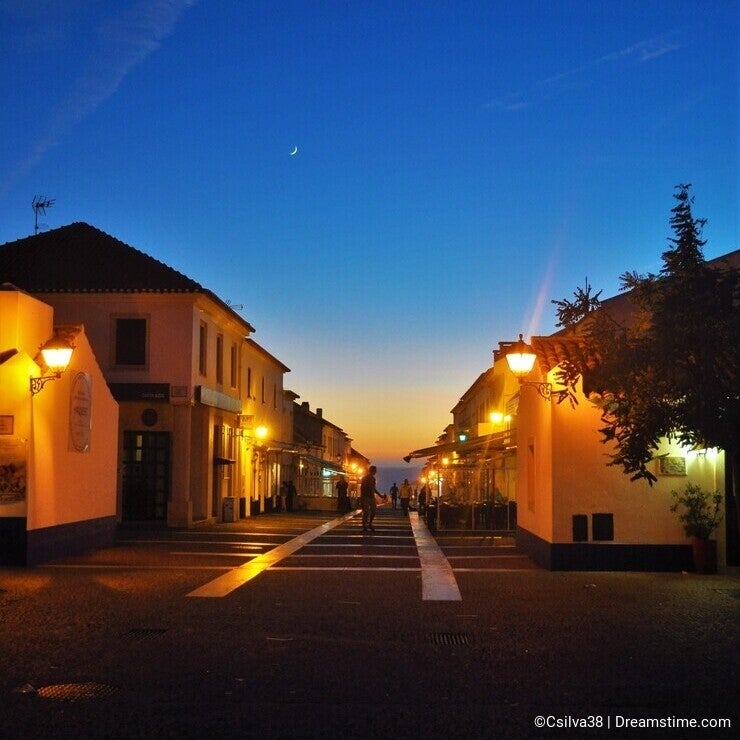 Return home by a different road (if it's possible and you want to) or just by the faster way (if it's too late).
But most off all, be sure that you had a good day with your camera!
And… If you love take pictures as much as I do, you enjoyed the day and you will be anxious to see the photos taken and select the ones that you really appreciate! And a new pleasure will begin…

Photo credits: Catia Silva.