Vegetable seller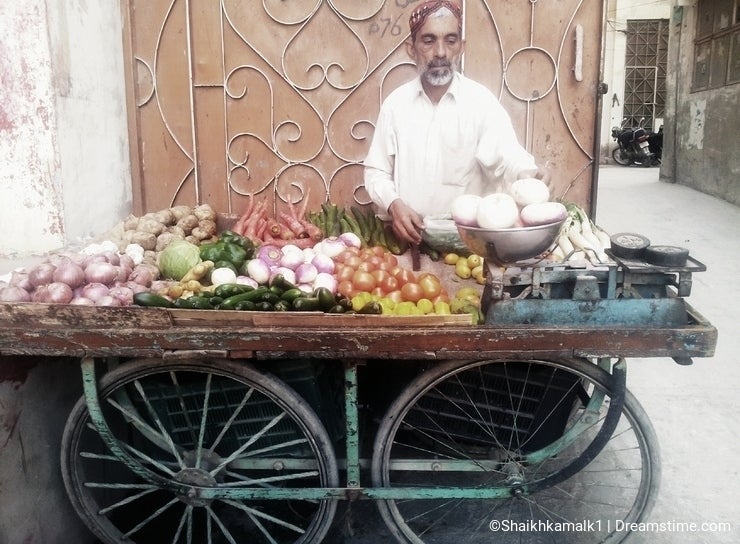 In Pakistan many poor people sale vegetables in street through cart. they wake up early in the morning and go to vegetable wholesale market to purchase vegetables than they visit streets with cart to sale vegetable by call till sunset.
Thadal Seller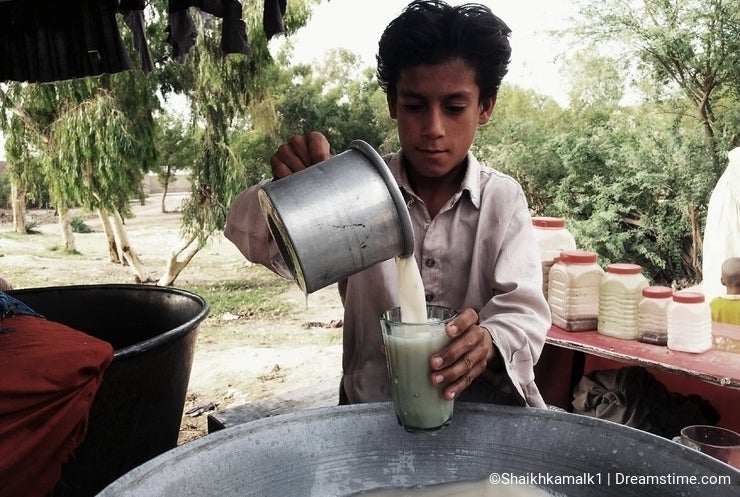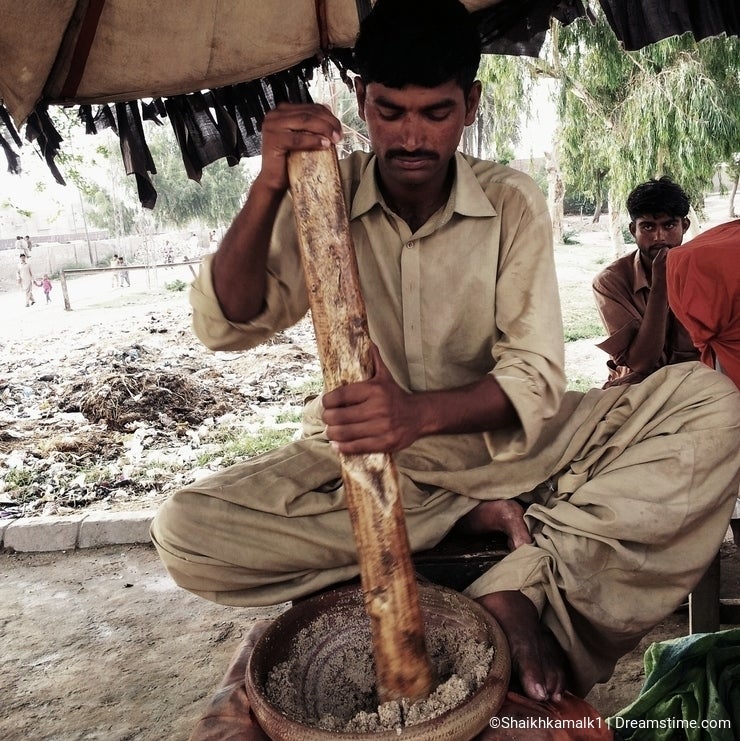 A Man sold the thadal drink for the survival of a life. thadal is a drink which made up of Almond, White Poppy Seeds and Sugar etc. it is good for health in summer season because it change the body temperature. that's why mostly poor people sale thadal in the summer season for the survival of their lives.
The cobbler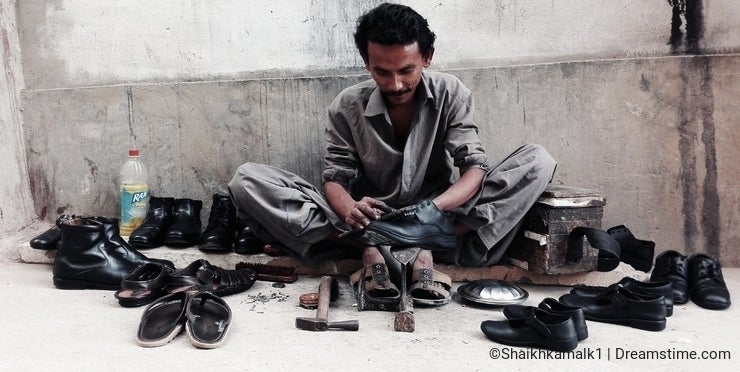 The cobblers have played the hardest Job in the world. they mend and polish the shoes and make new shoes for people. they mostly belong to poor families. This cobbler came in Mehran view plaza Sukkur several days ago on Friday to mend and polish the shoes of those people who don't have enough time or they are busy in some other work.