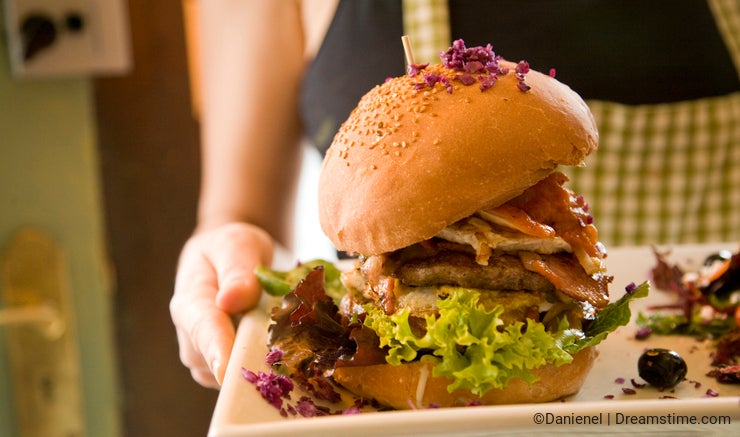 I have gone without analysing my photography and style for months on end, then just to return with massive amounts of self-conscious analysis of my influence, my style and then my way forward. Then to find myself getting drowned by a flood of assignments, where the creative autopilot keeps me stuck in my own groove. Like a puzzle piece, the groove is designed around my strengths and avoids my weaknesses creatively, and it doesn't encourage further probing into my motives, review of my ways, or repentance from my bad habits, it simply forces me to creatively put my head down and get the job done. Which is fine, as long as that groove is current, creative, relevant and satisfying to your client. But then, it becomes unsatisfying to yourself and before you know it your work starts annoying you, and you start wondering if the compliments you're getting are false, or if those that do compliment you are just creatively deprived. Neither is normally true, but a lack of consistent growth causes all sorts of doubt, negligent behaviour and creative confusion in a mind like mine (I just reread this sentence and realised I misread "mind like mine" as "minefield" Interesting...).
Which is why I am happy to report that I have been consciously keeping track of my creative inclinations for the last couple of months, and although I have no pie-charts or flow-diagrams to point to a movement of my creative juices, I have come to this conclusion:
I am way more creatively aspiring than my people-(read: client)-pleasing work has been suggesting. Rather than subject my clients to a sudden swing in style they've come to trust, I've been taking my creative workouts regularly, on my own assignments, getting it out of my (or into my) system, and then, hopefully, letting the more successful experiences filter into my commercial work. So why am I telling you this, if you happen to be my client?
Because I want you to challenge me. There's a whole lot more here than what you've been seeing.