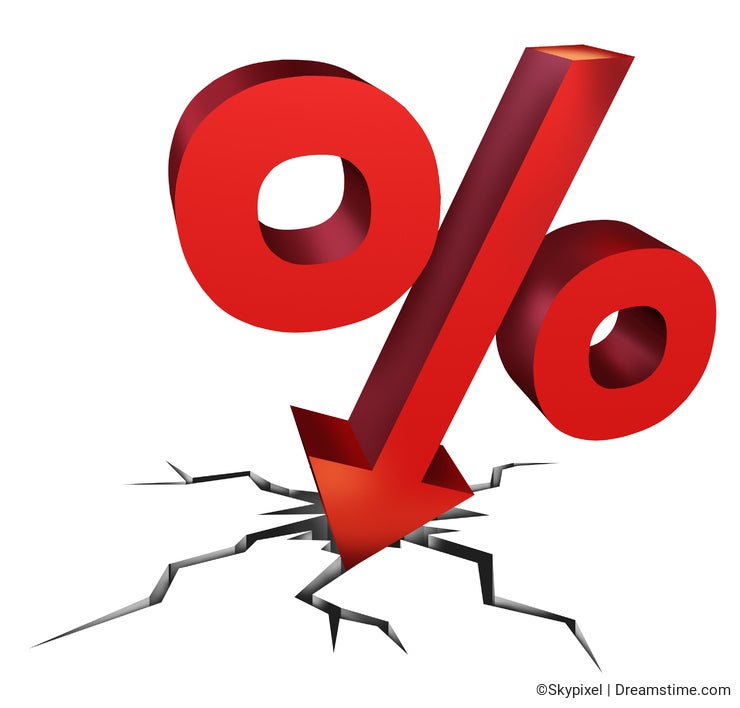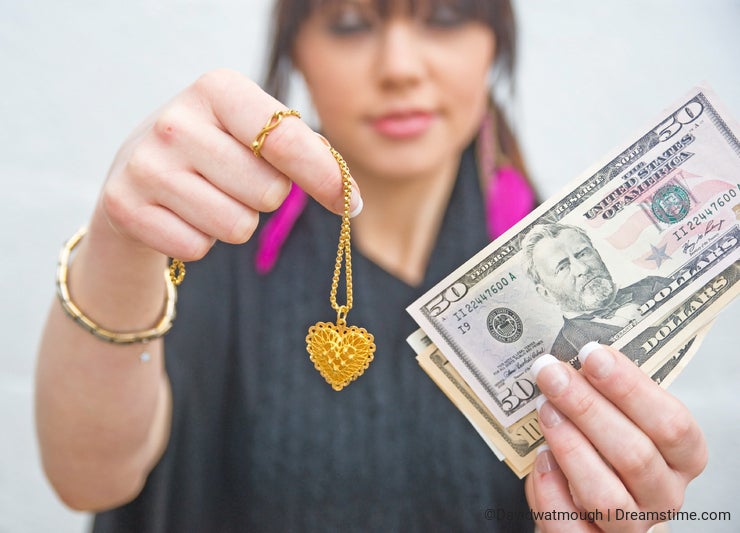 Interest rates are falling and at an all time low
Some people are so desperate for money to pay bills or mortgages they sell gold items for cash.
Evidence of recession is all around every shopping centre.
Some shops are having clearances and some even closing altogether because they are making a loss.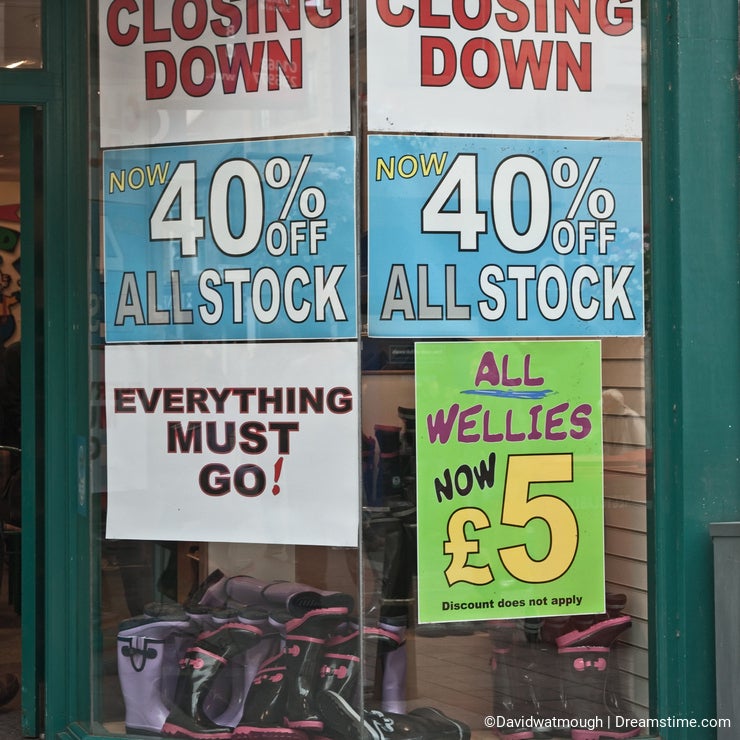 All this gloomy economic news has an effect on pensions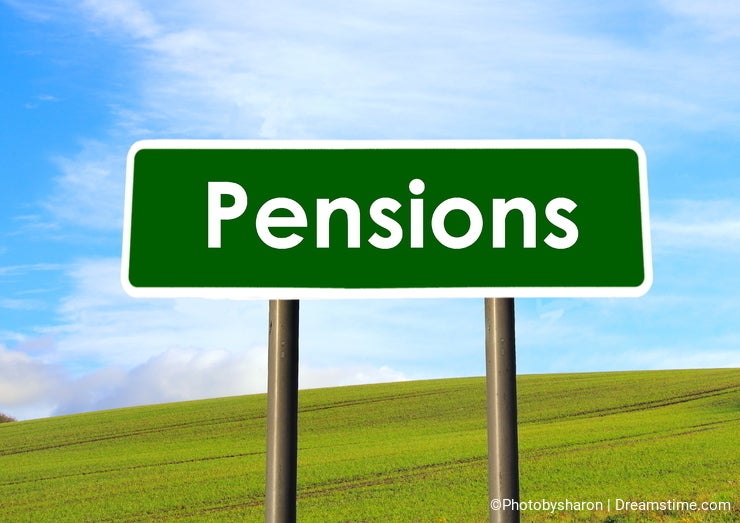 and presents a big problem for retirement income . When interest rates are low you need a larger and larger lump sum for investment to produce a decent retirement income.
So talking to a few people at vintage car rallys they told me that they have bought vehicles which will appreciate in value over the next few years so at retirement they can sell them and invest the proceeds hopefully when interest rates have risen and they then receive enhanced retirement income.
Here is the type of vehicle whose value should appreciate with time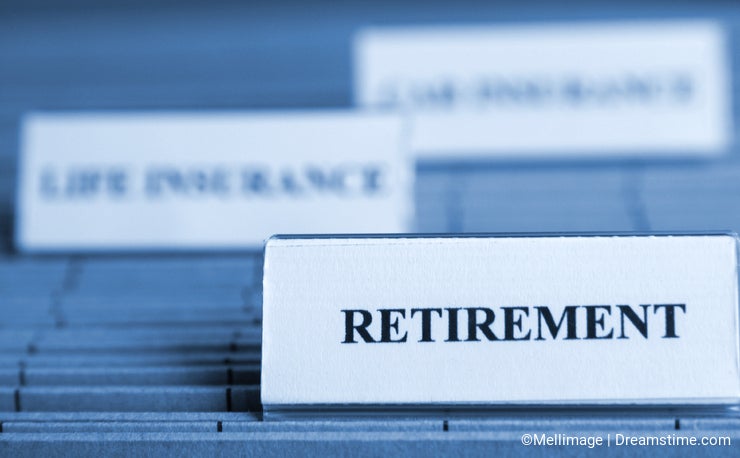 It sounds perhaps a little complicated but if you don't trust money because of recession and / or inflation some folk invest in solid tangible objects like these vintage cars or in property to generate rental income.