Recharging batteries
In order to "function" at full capacity at work, at home or in any other activity that involves physical and/or psychical effort, most of the humans need to do something to "recharge their batteries". So, what is there to be done? A lot of things:
Oversleeping

Power napping

Couch surfing

Fishing
Barbecue

Hanging out with friends

Meditation

Concerts
Traveling

Rafting

Sailing
Hiking

Climbing
Biking

Running

and so on.
Me, well, I have always loved to go out in the nature. For me, nature is the reason we are breathing, the reason we are alive. Nature gives a lot of sense to my life. And, when I've discovered the mountains and their surroundings, I fell in love instantly.
What I love to do in the mountain area? I love to hike their paths, to climb their rocks, to ride my bike on their trails, to smell their flowers, to camp in the tent or directly under the stars and to take a lot of photos. I love to do all those activities alone or with my friends, no matter if it's winter, spring, summer or autumn, if it's too hot outside or too cold, sunny, raining or snowing.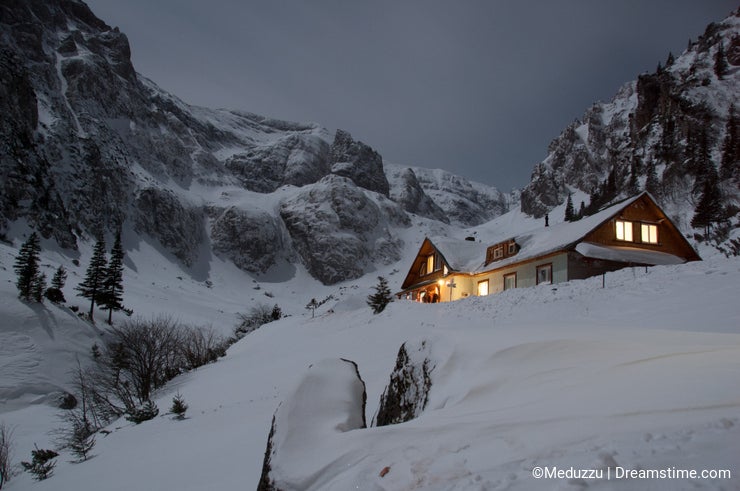 There is no competition, no record to break, no peak to conquer. It is all about respecting the nature the way I respect myself, at least.
So what's really important to you in order to recharge your batteries?
Photo credits: Alexander Raths, Joao Estevao Andrade De Freitas, Anna Dudko, Christopher Meder, Martinmark, Marius Scarlat, Moldersstock, Natador, Photobac, Rawpixelimages, Tadasp, Tarragona, Steve Mann, Viktor Levi, Wavebreakmedia Ltd, Welcomia.
Nature related image searches
To provide you with additional information about how we collect and use your personal data, we've recently updated our
Privacy Policy
and
Terms of Service
. Please review these pages now, as they apply to your continued use of our website.