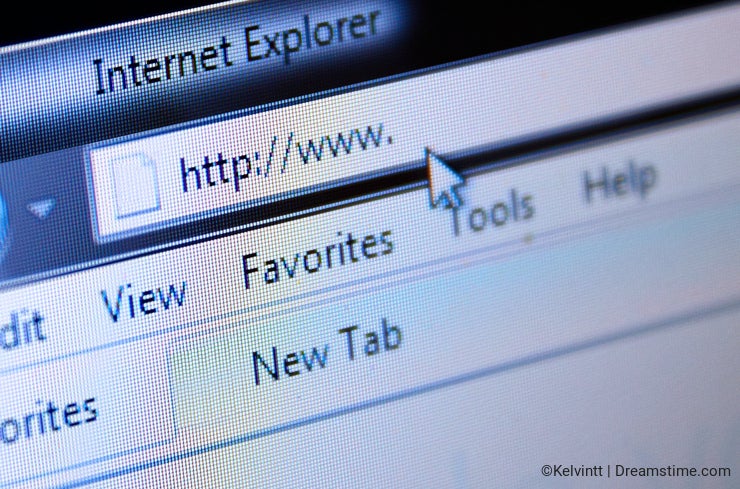 There are many websites providing DSLR camera & lens reviews out there. But, I feel that most of them are not detailed enough in their explanations. To me, I like in-depth reviews with technical details + sample results from lab test or real world shoots so that I can have a feel on how good / worst as the review mentioned.
I tried to search over the internet & looked at many review sites for camera & lens. Over the time, I settled down with 3 favourite websites that meet my taste & the results are reliable too.
To those people like me, I recommend these 3 websites for in-depth camera & lens reviews:
2. PhotoZone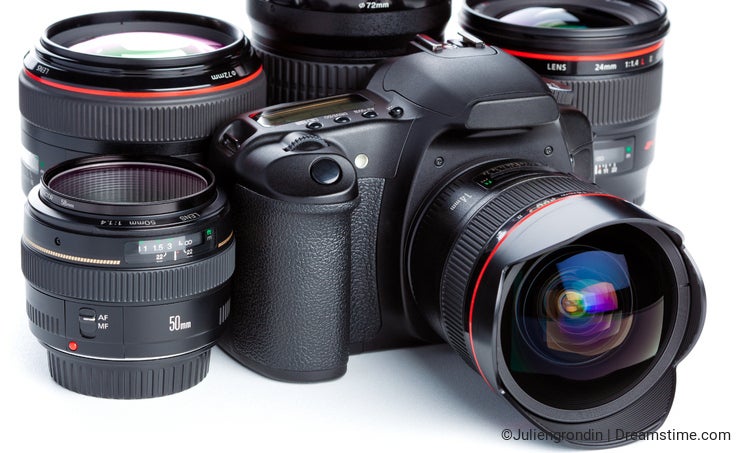 3. DPReview
Feel free to share with me if you have any as well.
Regards,
Kelvin