It was an extremely rainy day in Chicago May 31, 2010...... then there was light !!!! Lighting, to be exact, there was so much lighting here in downtown during the day that I just had to capture it on my Canon DSLR. I had my tripod in place, I aimed the camera toward the tallest building in USA, which happens to be the old Sears Tower in Chicago in hopes of that perfect shot. And for 45 minutes straight, I shot 1437 exposures of 2 seconds for each shot of the same building, with the continuous cable lock. Then finally, a MAGNIFICENT Lighting bolt charged though the sky and struck .... the building next to the Sears tower. The image is quite clear, the bolt is stunning, the composition is perfect. So, i searched for the image though the 1437 images and located the perfect image, #1257. "The Lighting bolt that missed the Sears tower". I proceeded to Protect the image in the menu screen, so I thought, and proceeded to erase the remaining 1436 images on my 32G CF disk. Low and behold, all images on the disk were erased, successfully ! Even the protected " Lighting bolt " image! All I could say was, #$%@#!!!!
Steps I took to recover the deleted image from my CF card:
1. I took a deep breath. I tried not to break my fingers for deleting all images. I stopped taking more pictures with that particular CF card, with the chance of overwriting my beloved images I was trying to save.
2. You Tubed "recover deleted files" .... and reviewed and downloaded , "Recuva" program from CNET.com trusted site. This program is free.
3. The Recuva program is very user friendly, keep in mind, you need to remove the CF card from the camera, and use a card reader. The reason is that the camera has already deleted the image and remembers that it has deleted the image. The card reader acts as an external drive when it is housing your CF card.
4. Time differs greatly when recovering files from a CF card. I was using a 32G CF card and it took over one hour to recover all 1437 RAW images.
5. Happy Days, the image is now recovered !!!!!!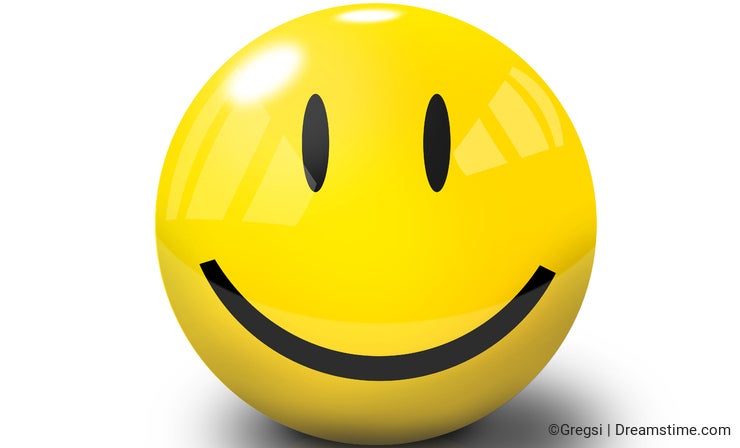 Hope this helps other DT members if they come across this horrific situation.