Recovery of person from the water
As much as below picture might look scary, the story behind is actually is quite different, some might say interesting.
So, it is a drill. Topic of a drill is "Recue and recovery of the person from the water". Drills are held regularly on board a ship, in order to prepare the crew for any kind of emergency situation. Being at sea, of course that there is a possibility that someone might fall over board. There fore crew must be ready to act quickly and without hesitation.
For the purpose of the drill we took empty plastic bottles and filled an old working over-all with them, so our "over-board" person will remain afloat. In order to make a situation more realistic, we put a life jacket on it. Once the life boat was in the water, it approached to our dummy and recover it. Although the maneuvering was simple (just look at a weather and sea condition), it gave a chance to crew to experience a more realistic situation, plus they had a nice tour around the ship once the drill was completed.
As you might imagine, in general, drills are carried out during nice weather (no storm) in order to avoid the situation when the drill becomes actual emergency situation.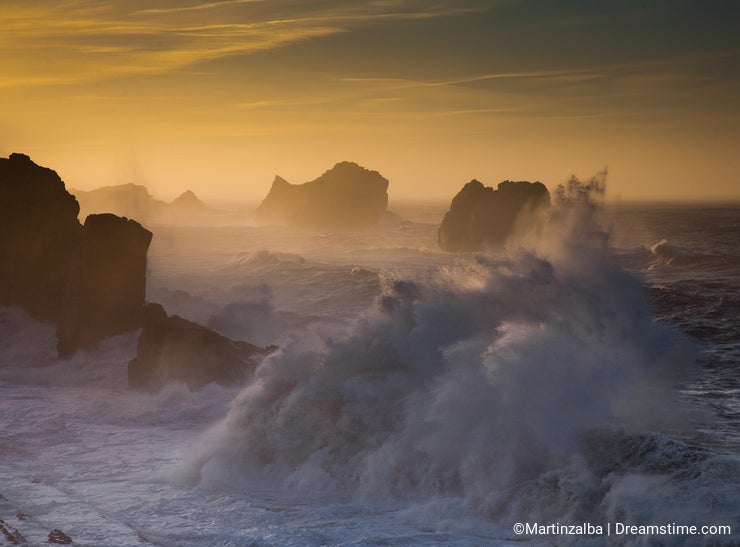 No one can prepare you for an actual emergency, but can train you to be fluent with procedures and familiar with equipment.
Photo credits: Dragan Janovic, Martín Zalba Ibanez.