Reflections
Do you like reflections? The autumn colors reflected on the surface of a lake? The old church showing its grotesque form on the glas walls? Serene and peacefull or intirguing, reflections can give that ultimate plus to a photo.
Here are some examples
These colors of Halibut Point (NH, USA)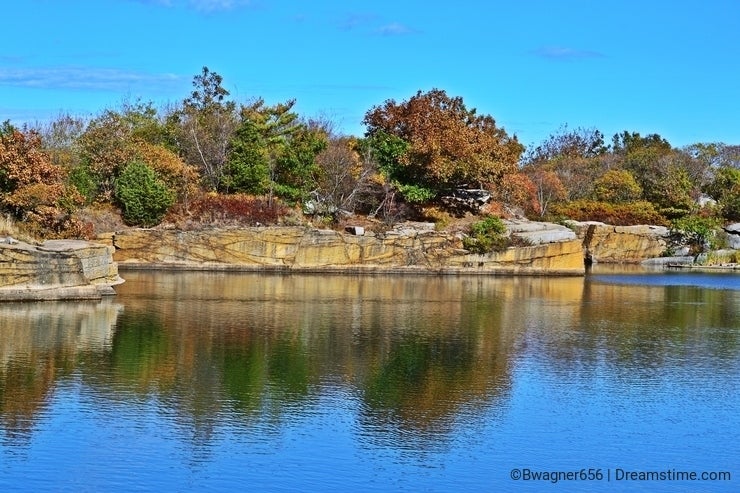 The symmetry of Kaisermühlen (Vienna, Austria)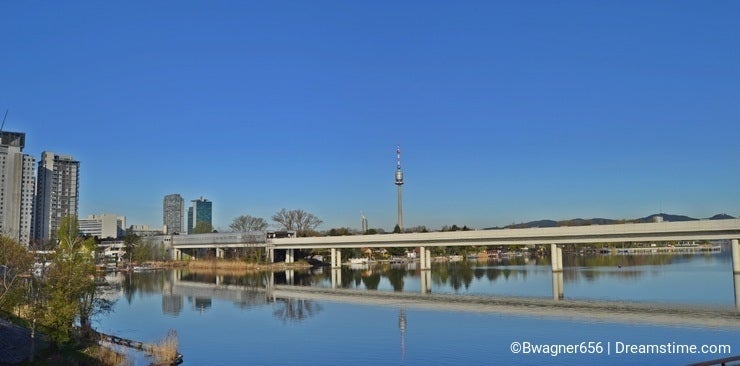 The Stephansdom in the mirror (Vienna, Austria)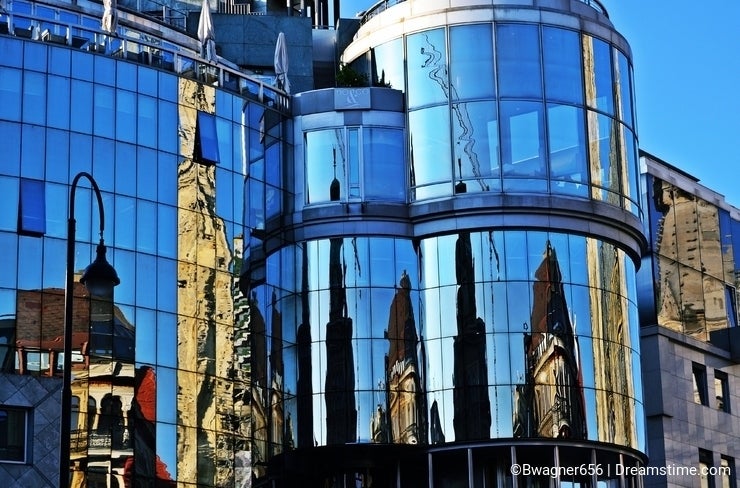 The blue and green of Lobau - Donauauen National Park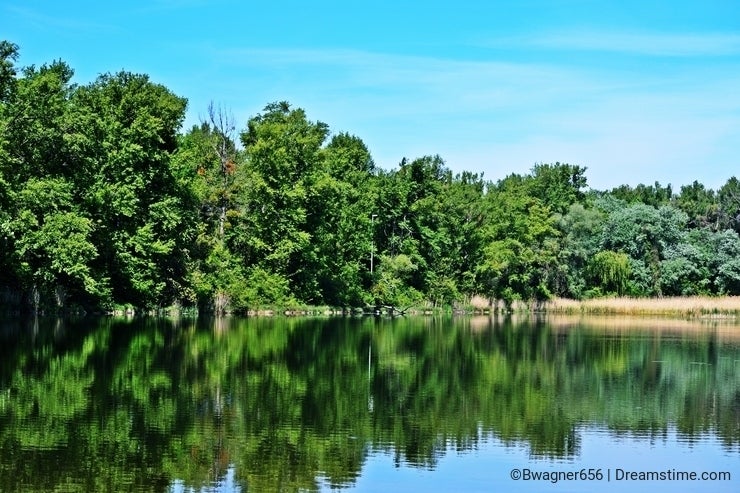 And one more thing to reflect on: A few days ago I sold a photo, this is the first image for me I sold on more than one stock site. Wow. Go to the market, shot a few pics, get lot of sells. Sound easy. Does not always work, unfortunately.
Here is that lucky photo: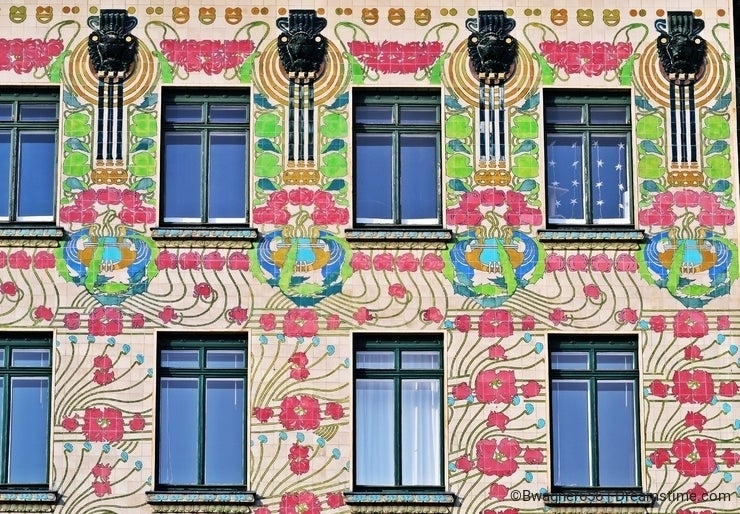 Photo credits: Bettina Wagner.
To provide you with additional information about how we collect and use your personal data, we've recently updated our
Privacy Policy
and
Terms of Service
. Please review these pages now, as they apply to your continued use of our website.