Reflections in a short break
Hi everyone
Most of my work Microstock performed from the free sessions. I like to experiment and turn those photographs that usually end up in a corner of any hard drive.
I have the formation of surveyor and worked for more than 15 years in civil works ... how boring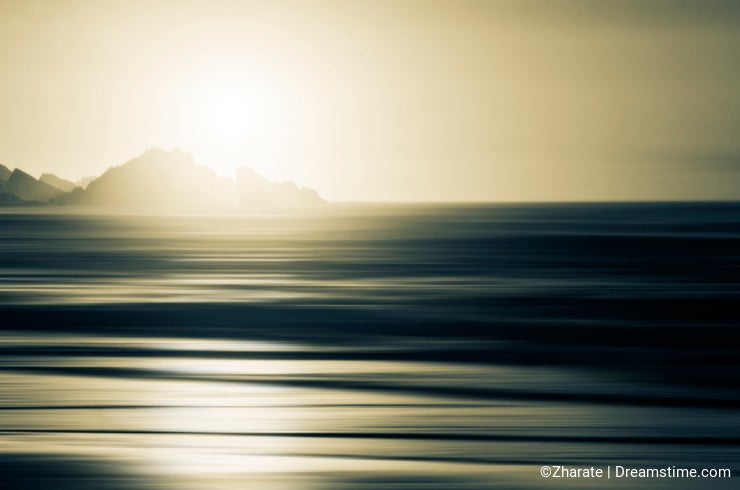 I think Stock photography is too conditioned by income ... Most of the people
who decide to start uploading images to agencies expect immediate additional revenue and save some cases so rarely happens.
Some colleagues who started with me have already left .... too much work for too little benefit, that is the argument they use. They have a point...maybe.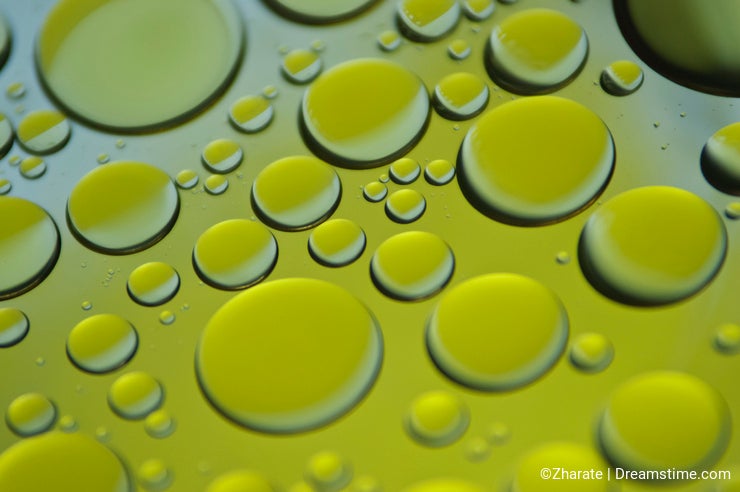 The work of photographer is devalued. Great professionals with spectacular portfolios have to compete with brilliant amateurs or hobbyists climbing a few pictures to try their luck. Photography has been universalized.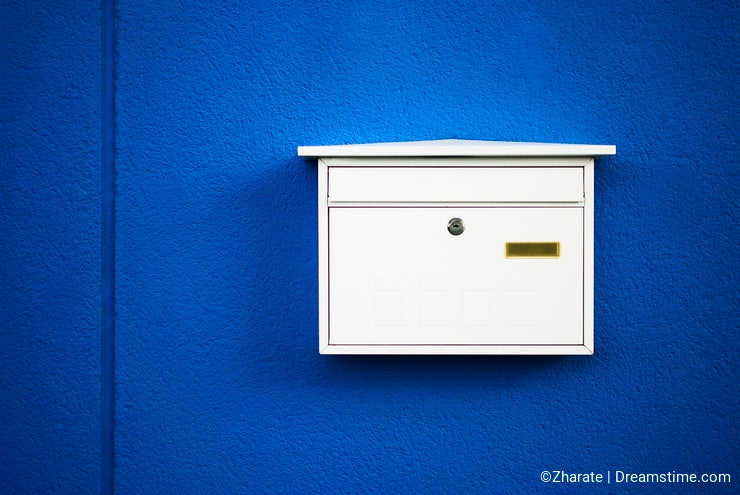 I think whoever decides to take up photography of stock at the moment, you should see it as a means of promoting more tan as a way to generate revenue or should use it as an additional training. This are but some thoughts ... maybe I'm wrong.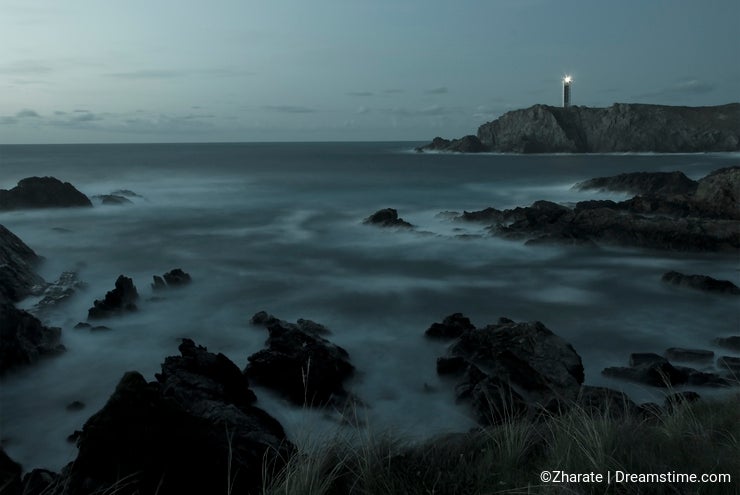 I particularly, I will continue working, learning and sharing, because I believe that the freedom offered me the Photography I have not found in any other work.
Greetings to all the community DT :)
Photo credits: Zharate.