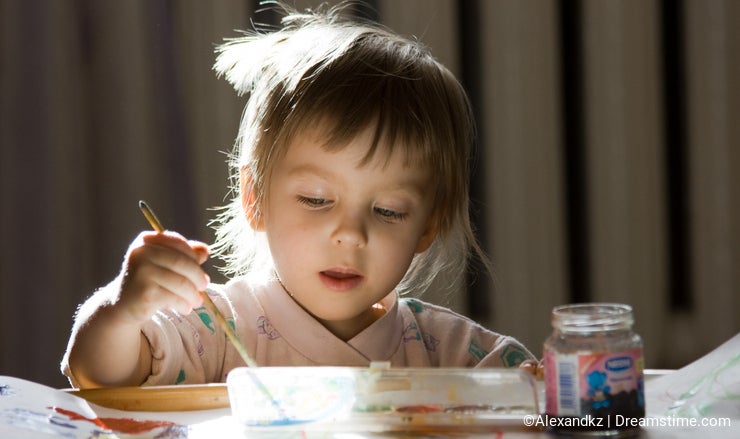 Never remove your rejected photos! And never be upset about this!)))
Look at them through the eyes of a designer or artist and you will see something special in each of them.
Perhaps you come up stunning collage, or a bright pattern or a funny illustration!?
If you long look at the patterns of marble, its texture streak, you can see some fantastic characters or animals or something else shade!
Cut, glue, paint, stick! Be a little child!
Oeuvre everywhere!)))