Relax, almost 3 year years of Editorials, the crazy moments
Hi,
Ten Random Editorial Crazy Shots in almost 3 Years of Dreamstime...
In Ghent...and elsewhere. Belgium 2014-2017... And many more to come, I love taking pictures. (2,128 in my portfolio... Walking through live). Still do... so sometimes I see strange things.... And ... I have my camera, my loyal companion, I always have that camera with me.
These are the craziest moments, funny, strange Editorial Pictures, hope to see yours too?
Could be fun.
This Crazy and Ridicules person was Hanging on Suspension cables at a festival in Ghent. He was hanging High. In danger of his life.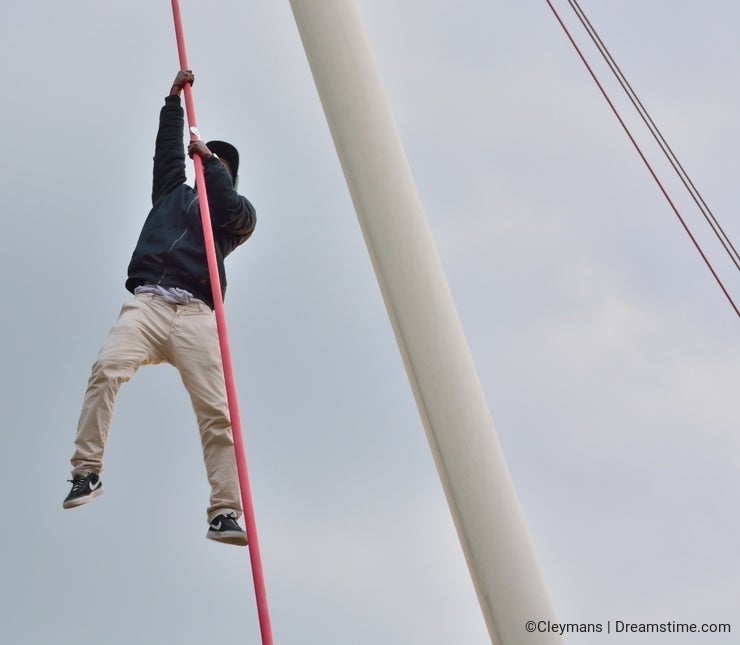 Suddenly This macho drummer was setting his drum on Fire at a concert in the Kinky Star bar in Ghent, Belgium.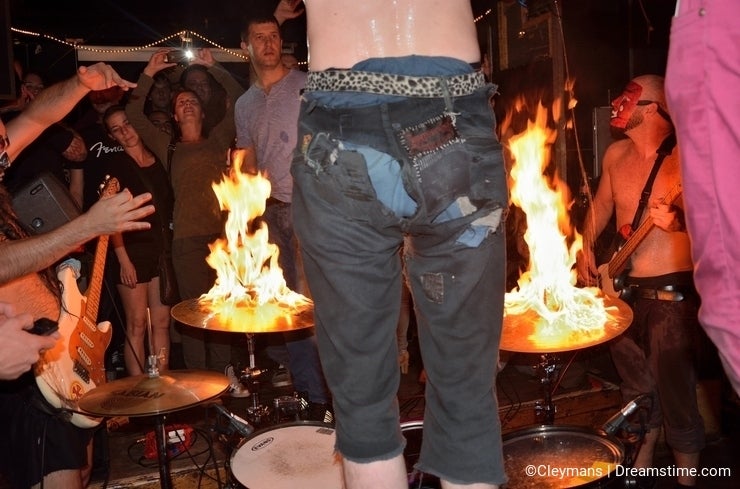 The Flying Little Girl. (without words, picture speaks for itself.)

Gentlemen prefer nature girls, A proud young boy's home made T-shirt At the north Sea, Oostende. He touched me with his kindness and Electric behaviour .
Suddenly Reality... Soldiers in the street, it chocked me, long time ago that I saw so many Soldiers patrolling the city. Modern life. Our 9/11?
Because This is what makes me happy too Snoopy. In Eindhoven, a private moment, Relax.
Ok, I admit it isn't Editorial but its...Belgium...
What... Euh... Woops, how did I Came here without Alcohol, Oeleghem, little village in Antwerp, Flanders. Very Harmonious people? Belgian Television Had A reality Show on This subject.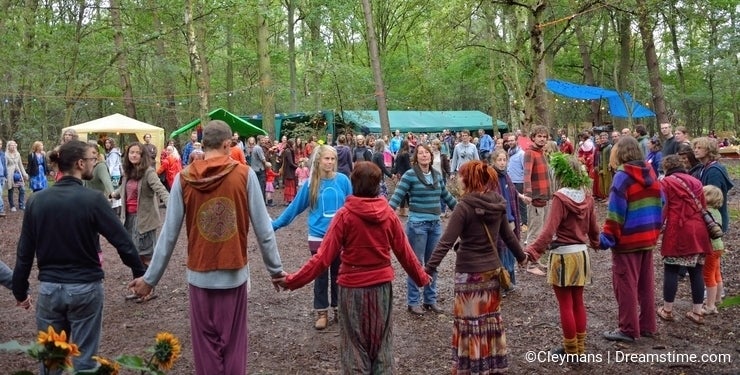 Hundreds of people passing in Front of the camera, Ghosts in a street of Ghent, Belgium at night. Photo taken on: January 31st, 2015...So much people, Crazy , this town is Getting big.

Rencently: To find colourful places... Legal specialised Taggers Artworks. A space evolving, sometimes sinister and still so bright... Dok Noord: Region in total redevelopment, A place to be in Future. March 2017.
Well, voila, Ten moments in almost 3 years Dreamstime, I could show many more Just for fun , for photography and still happy every-time I sell a picture...growing.
Thank you Buyers, Viewers, favourites: whoever you are... Friends, Family.

Zen: Just Take pictures.
Bart
Photo credits: Bart Cleymans.