Reminder. Good titles and keywording makes the most work
Hello Dreamstimers,
Just for the beginners here that have the question how to make more sales. There are different factors that influence your sales. One of the most important is keywords and titles.
I learned in the past that titles and keywording are extremely important and if not the MOST important activity while submitting images or videos. I started myself with not paying much attention to this but i learned taking care of your titles and keywords will pay off. Submitting an image with poor data is like submitting no image at all. They will be below the competition. It is better to have medium images with good captions then superb images with bad ones since nobody will find them. Next to that i also see it is better to keyword your images separate rather then in bulk. Your photos will be then better spread. Its like fishing with multiple hooks then only one. And of course relevancy. It makes no sense to add the keyword "money" to an image of a cow. People that look for a money photo will not buy your cow image anyway. They will be rather frustrated.
So whenever you think as a beginner that you dont make "enough" sales check first your data before you conclude something else. Also it is a good advice to re-keyword your photos already accepted if you doubt about the correctness. This can give you sales a boost.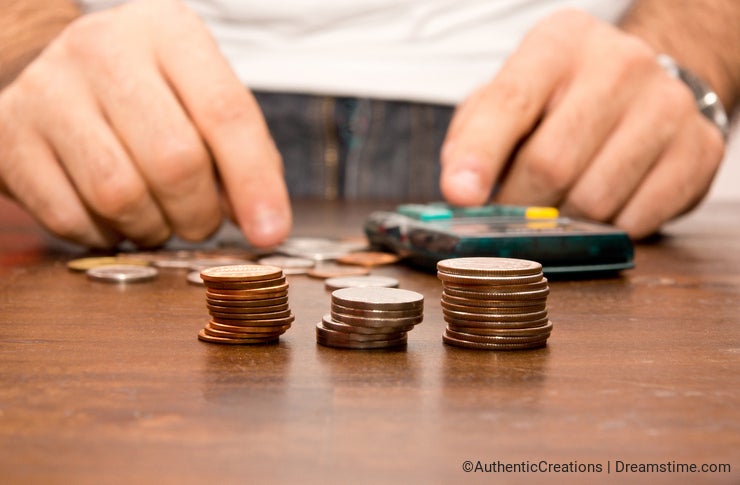 Related image searches
Boost related image searches