Remove Eyes Bags in few click with Adobe Photoshop!
Eye bags can be unaesthetic, especially in female portraits.
To fix eye bags with Photoshop there are several methods, my favored approach is the Retouching by Curves Layer because it leaves intact the color and skin texture.

Open you image in Adobe Photoshop.
1. Create new Curves Adjustment Layer.
2. Select Curves Layer.
3. Double click on 'Sample in image to set black point' (Set Sample Size 31x31).
4. Click on the Health Skin near eye bag area to pick the skin color and click 'Ok' to set the color on the Curves.
5. Click 'No' when Photoshop ask if you want to set target color as default.
6. Click on Eye Bag skin color.
7. Invert the Curve layer mask.
8. With white brush tool (Opacity 0% and Flow about 2%) color on the Curve layer mask gently to remove the color of the bag and bring out health skin color.
Here you can see some Tutorial Snapshots!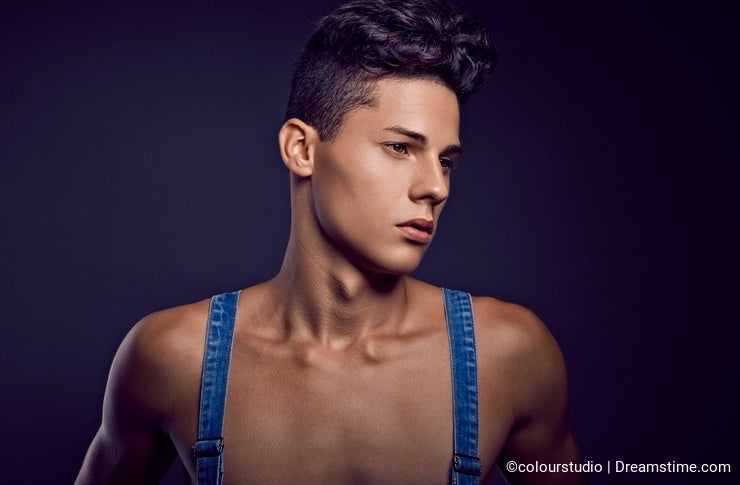 This short tutorial ends here, I hope it has been helpful...Enjoy it!
Gianluca D.Muscelli
Photo credits: Gianluca D' Auri Muscelli.
To provide you with additional information about how we collect and use your personal data, we've recently updated our
Privacy Policy
and
Terms of Service
. Please review these pages now, as they apply to your continued use of our website.