Daily Render Projects
This concept of finishing a project daily and rendering it out without over thinking or over judging yourself is by far the best idea I've seen since first day I started interesting in digital art.
"One render a day keeps the artist block away" will not be a bold statement since its ease your way out to focus on creating something new everyday without getting bored or overwhelmed too much. It gives you freedom to move on, saves you from the fear of being criticized, gets you accustom to short deadlines, allows you to get faster feedback from people, creates a room for experimentation and most importantly you'll end up with a ton of new and cool work on your portfolio and as a bonus you'll see that your work getting better everyday. After 365 days, you will have 365 wonderful pieces with highly honed skills.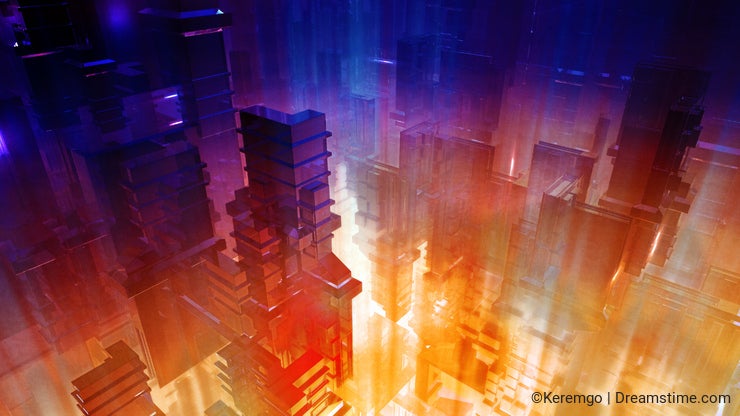 3D artists always vicious and relentless when it comes to knowledge. We know photography, we know illustration, we know traditional art from oil painting to sculpture because 3D requires fair amount of knowledge and experience in all those areas to accomplish remarkable things.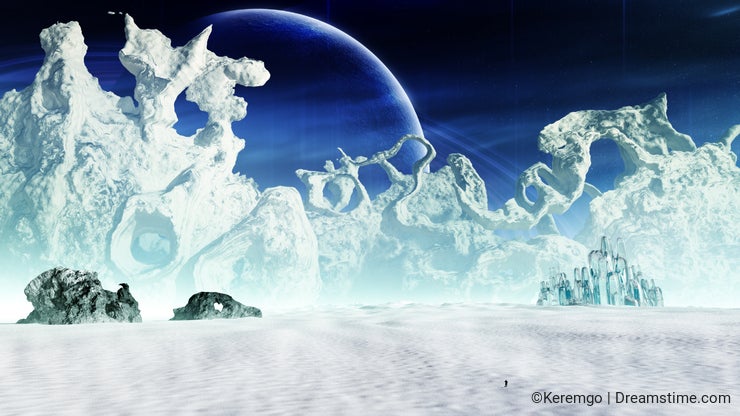 And the concept of finishing a project daily, doing daily renders will make 3D artists even more powerful, finely focused, creative, and free from any artist blocks.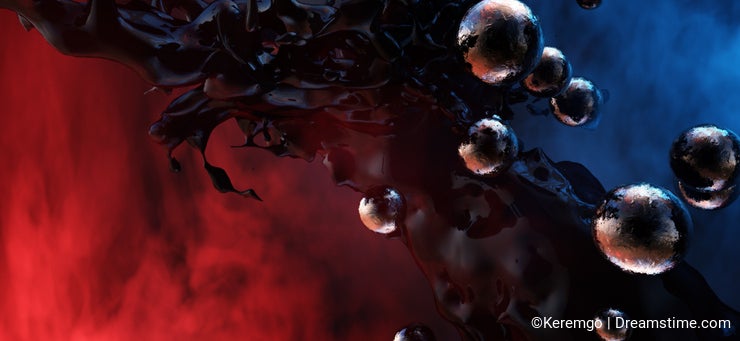 Photo credits: Kerem Gogus.
To provide you with additional information about how we collect and use your personal data, we've recently updated our
Privacy Policy
and
Terms of Service
. Please review these pages now, as they apply to your continued use of our website.