The Republic of Adygea: mountains and rivers
The Republic of Adygea also known as the Adyghe Republic, is a federal subject of Russia, with its territory enclaved within Krasnodar Krai. The republic's major mountains and peaks range in height from 2,000–3,238 metres (6,562–10,623 ft). I have very beautiful trip.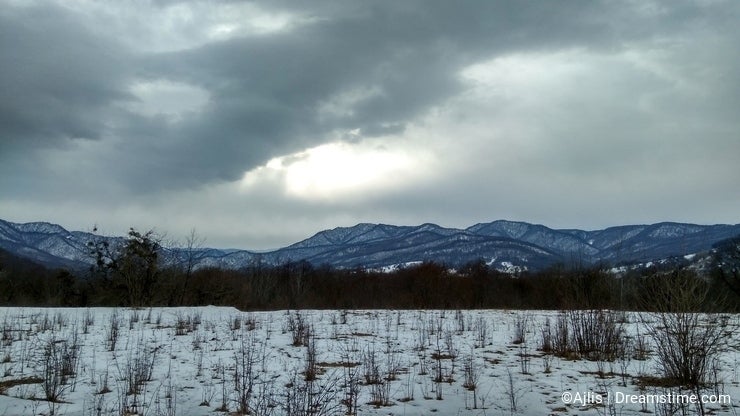 Photo credits: Ajlis.