Requests, needs, wants, and pet peeves from a buyer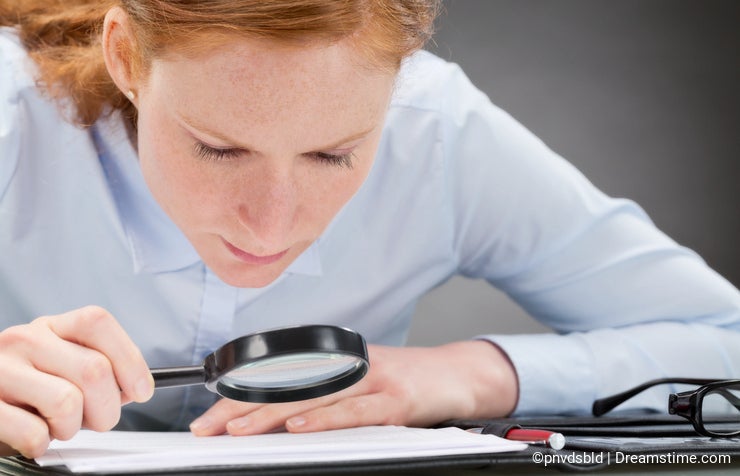 Just a few pointers for contributors:
Please go for ethnic diversity wherever possible. Assume there are "young smiley white people" versions of whatever you are photographing. Distinguish yourself from the crowd and you'll pick up buyers like me.
Please please PLEASE get away from glamour actors and models. If you're not selling anything (I make eLearning modules for a non-profit hospital), they look preposterous. Give me middle-aged and older people. Real, average-looking people with wrinkles.
Ditto on "husky," "full-figured" (i.e., overweight) people. Something like 2/3 of the US population is overweight, yet this is the most glaringly underrepresented group in image collections. People want to see people who look like they do. Should be easy to find.
In keeping with the striving for authenticity, get people out of suits and ties, please. At least here in the West, everyone not on a C-level wears business casual, no ties.
Ban the smiles. Again, everyone does smiles, so distinguish yourself with people looking serious, bored, concerned, distracted, etc. Or just neutral. I assume you don't work among people with dippy grins pasted on them for no reason, so don't force me to choose among only these images.
Related to the above, don't overdo it. I don't want comic, over-the-top, caricatured expressions. They're a complete waste of my time and your pixels. Strive for plausibility, authenticity, and naturalness. Cheesy emoting gets old really fast.
STOP PUTTING STETHESCOPES on doctors and nurses. If this is the only way you can convey your subjects' profession, you need to get into a new line of work. Next time you go to a clinic or hospital, count how many doctors and nurses you see actually wearing stethescopes. The DON'T WEAR THEM!! STOP IT!!!
Nurses, custodians, food workers, and others wearing uniforms are more likely to wear simple, non-adorned versions--or if they aren't, it is still best to give solid colors, no-collar, no-piping, no-frills. I can change a solid color to match the colors used at my institution, but I can't do anything with a pattern.
Do NOT cut people's heads or shoulders off. If I had my way, everything would be full figure on a white background--then I can choose where or if to crop, not you. If you go to the trouble of removing the background (thank you), don't undo the value of what you've done by lopping off the crown of a head or a shoulder or whatever.
Thanks for considering!
Photo credits: Petarneychev.
To provide you with additional information about how we collect and use your personal data, we've recently updated our
Privacy Policy
and
Terms of Service
. Please review these pages now, as they apply to your continued use of our website.