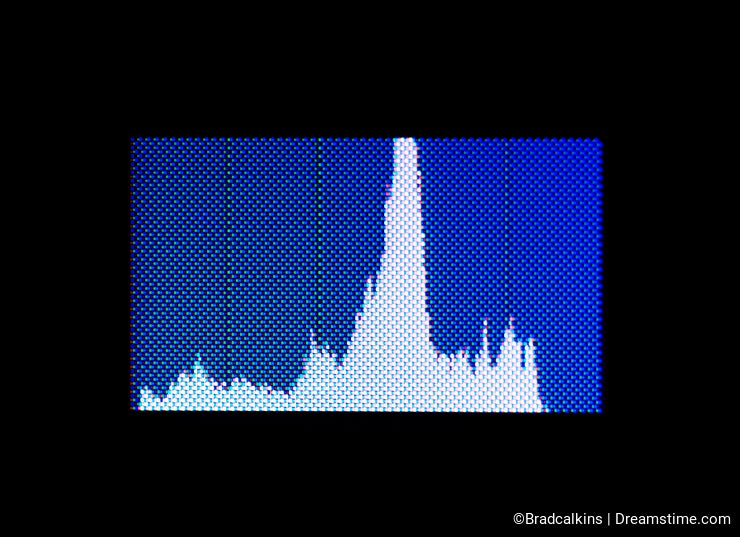 Excessive image editing in Photoshop for stock photography, web design and print has a habit of making a histogram all blocked and bitty or something like an old toothbrush – so knackered-looking - nobody really wants to use it.
However, there are times when excessive editing seems to be the only way to pull some value out of an image. There are also plenty of examples of really good-selling stock images that almost certainly have received their share of histogram abuse. But how do those clever web and print designers and multi-skilled photographers get away with it?
Perhaps they simply resize their images after editing!
I was trying to rescue an ordinary-looking image yesterday and gave the Nikon file a bit of a rogering. After noticing the resulting dismal histogram, I wondered if a resize with bicubic sharper would replace the missing image data my editing had destroyed.
The process seemed to work!
See the original blog post here for histogram images and more info: http://www.glatwebdesign.com/2012/06/21/resizing-photos-fixes-broken-histogram/