I have been very fortunate with my relatively small portfolio and I actually just passed the 50 upload mark. I am very curious to know and hear opinions about the resolution of images in general. The majority of my photos are 6.1 megapixels. Does this lower resolution affect buyers decisions?
I see images in a wide range but rarely see them below 8 megapixels.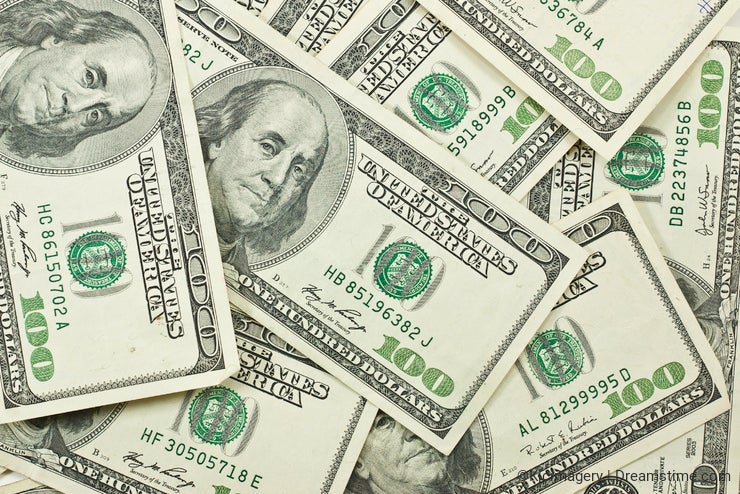 I am going to keep uploading. I understand that the quality of images that I produce is very important. I will keep improving, reading and most importantly shooting.