One of the major features of DT is photo request section, where buyers post their needs, and contributors respond by offering their photos which MEET the request.
Many of us contributors, including myself, do respond to such request. We all know that, many times, we submit our such pictures for a request, which may have a TOO REMOTE connection with the requested subject.
Much have been said for this, and there have been times when admins have tried stopping such submissions, with stern words and even removing such submissions.
But, ....... we still continue to submit our remotely connected or unconnected pictures in the hope, that 'may be it will sell........"
I have now deciplined my self. And, this is what I would like to suggest my friends.
When there is photo request, which is not too clear to understand, please do some exploration on the internet.
What I mean ?
Take a recent example of request BOSTON TEA PARTY
When I first saw this request, I did know what it is exactly. So, I decided to do some research, and did read about the history of it.
You will see that there are many people offering the pictures for this request, but non of them actually represent the Boston Tea party.
Finally, we see one illustration by contributor Patrimonio with the right pictures.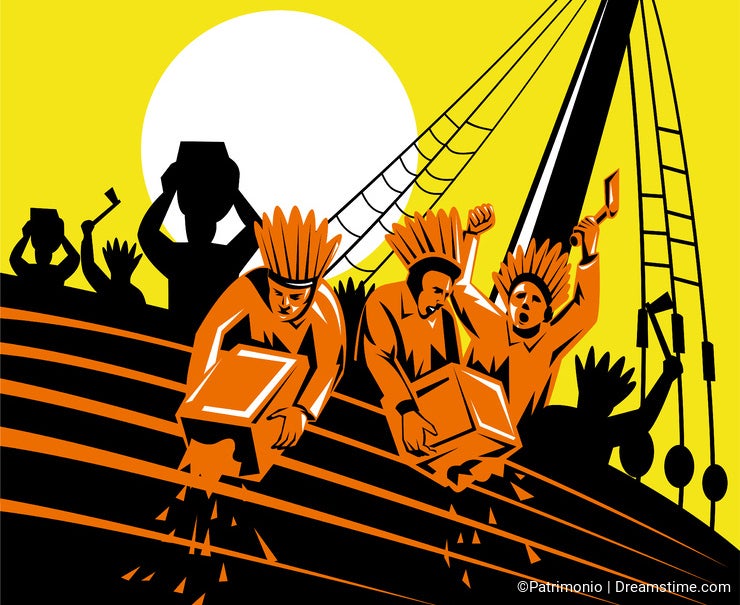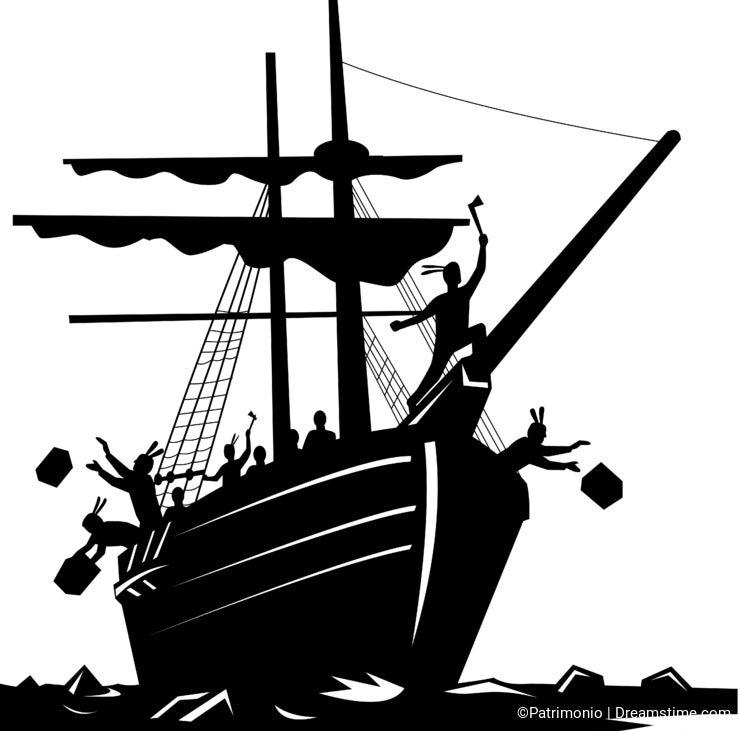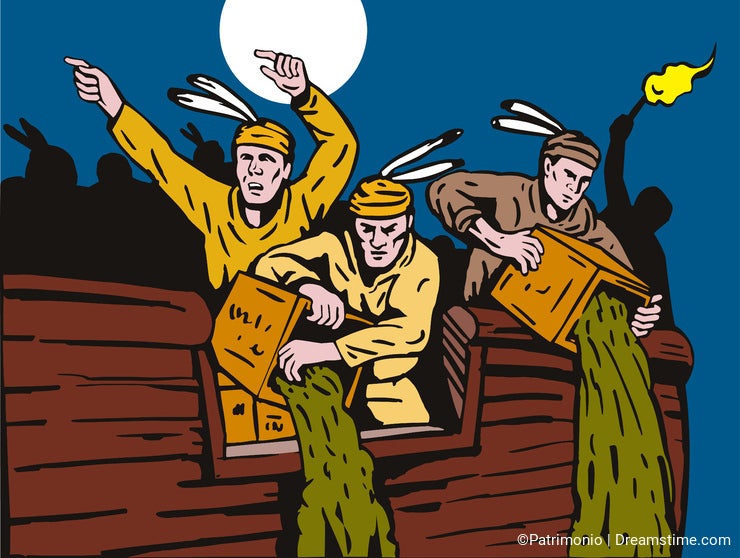 .
The photo request forum has one more positive aspect.
The contributors of DT are spread globally in several countries. The history, culture and social systems of these countries are very divere.
Many photo requests make you do some research to find out what these are supposed to be, and by doing that, one gains knowledge about othe country and cultures.
Some examples of such photo requests, which made me think and do research are :
Byzantine art and Architecture
Needed: Nordic looking family enjoying comfort of warm home
There are more.
Any way, the topics of photo request improve our knowledge of world and history, and we can always submit our 'any' picture for them.
But, it is a bit better to do some research, so, we do submit the best appropriate pictures for them.
I think, the buyer will be much happier.