Retirement was my connection to photography. What was your connection?
I retired from my "job" and now I'm a photographer! Yay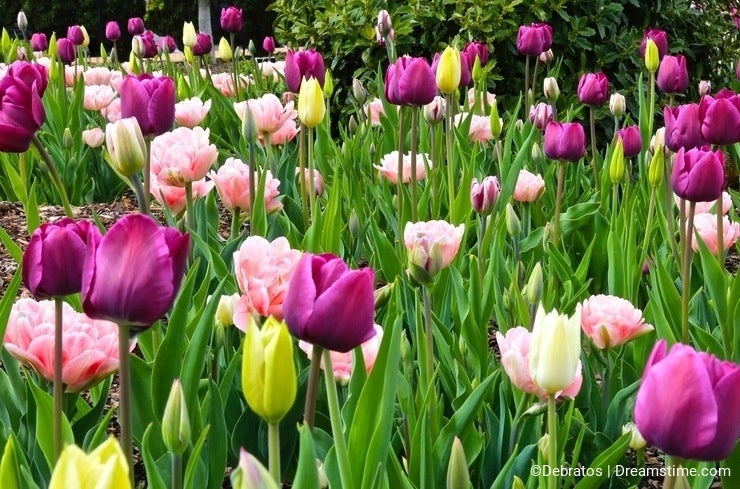 PLEASE READ ON
Over the past few months I've been struggling with the question, "what is retirement"?
Is it quitting your job?
Is it collecting a pension?
Is it the beginning of a new, fun career?
Is it traveling?
Is it having the opportunity to explore new and exciting activities?
Is it becoming a babysitter to the grandkids?
Is it sitting in front of the TV?
Is it wasting the rest of your life?
Is it struggling to support yourself or fighting a disease?
After 35 years of working for the corporate world, I no longer hit the roads at 6:00 am and return eight hours later. I don't buy work clothes anymore, i don't pack a lunch, I have a retirement fund, I do activities I never had time for and I answer lots of questions about my life. Everyone wants to know how I like retirement.
It was a hard question to answer because I wasn't really sure what retirement meant. So I set out to examine what retirement meant to other people. I began by asking some simple questions that I thought would help me understand other people's ideas about life, and ultimately life after "work"!
Do you feel guilty if you are being non-productive or do you feel like you deserve "free time"?
Do you appreciate the small things in life or do you need more?
How much money is enough?
Do you believe that everything happens for a reason?
Is there a Higher being or is it just your conscience that guides you?
Do you have good luck and bad luck or do you deserve your successes and failures?
Do memories help to guide you through life or are you still learning new things every day?
What makes you a stronger person? What makes you vulnerable?
Do you often seize the moment or do you watch life pass you by?
Has your life been a myriad of opportunities or disappointments?
The quest to find the answers was endless. Each person perceives a question differently based on their own lifetime experiences and beliefs. Therefore, the answer to the question, "what is retirement?" remains an individual one.
I think for me, retirement means, having the financial ability and emotional support of others to stop working at a job which was necessary but not satisfying, and to continue to learn, work and participate in more satisfying activities that make me feel fulfilled, successful, happy rewarded and confident. "Doing what I want to do when I want to do it"
I'm retired and now I'm a photographer. I envy those who realized early on how rewarding "creating memories with pictures" can be. My connection to photography was retirement.
If you have made it to this point in my blog (I know I like to ramble), I thank you and please share with us below how you were connected to photography. Please tell us your story, this is how we socialize.
Thanks
Debbie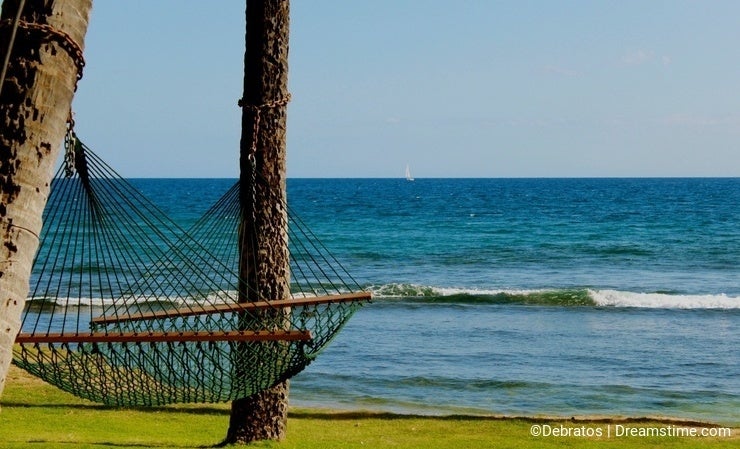 Photo credits: Debra Tosca.
To provide you with additional information about how we collect and use your personal data, we've recently updated our
Privacy Policy
and
Terms of Service
. Please review these pages now, as they apply to your continued use of our website.