It's been years, 6 years since I last managed to upload a picture to Dreamstime.
Many reasons contributed to this fact. I will talk about two:
1. I hadn't been able to get away from my daily activities to photograph. Children, career, getting my BA, all these factors translated to ever so limiting time to shoot.
2. Technical deterioration of my equipment - My aging EOS 10D from 2003 was no longer capable of shooting quality images that suited the raised standards of DT. My images were rejected to a point of 50% rejection, and I couldn't upgrade my camera.
So DT collection has stayed on 151 files for more than 6 years.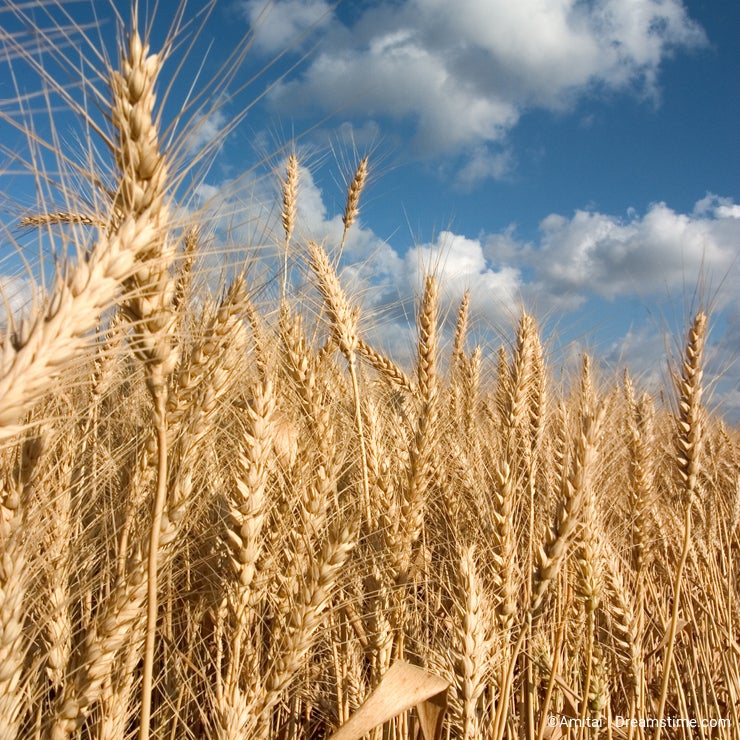 (Ripe Wheat - uploaded 2005)
but the joy of contribution was not there
sales were nice, and the files still sales,

(old city of Istanbul - uploaded 2006)
I am back! I finally bought my dream camera - the Fuji X100 and it delivers. I had 2 rejections out of 30 files I've uploaded in the past month! what an acceptance rate!
I hope new sales are on their way, I hope many buyers will enjoy my files. I decided to concentrate on landscape imagery.
Not only the new camera allows me to explor photography again, it also good enough for DT.
(Fuji X100 - uploaded 1.2014)

(Fuji X100 - uploaded 1.2014)