Revealed: 3 Secrets of Wildlife photography on an African safari
Africa is colorful, culturally alluring as it is captivating. Africa is home to 1.3 billion people, diverse and distinct, speaking over 2000 languages, living in 54 separate states,- throw in 54 different currencies, and you have recipe that can overwhelm any westerner.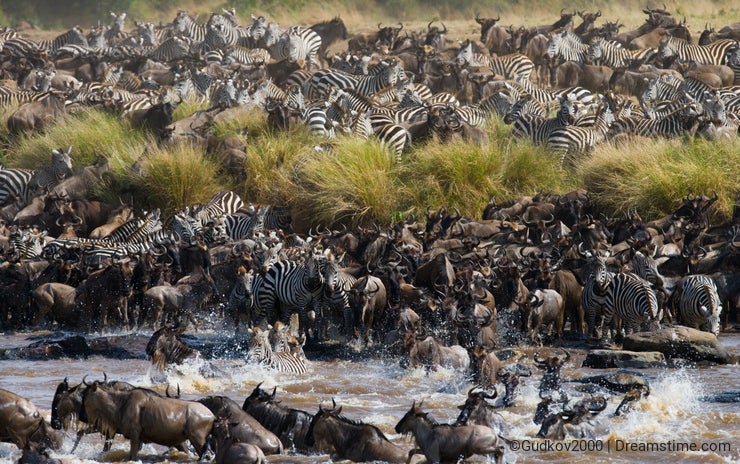 Mention Africa in New York, London or Paris, two kinds of pictures come to mind; expansive Savannah, wild jungles, untamed landscape, teeming wildlife, or dirty hungry disaster hit, trouble prone,disease ridden, starving children. Which is not always true.
Fortunately those that visit the continent find a vibrant continent, a continent full of life; -hardworking, friendly people living side by side with rich flora and fauna. Most Africans are young, spirited,ambitious, focused and primed for life.
Population explosion, urbanization and technology have conspired to transform Dr. David Livingstone's wild Africa from a dark continent to a fast paced 21st century behemoth awakening to industrialization.
Few places in Africa remain wild, countries like Kenya, Tanzania, Uganda, Zambia, Zimbabwe, Botswana, South Africa, among others have established game parks and protected wildlife conservancies.
Have you been planning on experiencing an African wildlife safari, to interact and know its people? In this article I will share three secrets from an African's perspective to help you enjoy your African photography safari.
1. How to prepare for your African wildlife safari
2. Must have equipment on an African wildlife safari
3. What you must know about an African wildlife safari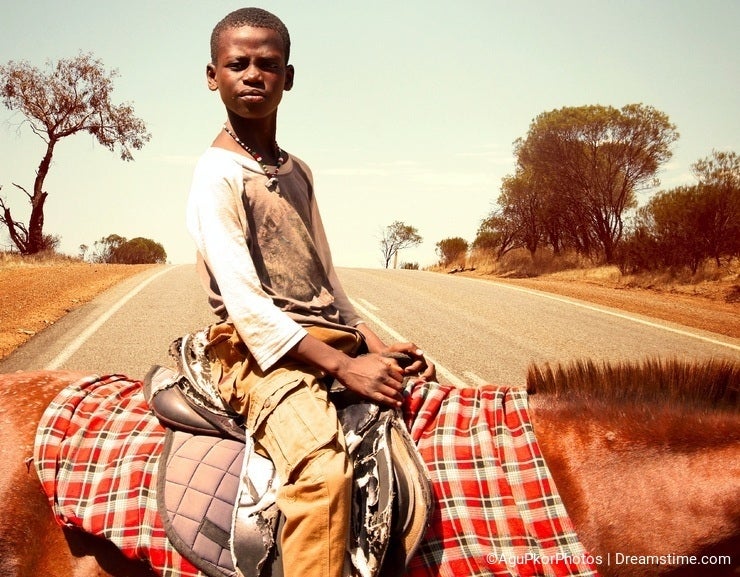 1. How to prepare for your African wildlife safari
Choose your Safari destination; favorites are East African countries of Kenya, Tanzania, Botswana and South Africa. To enjoy a more focused wildlife experience, choose a tour operator offering limited group sizes and select wildlife safaris.
Accommodation should be as close as possible to wildlife, to lessen time spent tracking animals.
Medical
Africa lies on the equator, its extreme equatorial and tropical climates are rich breeding grounds for insects. Plan to get your vaccine jabs which are not so different from many other countries.
Carry a personal medical kit, it should include in its contents, pain relief tablets, anti diarrhea tablets, antiseptic cream, insect repellant, and sunscreen.

Wardrobe
Unless you plan on spending time on Africa's beautiful beaches, avoid colorful clothes.To get close to wildlife, wear dull colors, khaki, white or gray, will blend well with nature.
Countries in East Africa and Southern Africa are mountainous, it gets extremely cold at night which is shocking contrast to the blaring heat of day. Carry several layers of clothes.
Long Sleeve clothes and long pants will protect you from insect bites, wear protective shoes against the rough terrain, safari boots are highly recommended.
Other Accessories
Sunscreen, lots of sunscreen, will help you avoid sunburn. Sunglasses will protect your eyes from glare, a wide brimmed hat will give you relief from the heat, and an insulated water bottle will help your body remain re hydrated.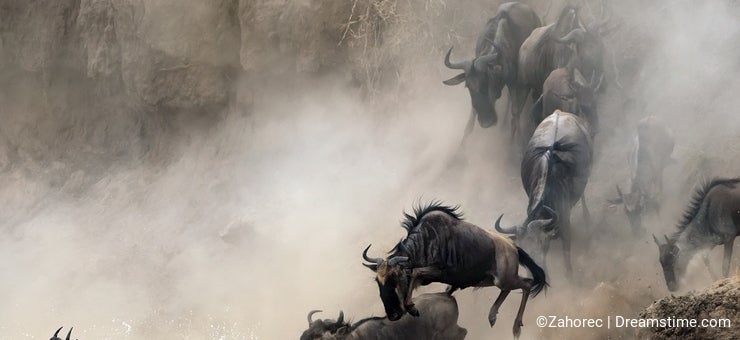 2. Must have equipment on an African wildlife safari
Since this article is written to photographers, I won't offer advise on what type of photographic equipment to carry, -every professional photographer knows what works best for them.
Here is what you must know to help you choose the right equipment for your African wildlife safari;
Light
The sun in Africa blazes. The best times to get decent photos are at dawn break, that is 6,00 A.M to about 9.00 o'clock in the morning and from about 5 o'clock in the evening to about 6.45 P.M.
Carry a hood for your lens, a flash and flash extender if you plan shooting during the day. Polarizers will help reduce sunlight glare.
Dust
Global warming and forest depletion have caused dust storms, most parks are un tarmacked, and can be extremely dusty during dry seasons, to protect your camera and equipment carry durable dust proof casing.

Equipment Protection
Most game parks have rough roads, bumpy car drives may be unforgiving to your equipment, carry a bean bag to help reduce camera shakes. A window mount will also help keep long lenses steady.
Equipment may fail, carry backup equipment, an extra camera or two. Carry several back up batteries and an inverter to help you charge in the car. A screwdriver, duct tape and leatherman may save you from disaster if your equipment fails.
Carry plenty of pre moisturized lens cleaning equipment. Consider buying a Maasai blanket it will help protect your equipment.

3. What you must know about an African wildlife safari
An African wildlife safari is not a walk in the zoo, you are a visitor in wildlife territory. Your tour guide who often doubles as your driver is highly knowledgeable on habits, quirks, characteristics and temperaments of different wild animals.
Be friendly to your tour guide, respect their judgment, listen to their advice, follow their lead. Africans are friendly, especially to foreigners. A know it all attitude will set you off on the wrong footing.
Both white and native tour guides, are born, bred and live side by side with wildlife. They know the territory better than google. Be friendly and attentive, -your tour guide can help you shoot exquisite photos.
Having flown all the way to Africa, take time to appreciate what an African wildlife safari has to offer. It's not all about shooting photos, take a moment and pause, enjoy your surroundings, be present.
Finally if you are planning to visit East Africa, wave to the writer, that is my home, I may share one or two bonus tips!
Photo credits: Paul Hampton, Augustine Masiga, Andrey Gudkov, Victor Lapaev, Zahorec.