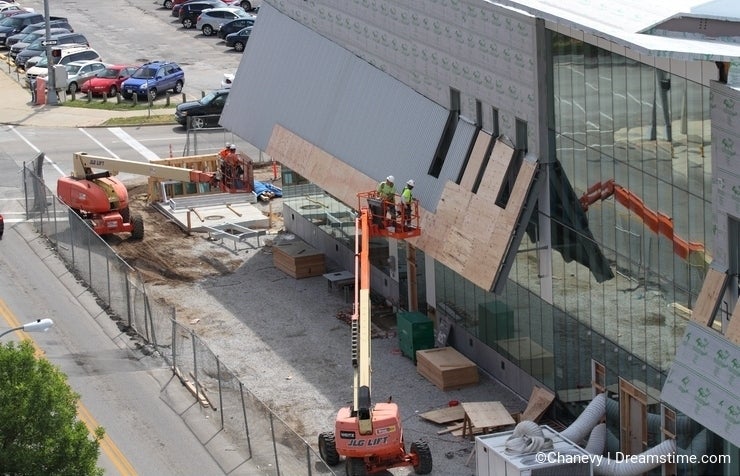 I debated long and hard before buying this lense. It cost more than I had ever spent on glass before. And what I really wanted was the f2.8. But, if I went with the 2.8, I knew that I would need IS due to the weight of the lense and that added significantly to the cost. Plus, it was heavier to lug around and I love going outdoors and getting nature shots. So, I compromised and treated my self to the f4.
To help you understand where my review might or might not fit your skill level and goals, I will tell you a little about me. I am an aspiring pro photographer. I have managed to sell some photos but I know that I still have a lot to learn to really make microstock work for me. I use a Canon 7D as my primary camera. Once again, it was a compromise due to cost considerations, but it far eclipses my old camera and I don't really have a secondary camera anymore. I always grab the 7D. I read the tech reviews and specifications, but what really matters to me is getting the images that I want.
There's a lot to like about the 700-200 4L. It's high quality glass and produces nice, sharp images. It's light weight enough to tote around without problems and is sturdy in the field. In combination with my skill level, camera body, and the lense itself I find that I would like better low light performance and I frequently will use a tripod in all but very bright conditions. If you have the extra money to spend, I would recommend that you invest in the IS model. I am also a bit disappointed in the bokeh. I'm not able to consistently produce the background that I would like. Since I am sometimes able to achieve the creamy, smooth look I am going for, it is possible that is an issue with my skill and not the lense.
Overall, I love to use this lense and expect to continue to do so for years to come, even after I purchase that still coveted f2.6.