After reviewing my dreamstime portfolio, I have been very pleased with my progress since October of 2012. I now have 42 sales and only 7 dollars away from my first $100.00 dollars. Yes!
I have uploaded a variety of 180 images ranging from birds, landscape, cars, flowers, dogs, horses, wildlife, boats, statues, architecture and people.
So, in review I found I have 24 sales in architecture, 8 sales horses; 3 sales landscapes; 1 sales dog; 2 sales wildlife; and 4 sales of people, all of Prince William and Kate.
I smiled broadly this morning when this image earned me $6.91.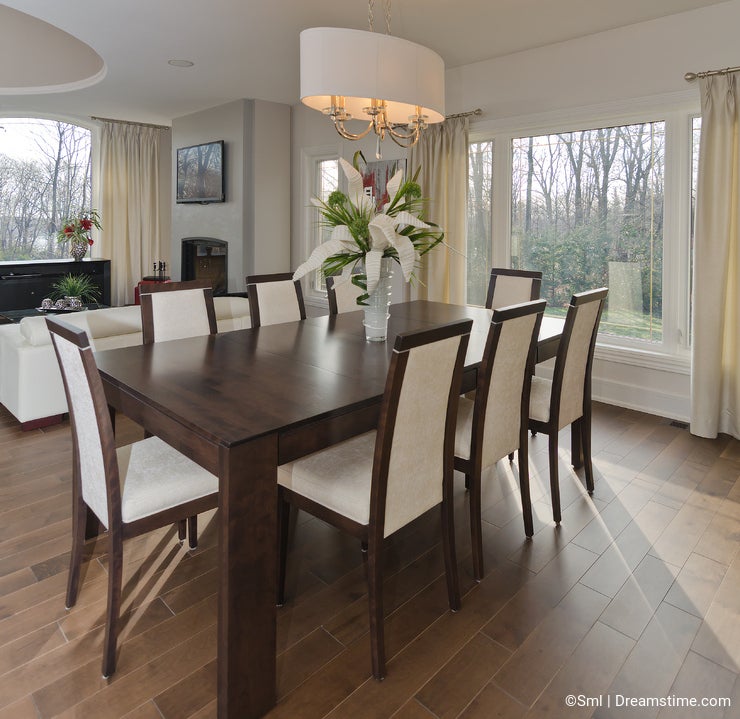 Having looked at what I am selling the most I guess I should concentrate on architecture, but alas I love wildlife and animals as I find them very exciting to capture. So, as my port grows I will keep learning and pay close attention to what sell on my port and others.
Here is one of my favorites, as I know there are not too many images of Canadian Horses, hoping it will sell soon.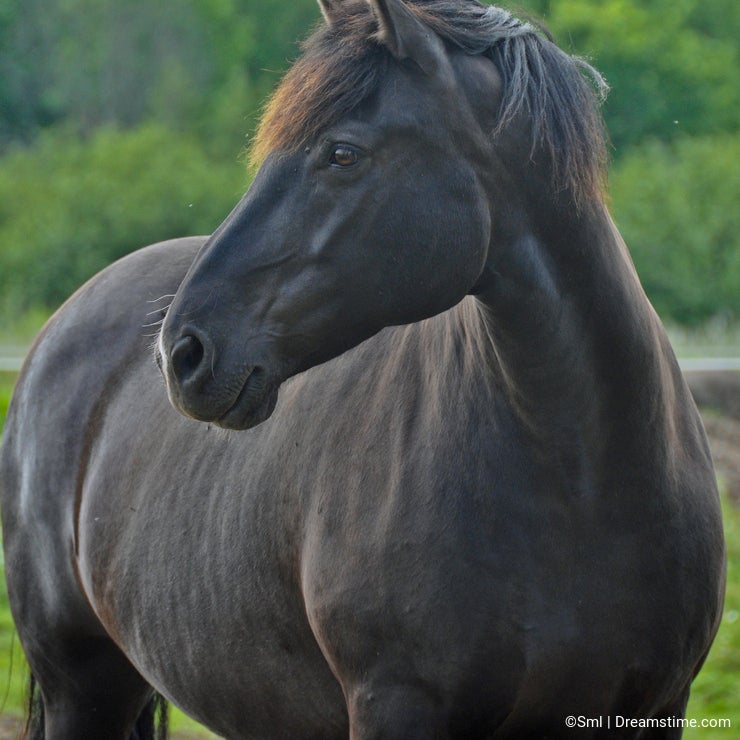 Best wishes to everyone, and especially all of you who have brought me such joy when I see a new sale.