Richmond Park series
Hi guys, I went through my archive and found some nice photos I have never upload. They were the first time I visited Richmond Royal Park, which is the biggest royal park in London. It was a wonderful time. I hope you guys enjoy this set of photos.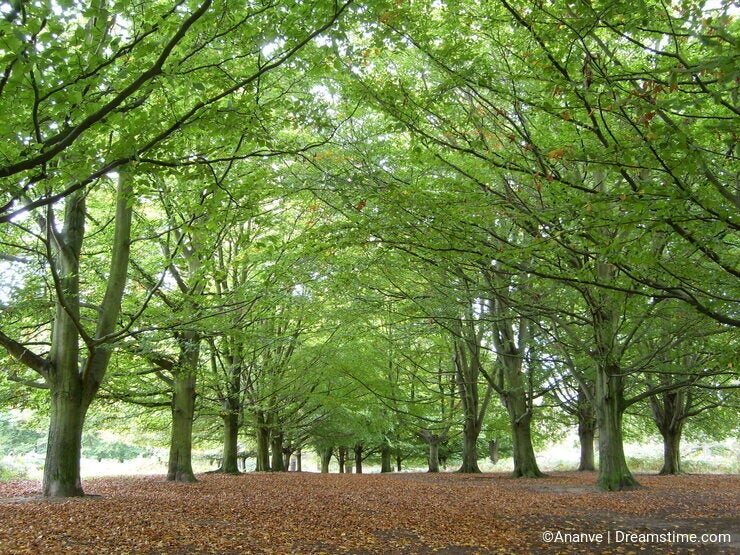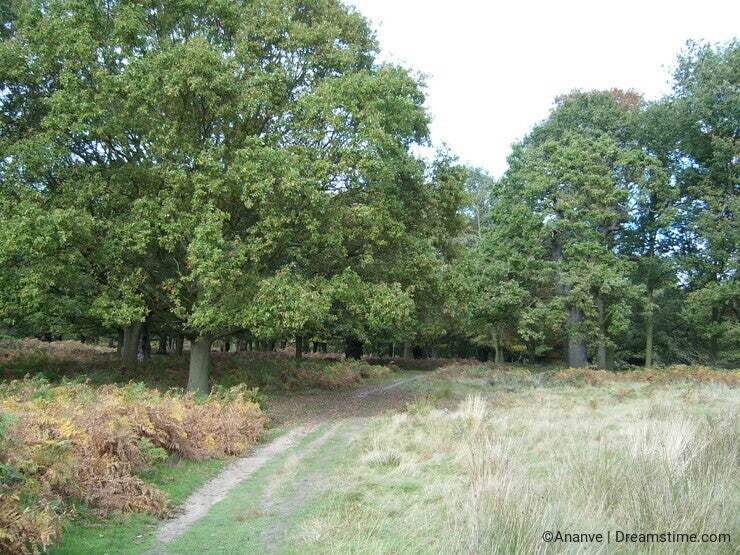 Photo credits: Anan Venasakulchai.