Richmond Park series
Hi guys, I went through my archive and found some nice photos I have never upload. They were the first time I visited Richmond Royal Park, which is the biggest royal park in London. It was a wonderful time. I hope you guys enjoy this set of photos.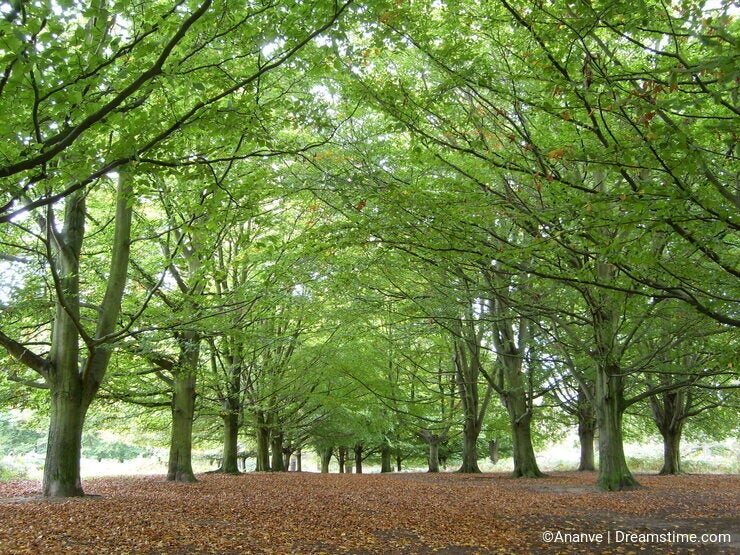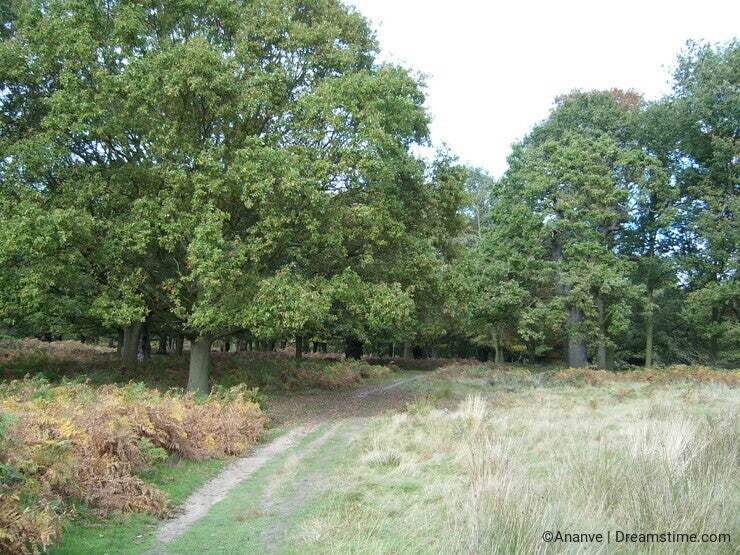 Photo credits: Anan Venasakulchai.
Nature related image searches
To provide you with additional information about how we collect and use your personal data, we've recently updated our
Privacy Policy
and
Terms of Service
. Please review these pages now, as they apply to your continued use of our website.