Surfs up, and I'm riding the wave.
What an unbelievable month. I had a magazine cover, a book cover, reached a milestone of 6000 sales, plus ended last week with a bang, enjoying the fruits of the Google ad relationship with lots of sales. I am sitting here wondering how quickly the wave will crash at the shoreline.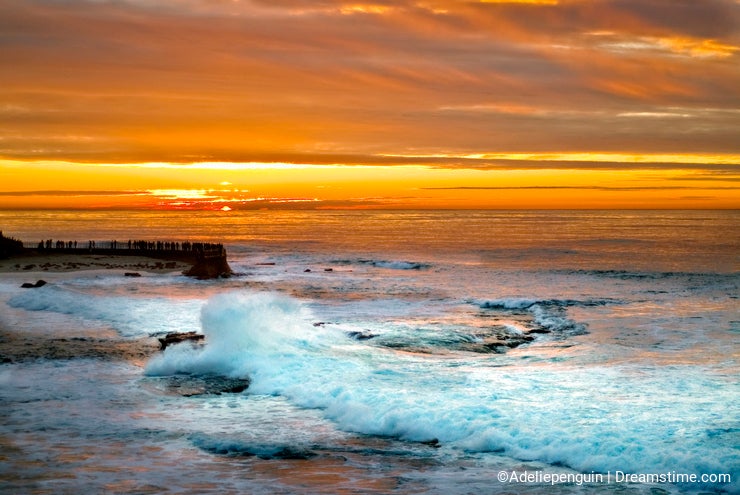 The magazine cover was expected. I had approached the editor of the magazine at the request of my model's mother. Check out the link to the cover: magazine cover . I won't be able to include the image in my stock portfolio, but here is another taken at the same time.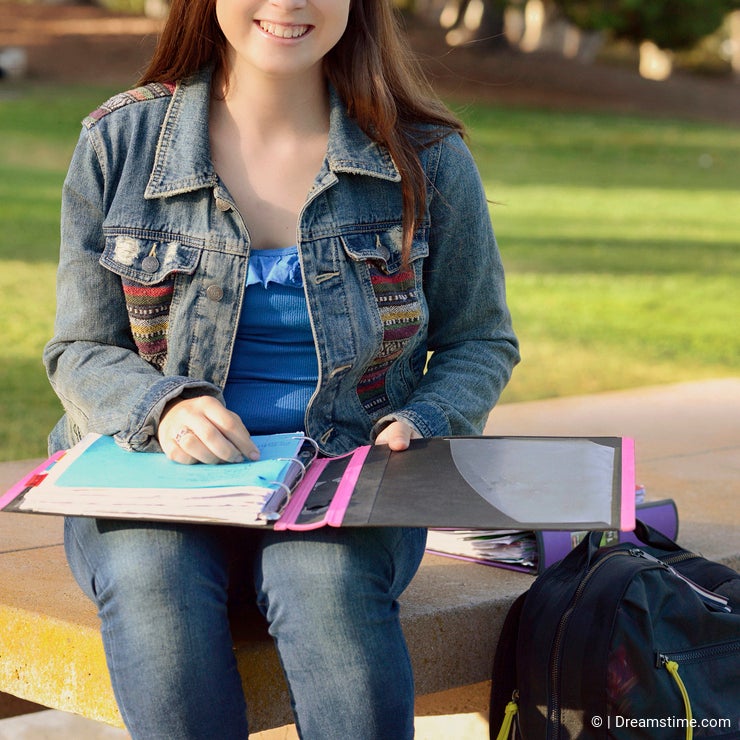 The book cover was a total surprise. I was googling along, looking to find my images in publications, which I do now and then, and there it was, sold through Dreamstime, on the cover of Rick Steves' Snapshot book on Naples and the Amalfi coast! Check it out on Amazon. Yes!!!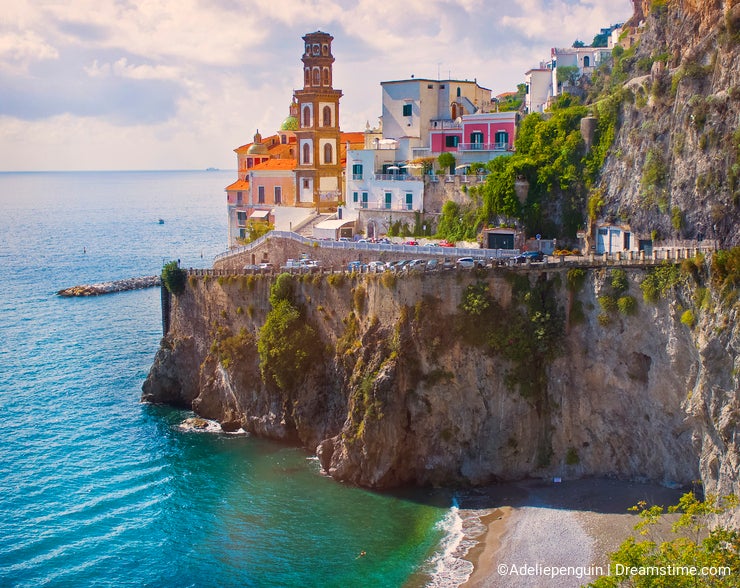 Now believe it or not, these two very different images have one thing in common. Each image was an afterthought. With regard to the magazine cover—I was shooting family type images of a mom and her daughters, all models, for their portfolios. The shoot was finished. I had to be elsewhere and was moving on. As we were ready to leave, the mother and I looked at the cover model, who had changed from her pretty white dress into her jeans. She was holding school books. We decided at the last minute to shoot a few more shots, with "a going to school/studying in the park theme".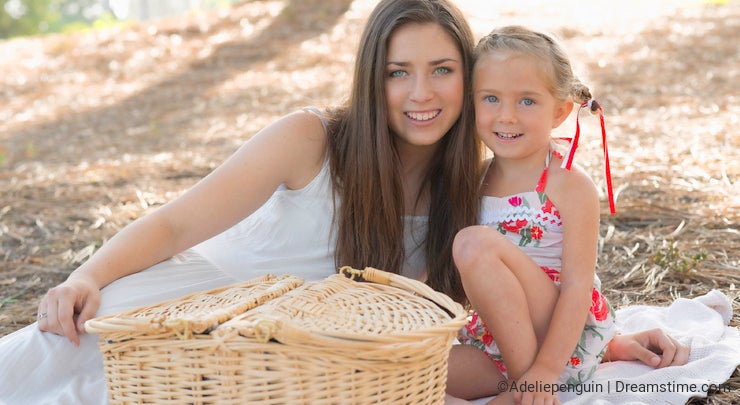 The Amalfi coast image was taken from a moving van with my point and shoot camera. We were driving along the coast, on our way to explore a city down the road from where we had just stopped. I looked out the window as we drove around a curve, gave a squeal of delight, told the driver to slow it down, and very, very quickly took the shot.
My take-away….mostly for the lessor experienced photographers….look for the shot, after the shot, and be ready for it.

I think I'll fly high for a while longer.