Ripples in a Cave - Water Carving Stone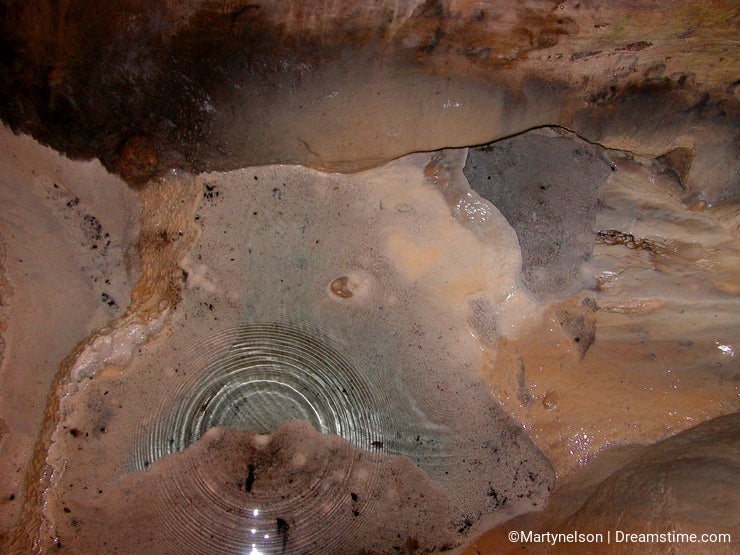 Water drops create ripples and carve images in the rock of a Limestone Cave.
While other people are staring at the amazing stalactites and stalagmites in an underground Limestone Cave, I'm taking photographs of ripples created by dripping water in a tiny pool. The water creates abstract patterns for an artistic image.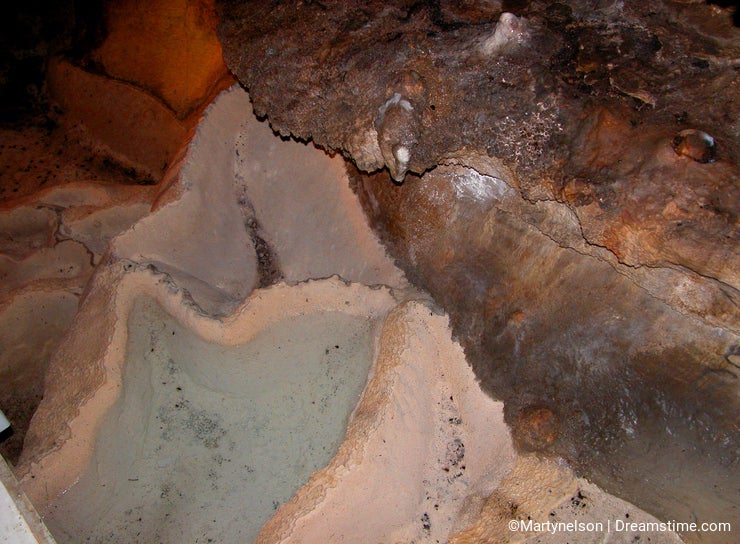 Water Carves Beautiful Patterns in Limestone.
Photo credits: Martynelson.