5 August 2010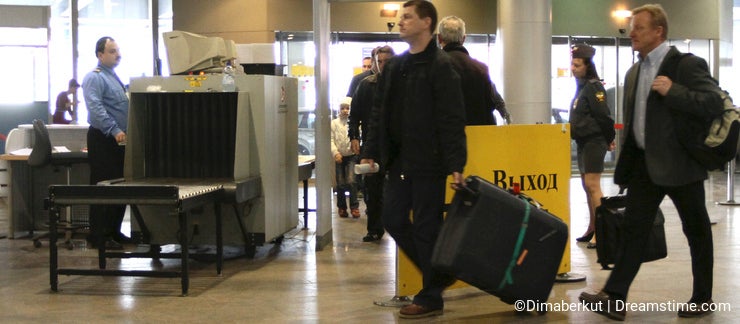 The departure from Otopeni airport runs slightly classic, but funny. "We feel better Balkans". Long tail for the flight to Moscow, just as long the tail for Romanian affected passengers (by the road, or by the bottle GG . On the plain a gang of children away on a trip - leaps my sleeping tone with a harsh and repeated "Wake Up"... till obsessions, funny... don't you think? :) Not for me. They had a colleague, who probably - afraid of flying - preferred to sleep, but as my case, he was not very successful. Live Bubico with whom he made you.
Finally my passion: Moscow airport. I don't know if you notice - in romanian country side, behind the cart there is a hanging lamp, a fork, a drill pet used as a shower, as well - a car number (running in) freshly polished (perhaps with bacon). Well, something like that is also here, it's true, it seems more clean and whitewash than last time.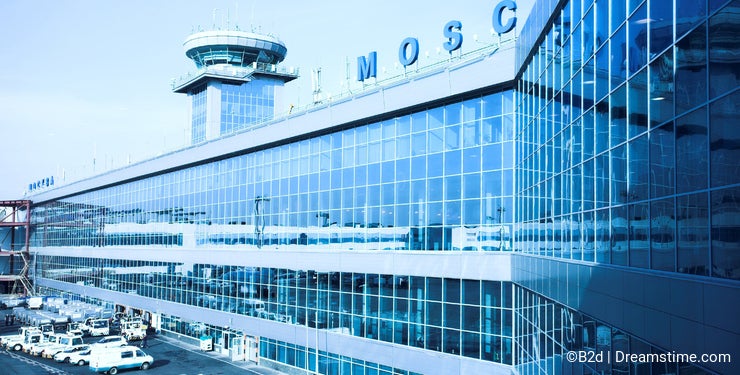 Scolco? and I pointed my finger to a blue sandwich, frowning with the forehead sweating of condensation (not me, the sandwich). An exclamation in Russian language, the eyes turned up and a relieved flad in the end of the lady, make me realize that - in her way- she told me the price. I look in her eyes laughing with large teeth (filled with chocolate)... "dollars or euro please". With one last effort she dragged under the counter a ruffled computer and she starts punching with trust the 48 derivate and 18 Fibonacci. She repply victress and somehow proud... after a while: (nain iuro) 9 eur. Ahh... I lift my lips and smile at her: "So this is the price for the calculation or for the sandwich?". "Nipanimaiu!!!" answer: "Me neither!"... and I left, still had water in the end. I look back and see how the lamp is swinging undecided from one foot to another.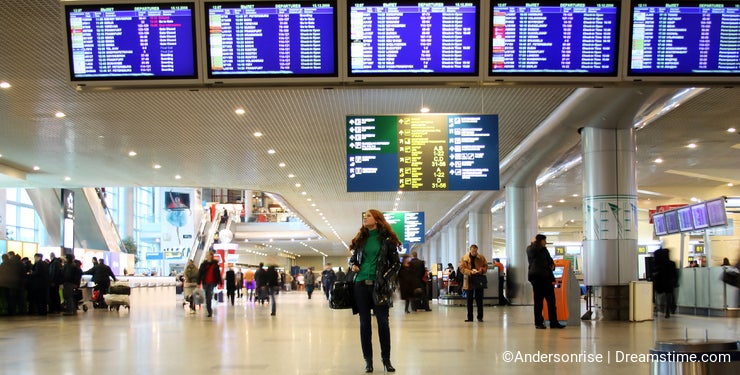 I lie down on chairs with my hand stuck in the belt pack. I fall asleep for three hours. I wake up in Korea. Aham... approx. 30 persons with a glib tongue chewed endless sentences around me. I looked around surprised looking to find a landmark. I read a large advertising about WiFi Pro 4 followed by an infinite set of 0. Ahhh... yes, it's great: Moscow.
Many people go to India, bording area is full with young eyes, many of them already throw away the 5th beer cans, others simply lie down, others more naughty and some of them more dainty withdrew themselves in quietest areas and cluster with a raise one's eyebrows, the headset in the ears.