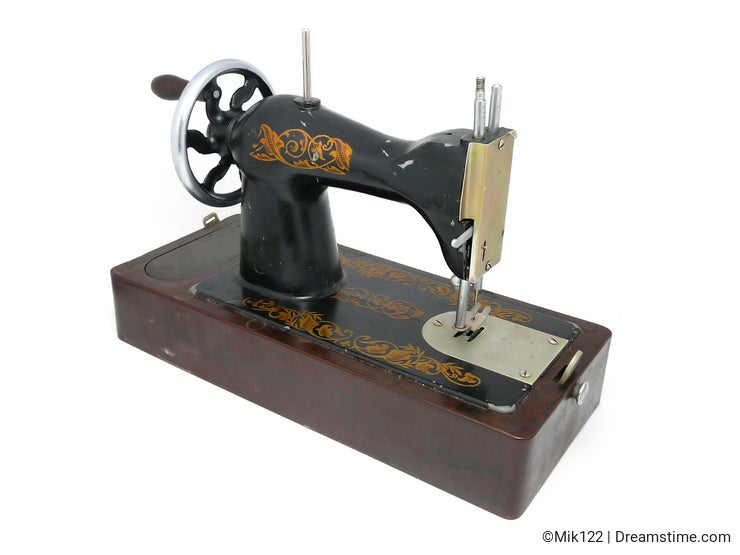 A friends shop was failing. Stuck out of town and making luxury layers of cake her talents were not being seen. Then we had the idea to jazz up her shop window. Out came the coffee machine and in went exquisite sweeties.
We are what we sell (she has all the contrasts of a macaroon!). It's great when people see us at our best after all it's what we deserve to look like! This is where I applaud the images on dreamstime that gleam and brighten with sharp, sparkling contrasts. Shining images reach out and activate a way forward for a campaign be it on a poster or flyer.
My tip is, choose colour, choose life, choose a tray of macaroons in your shop window, be it virtual or real!