Romanian Pottery - Color, Legends and Dedication
Horezu is a beautiful town located in Valcea County, Romania. It attested in a Hristov belonging to Prince Vlad the Monk in 1487, which mentioned the village "Hurez". The name is taken from a bard named "ciuhurez" (like an owl), bird that inhabit the surrounding forest.
Since ancient times, the main occupation of the inhabitants is pottery.
The first time I was there I saw only shops selling pottery at roadside, but I said to myself that certainly are beautiful things to see behind these shops and ceramic objects sure have their stories.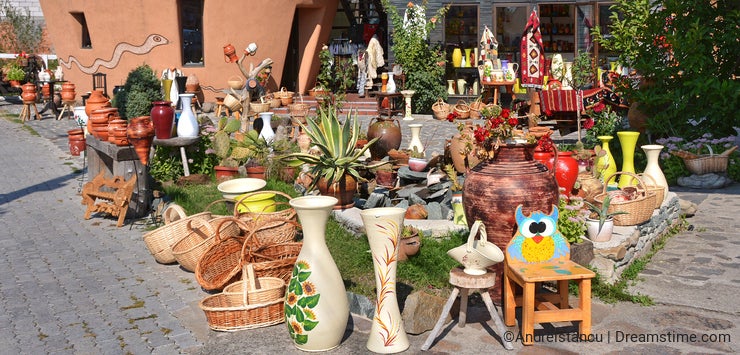 And so we have planned several visits to the area to learn the stories of artisans and their way of life. We found a nice place for accommodation on the hill away from street noise, a house very nicely furnished and decorated, built by a family of potters.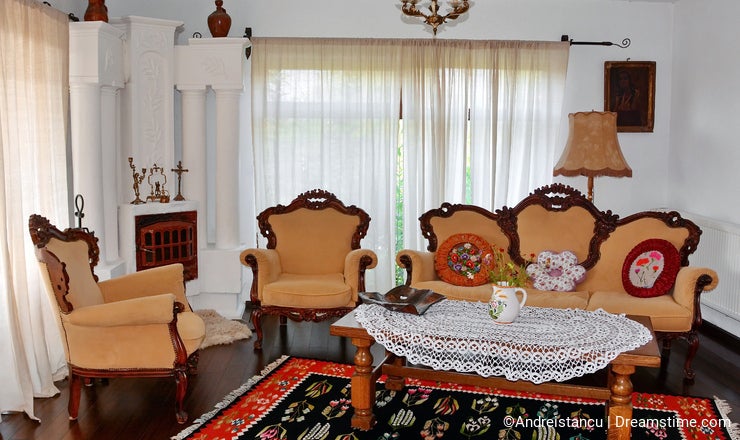 And so we started our walk through the houses of potters on a street called otherwise than as "potters street". Here you cand find generations of knowledge and skills development of pottery, which is why the craftsmanship of Horezu pottery was inscribed on UNESCO Intangible Cultural Heritage Lists in December 2012.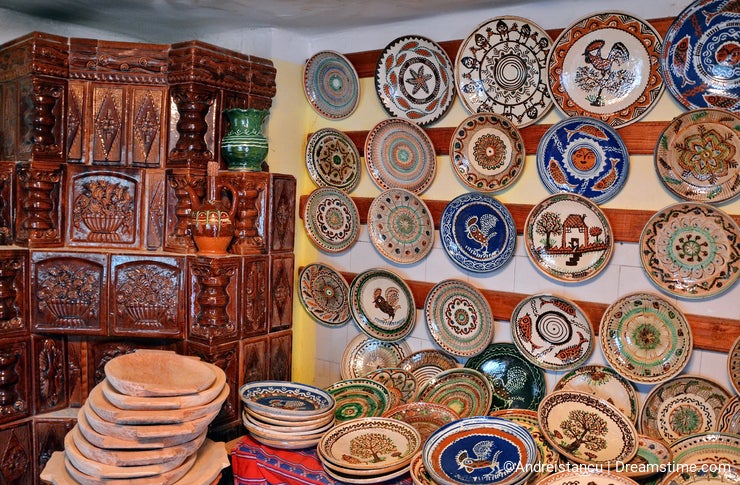 This craftsmanship is transmitted as always in the family circle, children, parents and grandparents are working together to create pottery that then sell it in the store. From clay, on potter's wheel, are made dishes, pots and other vessels used in the house or decorations.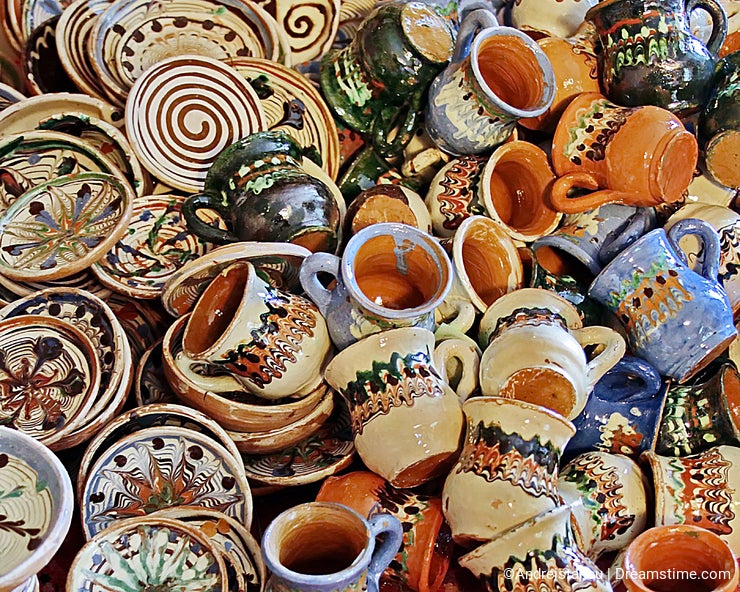 They are left to dry and then hand painted with natural dyes. The paintings represent ancestral symbols regarding customs, habits and superstitions. The main symbol of Horezu Ceramics is the rooster of Horezu, then the tree of Life, wheat ear, the snake of sin, spiral of life, fish. Each of these symbols have their story and recall different ancient moods spirits for the welfare and safety of home.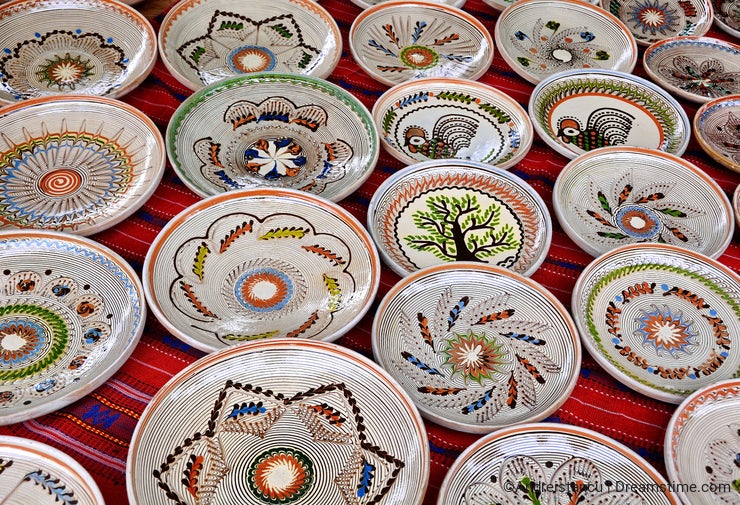 It requires skill and concentration to synchronize the movements with of the rotating wheel
Everything is over when products are removed from the clay oven
Crossing the threshold of pottery craftsmen houses you can listen to stories about their lives, about the transmission of this craft in the family and you can see live how the pottery is made.
Are simple people but with stories full of nuances of meaning.
Nearby tourists can visit:
Hurezi Monastery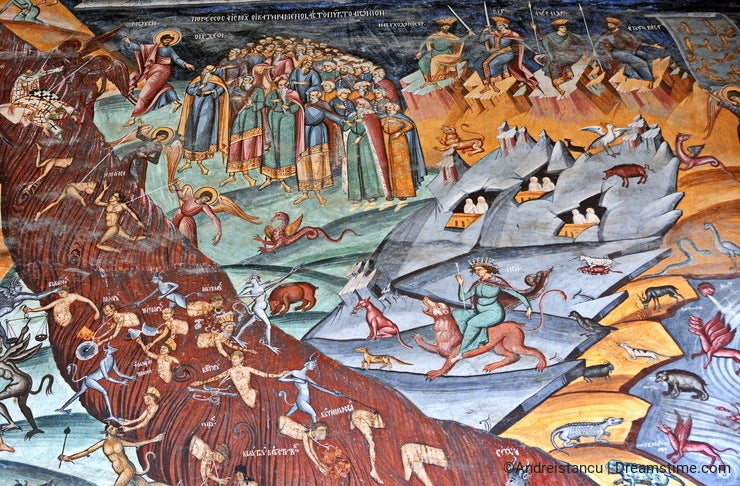 Trovants, the growing stone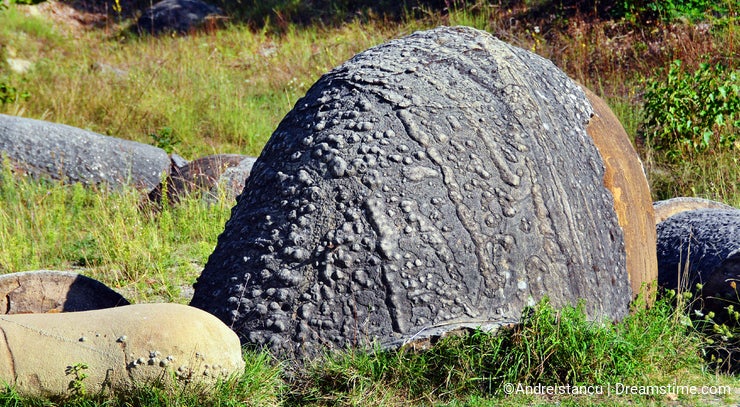 Houses named cula, in Maldaresti village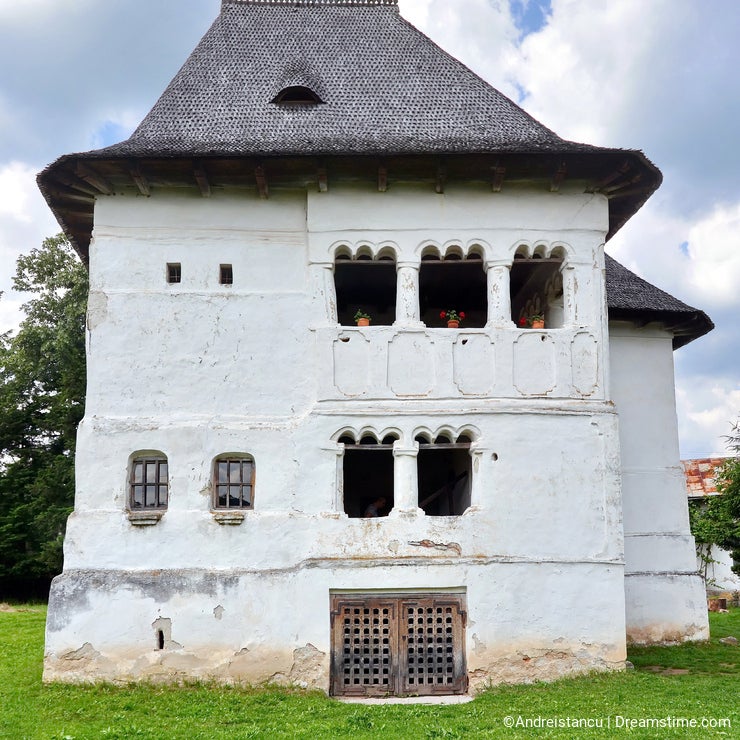 And Ocnele Mari touristic salt mine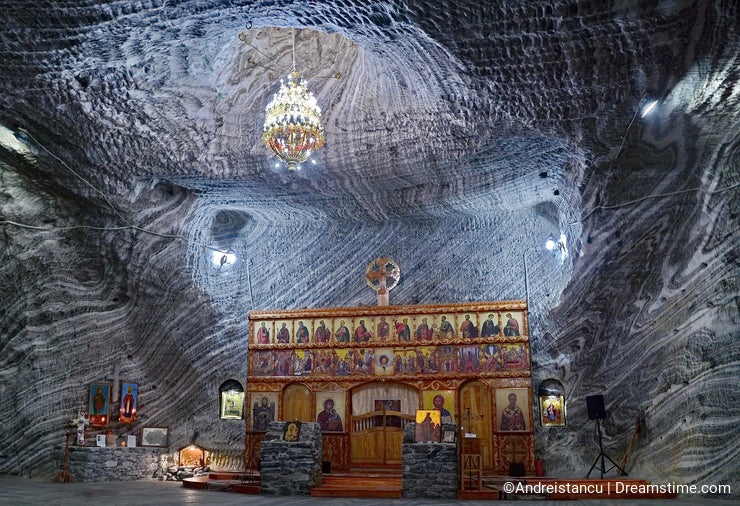 I hope I have woke up your interest for this beautiful area of ​​Romania!
Photo credits: Andrei Stancu.
To provide you with additional information about how we collect and use your personal data, we've recently updated our
Privacy Policy
and
Terms of Service
. Please review these pages now, as they apply to your continued use of our website.