Rome
I was fortunate to celebrate my 40th birthday in Rome.
A clever wife who knows better than me what's good, convinced me that we shall leave the kids behind and fly there.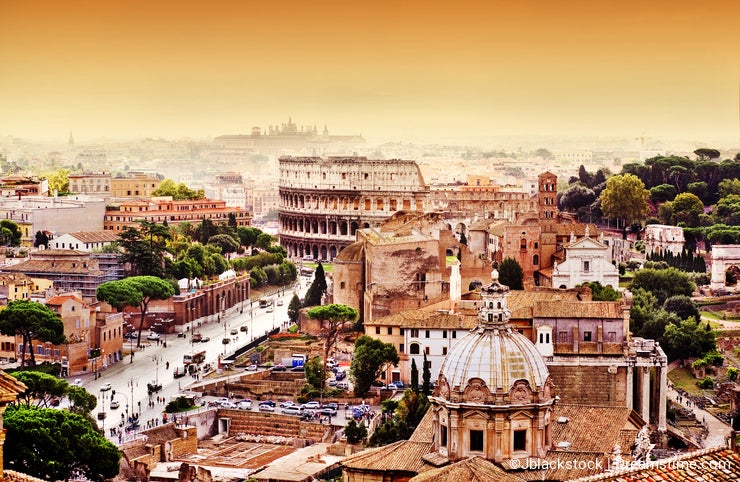 Rome is ancient and yet very vibrant. Rome is a shortcut for Rom(e)ance, with its pretty streets covered with cobblestones and meandering like snakes around the main boulevards.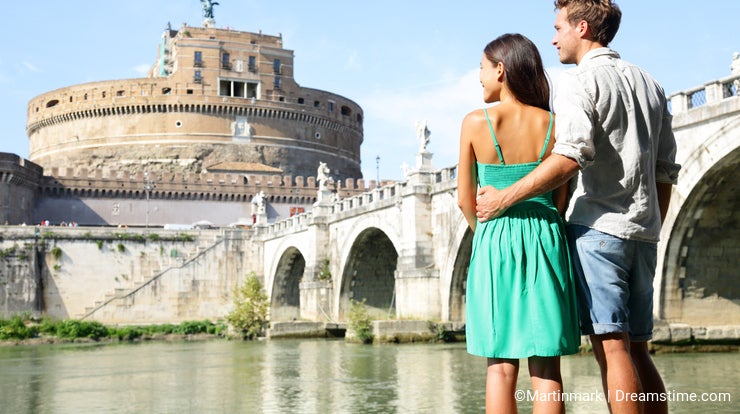 Holy places and ancient ruins and very modern people who go out to work looking like they go straight to the catwalk.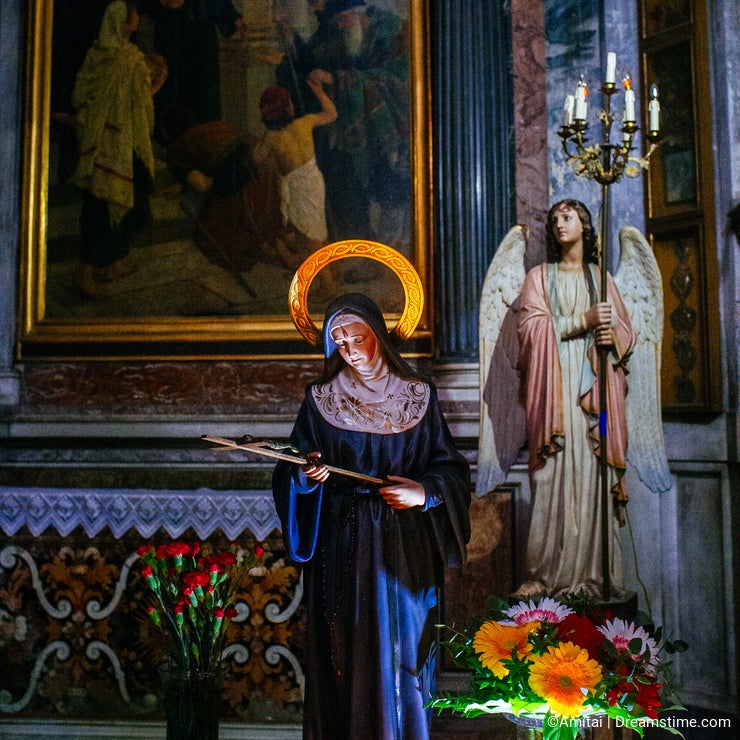 If you haven't been there, I urge you to visit. If you've been there, I am sure you know what I am talking about.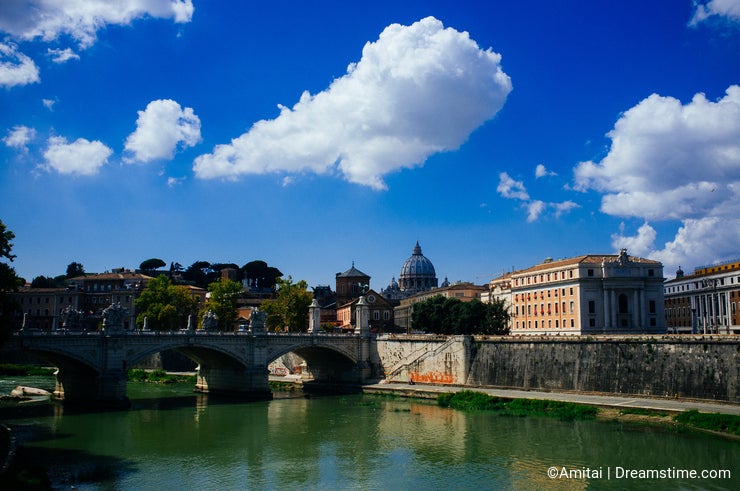 For me these days had been like visiting a magical place, out of this world.
Photographing Rome is really easy, the people are friendly and don't mind being photographed. Only in the Vatican you will have restricted areas to photograph.
Rome is very colorful, so your photos have vibrant colors in them and coupled with the ancient look and feel, it creates very interesting compositions.
Of course shooting the main ancient attractions is also cool, the challenge is to find the right composition to later upload to Dreamstime....

I want to give you couple of tips:
1. Use Trip advisor, it's very useful especially when choosing a hotel.
2. Order online tickets to Vatican and Villa Borgese, otherwise you will get stuck in lines and may stay without tickets.Airbnb is also useful, just make sure, you talk to someone who's been to Rome and can show good areas to stay at.
3. Bring your own water bottles and fill them in the fountains found in the streets, the water is safe and very tasty and saves you 1.5-2 Euros per water
4. Look for restaurants away from the tourists attractions, and counsel your Hotel clerks. Ours had been very useful.
5. Rome is small and everything is within walking distances. You really enjoy Rome by walking it.
6. Using the Roma Pass will give you free use of public transportation, and 2 free entrances to one of the Main tourists attractions and also discounts for shows and museums (we saw an Opera for 15 Euros each tickets bought via Roma Pass).
7. Beware of Pickpockets, they are clever and stealth, always watch your stuff in crowded places.
Enjoy
Photo credits: Amitai, Justin Black, Martinmark.
Tour related image searches
To provide you with additional information about how we collect and use your personal data, we've recently updated our
Privacy Policy
and
Terms of Service
. Please review these pages now, as they apply to your continued use of our website.